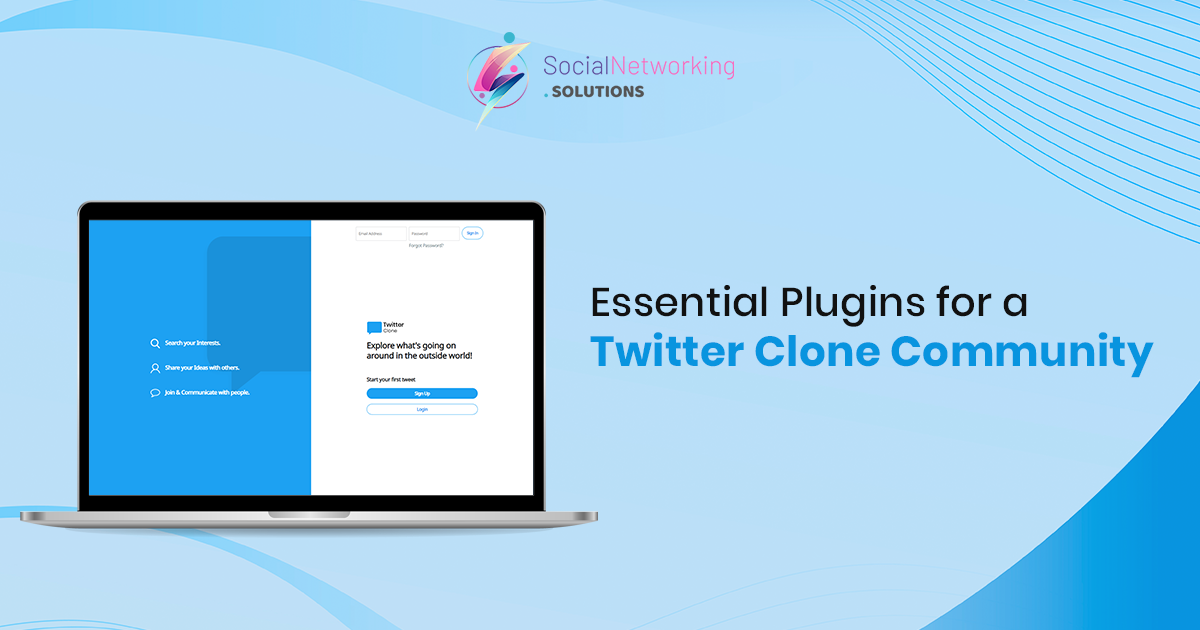 Building your own Twitter community is not as hard as you might think. The SocialEngine PHP software, also known as a Twitter clone script, is a ready-made solution for starting a Twitter focused community. In no time at all, you can have your community started and build your dream community.
SocialNetworking.Solutions has SocialEngine themes and plugins that will further extend your SocialEngine community with features that make Twitter such a powerful and popular platform. Due to recent changes after the purchase of Twitter by Elon Musk, now is an even better time to get your Twitter community started. We'll list some of the plugins that will help you build your site.
Professional Twitter Clone Theme – With the Professional Twitter Clone Theme, your website will look just like Twitter! Give your users a look and feel that they're familiar with and members will flock to your site!
Member Verification via KYC Documents – Provide true member verification by checking uploaded documents. You choose which documents you want users to upload. Verified members will have a badge to show verification.
Members Verification by Other Members – This nifty plugin allows your members to verify other members or businesses. Verified accounts will show a badge just like they do on Twitter.
With SocialEngine PHP and the above plugins, you can have your own social media solution to Twitter. If you want to extend your features further, we have hundreds of other plugins, or our professional development team can help you bring your vision into reality.
If you have any questions, please feel free to contact us and we'll be more than happy to assist!
"You don't have to be a genius or a visionary or even a college graduate to be successful. You just need a framework and a dream."
– Michael Dell
To stay tuned to our latest updates
Follow us on Twitter, Like us on Facebook, Subscribe our Newsletter
For urgent issues reach out to us at:
+91-9950682999 | vaibhav.sesolution