Advanced Banner Ads for Website Ads
With the help of this extension, Site owners is allowed to create, manage and display unlimited banner Ads for the Guest users by making direct payment via PayPal.
Also logged in users are allowed to create Banner Ads by selecting the specific Package in which site owner has provided the option to create banner Ads.
These Advanced banner will help to make advertisements look more attractive and customizable on your website with the HTML & Photo Banners Supported.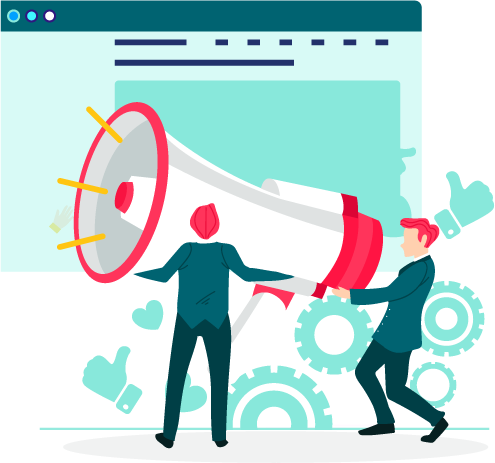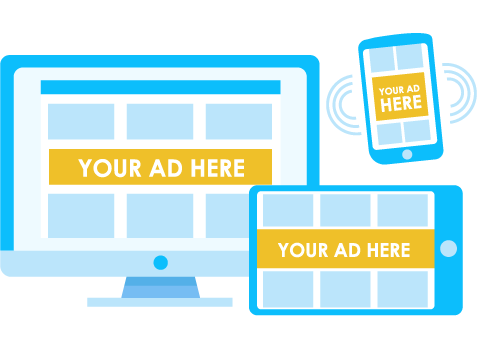 Configurable Banner Sizes
For the Advertisement Banners, Site Owner can create different Banner sizes by giving Banner Name to them and can also configure height & width(in pxls) for all the banner sized easily from the Admin Panel of this extension.
Display based on Banner Sizes
For each page of the website, site owner is allowed to display banners based on the different banner sizes which can be configured from the "Manage Banner Sizes" section in the Admin Panel of this extension and admin can choose these banner sizes in the widget "Banner Ads" in Layout Editor.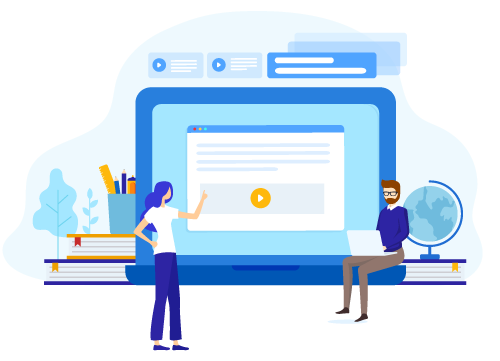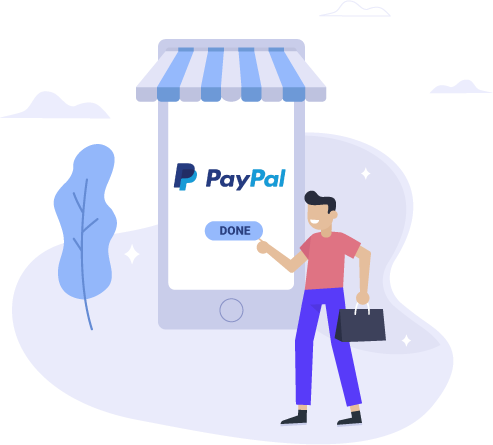 Direct Payment via PayPal from Guest Advertisers
Site Owner is allowed to create Banner Ads for the guest users for which direct payment can be made from user via PayPal and after the payment get completed and accepted by the site owner, then the advertisement will get approved and displayed on the website.
Rent Space on Website for Desired Duration
Site Owner is allowed to provide space for the banner Ad for the desired duration on rent and can charge amount for this when user select the Package for Banner Ad creation.
By renting the space for banner Ads, site owner can provide direct "Create Ad" button by clicking on which users can directly create their desired Ad and display it on the website at that rented space.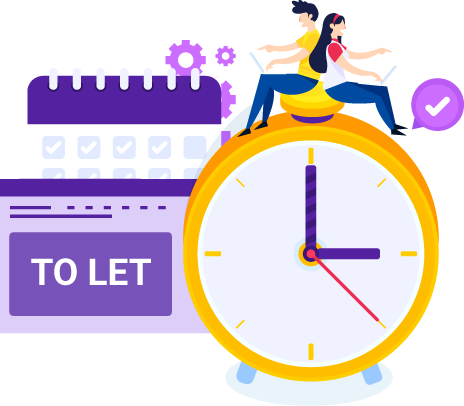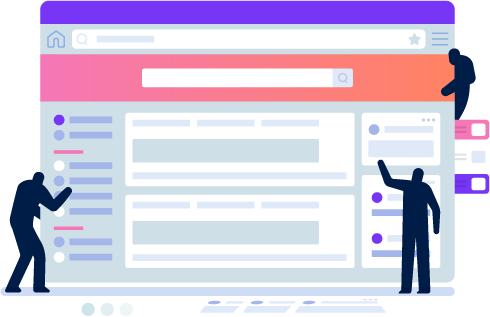 Separate Widgets to Display Banner Ads
"Banner Ads" widget can be placed separately at any page/pages of your choice in which you can choose various settings such as :
Title
Provide space on rent.
Package which will be associated with the ad created from that rented space.
Default banner Image to be shown when the space is available for rent.
Banner Size
Ad category which you want to display.
Ads display on the criteria basis.
Number of Ads to be display.
Integration with Banner Ads display in Activity Feeds
The Banner Ads created with the help of this extension are well integrated with the Activity Feeds as when any banner Ad get created it will get displayed in the Activity Feed on your website to all the other site users.
Dependent on "Professional Activity & Nested Comments Plugin"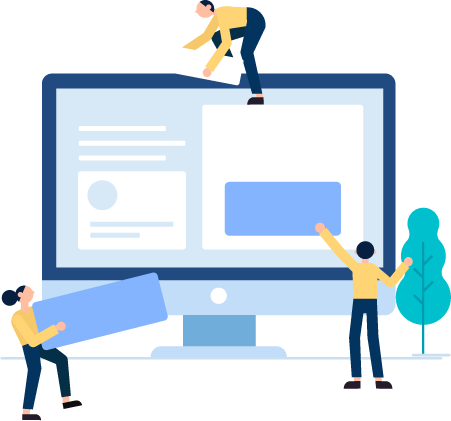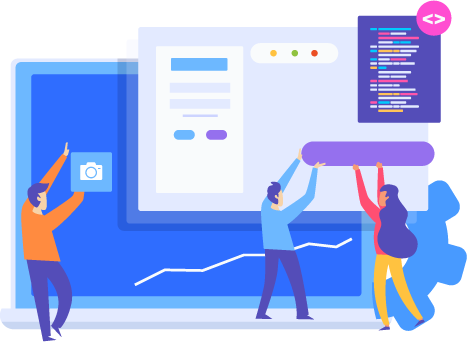 Both HTML & Photo Upload Banners Supported
Site Owner can have the choice to upload HTML & Photo Banners as both are well supported with this extension. Also GIF Images are well supported. From the widget "Banners Ad", site owner can choose which type of banner Ad should be displayed on which page from "Choose the default banner which will be shown when the space of this widget is available for rent" setting.
Category based Ad Display
Site Owner is allowed to display Banner Ads based on the Advertisements Category which can be selected from the Widget "Banner Ads" from the Layout Editor. Different Category can be selected for the different Banner Ad.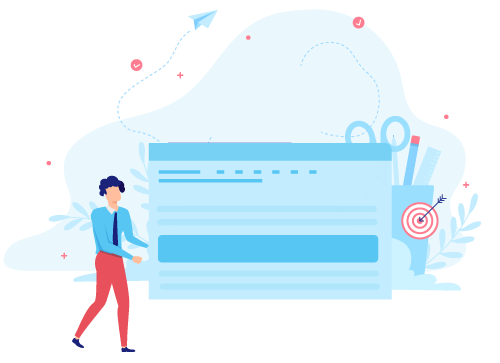 100% Responsive
The plugin is 100% responsive. Automatically adapts to any devices (Mobile phone, tablet and desktop). You can take full control of the color scheme and designing of slides with our powerful yet easy-to-use admin panel of this plugin from setting to styling.
1 Click Install & Easy To Setup
This plugin can be easily installed with 1 click and can be easily configured. Helpful Video Tutorials, Installation Tutorial and FAQs for this plugin will make it more easy for you to setup and allow your users to send birthday wishes to their friends very easily.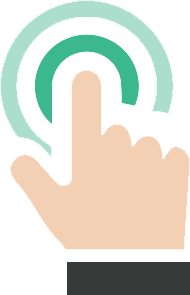 90 Days Free Support
Get free upgrades lifetime for this plugin and free support for first 90 days of your purchase.