We're glad to announce the release of our most awaited and requested "Stories Feature in Website Plugin". Stories features allow the user to post a photo or video on the website that only lasts for 24 hours. Having stories feature on your website makes your social platform more engaging for users. Users have the opportunity to upload photos and videos for their audience that expire after 24 hours. They can share their recent activities through Stories.
Stories instantly catch our attention. If you want to make your social networking platform more engaging, adding stories feature can play a crucial role on your website. You can turn your social community platform into a digital marketing tool and for product advertising. Make your website stand out among others with this cool stories feature.
It is really something exciting as most of us are waiting for it for a long time !!
Take a look at our premium highlights of stories
1
Post Unlimited Stories
Your users can add any number of stories they want. Connect with a larger audience from your social network platform through this amazing feature.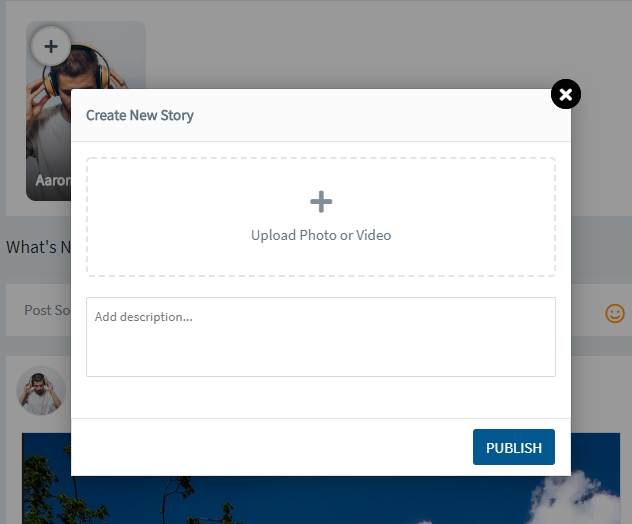 2
Allow Your Member to Post Photo & Videos
You can control the maximum size of videos your community members can post in their stories on your website.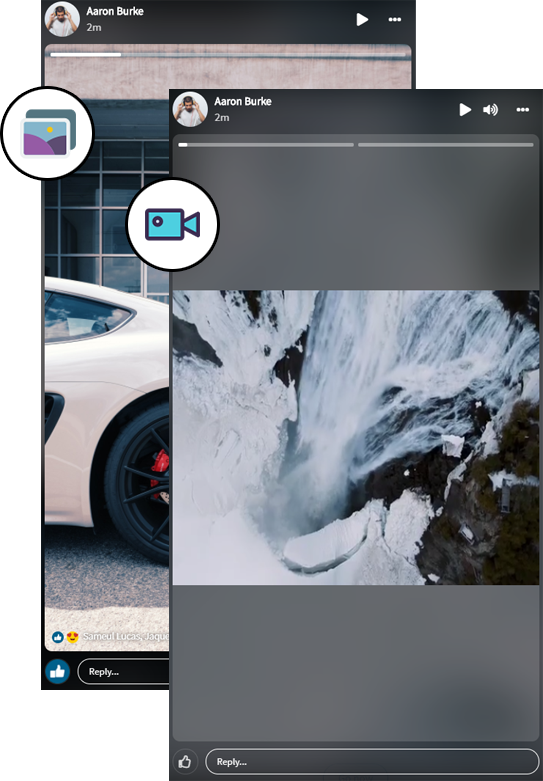 3
Manage Story & Comment Privacy
Users have access to manage the privacy of stories and comments as well. Users can easily choose who can see their stories & who can comment from the below-mentioned options.
Only Me
Only My Friends
Friends & Networks
All Registered Members
4
Archived Story
If your users want to see their stories that were posted before 24 hours, they can use 'View Archive' which lies beside the status box. Click on 'Setting & Archive' to see the archived stories.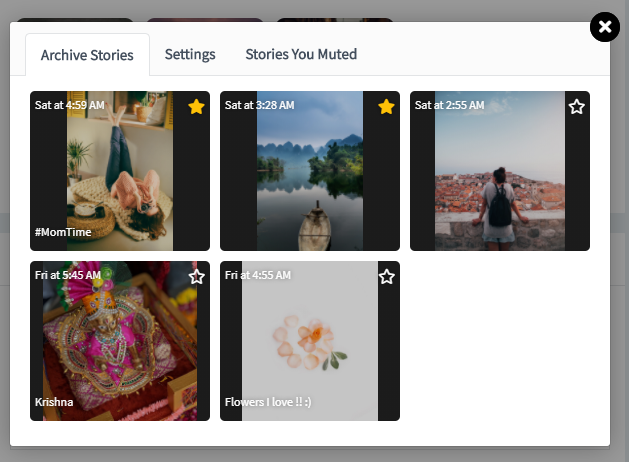 5
Like and React with Emojis
Stories can be Liked & Reacted as well. Users can use interactive emojis to react to stories. Emojis makes this feature more interactive and engaging. This feature is dependent on "Professional Activity & Nested Comments Plugin".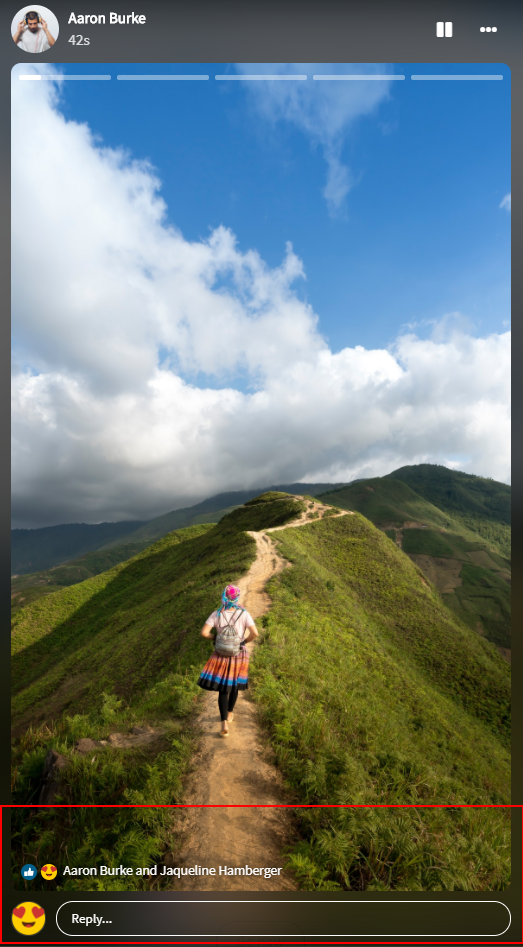 6
Mute Stories You Don't Like
Members have the option to mute their friends and other members if they don't want to see their future stories.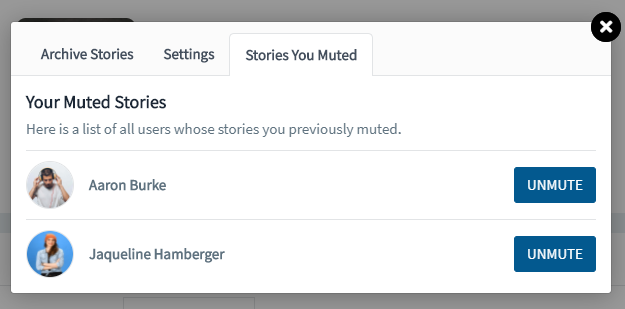 To stay tuned to our latest updates
Follow us on Twitter, Like us on Facebook, Subscribe our Newsletter
For urgent issues reach out to us at:
+91-9950682999 | vaibhav.sesolution