As you know being so vast, we had to release the Beta version of our Page Directories plugin but now We're again glad and too excited to announce the final version of Page Directories has been released.
In the world of Social Media as with directories you can have anything you imagine on your website like directories of pets, projects, colleges, products, profiles, classifieds, recipes, places, books, online directory, businesses, stores, restaurants, brands, services, night clubs, musicians, models, schools, etc.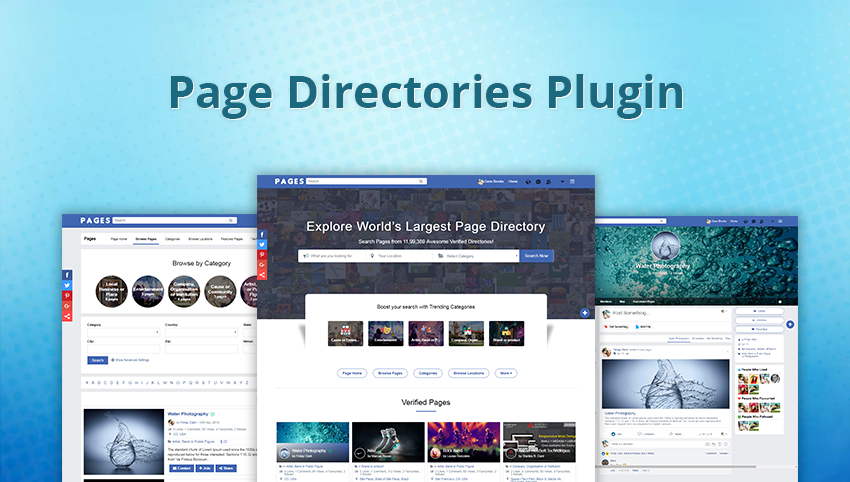 Purchase NowView DemoGet Hosting
We are out of words in expressing the gratitude for the support you have given to us.
To stay tuned to our latest updates
Follow us on Twitter, Like us on Facebook
You can subscribe to our Newsletter from the footer of our website.
For urgent issues reach out to us at:
+91-9950682999 | vaibhav.sesolution