When it comes to food, having Master Chef skills is helpful but it's not all you'll need. You've got to get those five-star recipes to the people – your fans don't just want to know what you made, they want to know how you made it, and more importantly, how they can make it too. If SocialEngine is your platform, then this Recipes With Reviews & Location Plugin is the best way you can serve those dishes up to your audience.
Recipes With Reviews & Location Plugin provides advanced features for writing Recipes on your websites – custom Publish date, custom URL for Recipes, location, multiple photo upload, reviews, etc.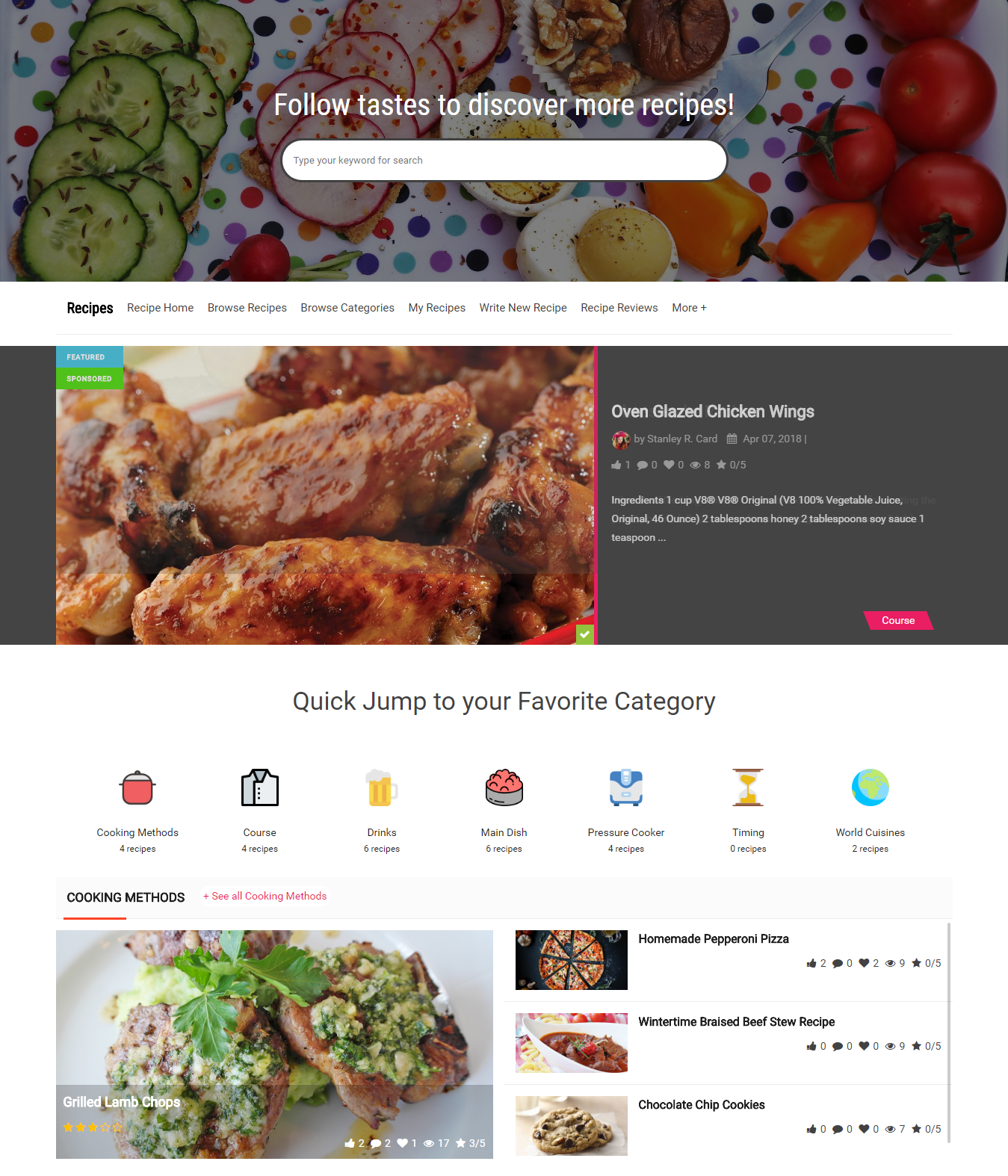 Check out the reviews on SE for our plugin:-
https://www.socialengine.com/experts/profile/socialnetworking-solutions
We are out of words in expressing the gratitude for the support you have given to us.
To stay tuned to our latest updates
Follow us on Twitter, Like us on Facebook, Subscribe our Newsletter
For urgent issues reach out to us at:
+91-9950682999 | vaibhav.sesolution