Get Easy to Configure Advanced Menu with 15+ Menu Designs
With Ultimate Menu Plugin, easily customize each & every menu according to your requirement with 15+ Attractive Menu Designs which will increase the glory of your website and encourage other users to navigate more. Also you can easily add as many custom menu items as you want from easy to use, yet powerful Admin Panel.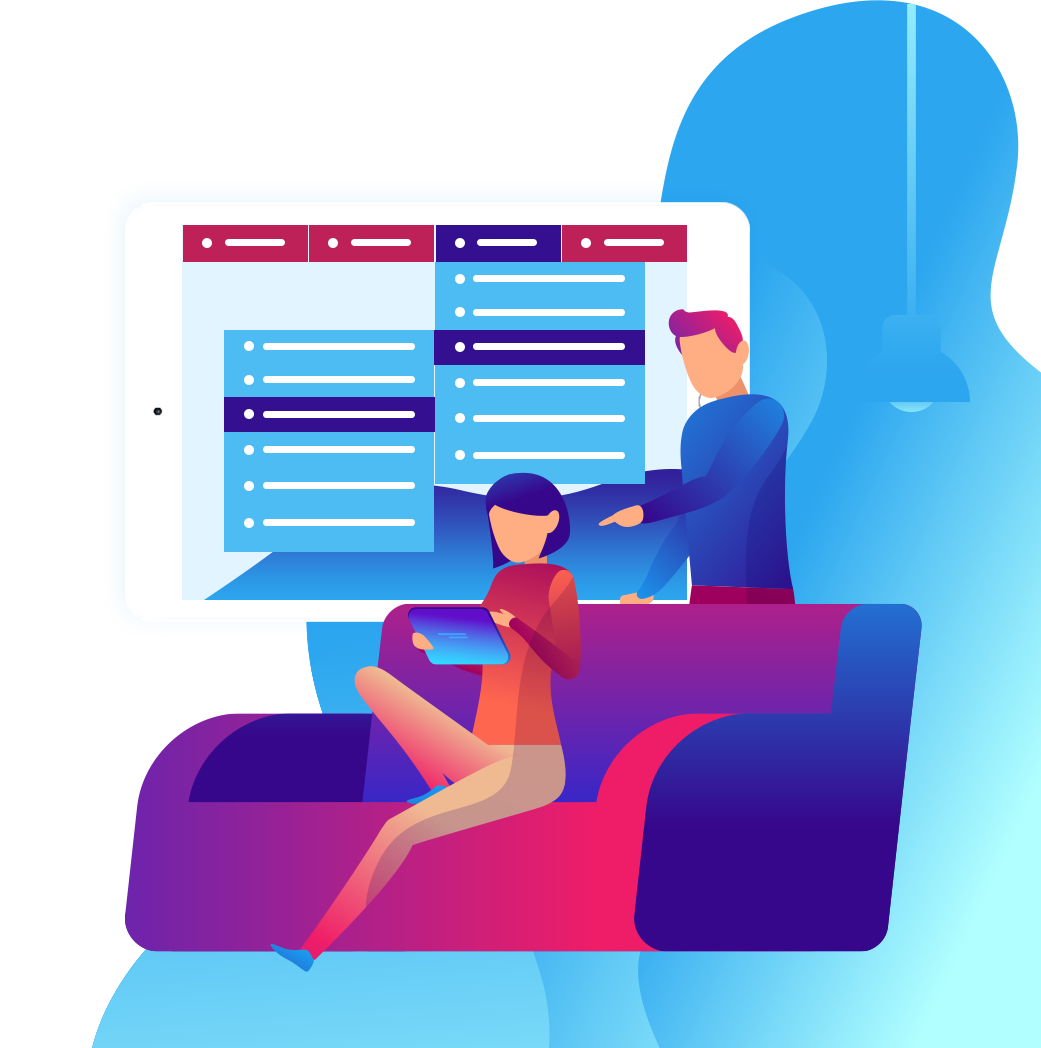 Easy Configurations
Adjustable Multi Level Navigation Menu.
Configurable Navigation Menu Count.
Advanced Menu Editor with view Privacy.
Menu Styling & Color configurations.
Many more…

7 Attractive Menu Design Types
Default
Category Based Menu Display.
Display Content With / Without Category.
Display Module Name only.
Custom Menu Display.
Normal Menu Display.
Display only Sub Menus.
15+ Menu designs for all the above menu design types.

Easy Configurations
Compatible with other SE Themes.
Adapts to mobiles, tablets, desktops or any other viewing environment by automatically resizing layout to screen size.
Attractive & Easy Navigation.
Excellent Plugin with Agile Features
Features coming with this plugin provides you every settings which you can configure for the Navigation Menu on your website. Have a look over attractive and easy to use Menu Designs Types with elegant Menu View Designs:
Default Design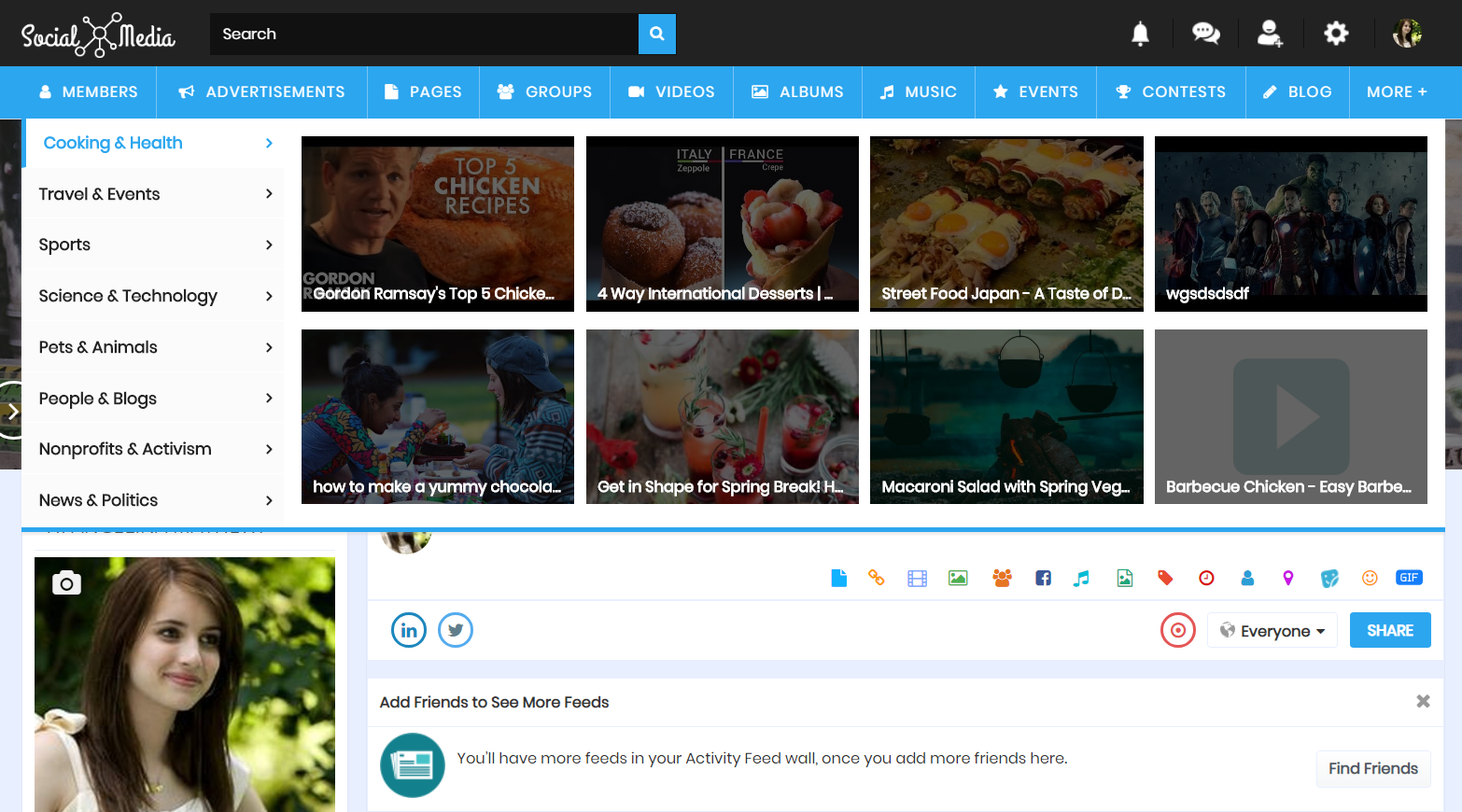 Normal Menu Display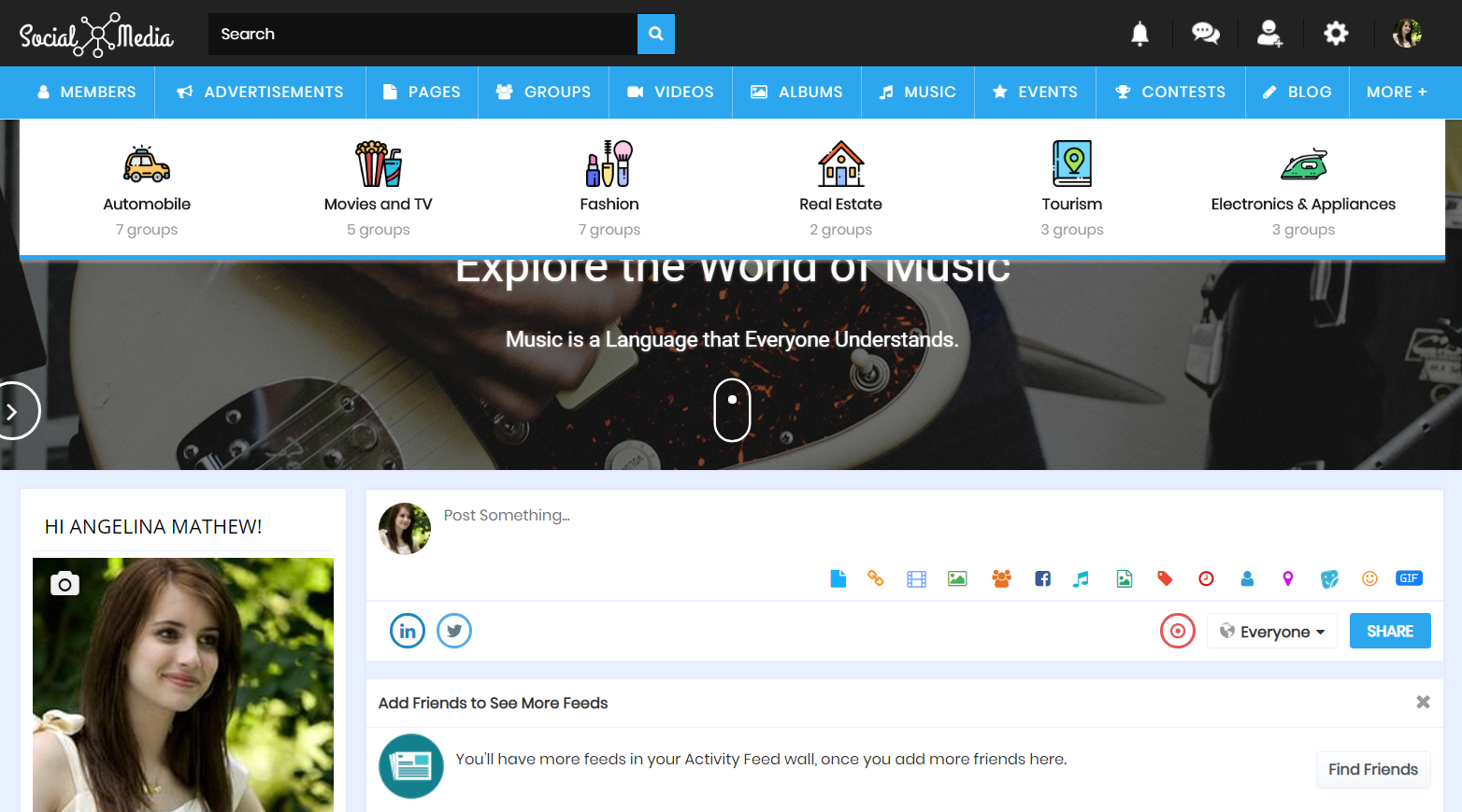 Display only Sub Menus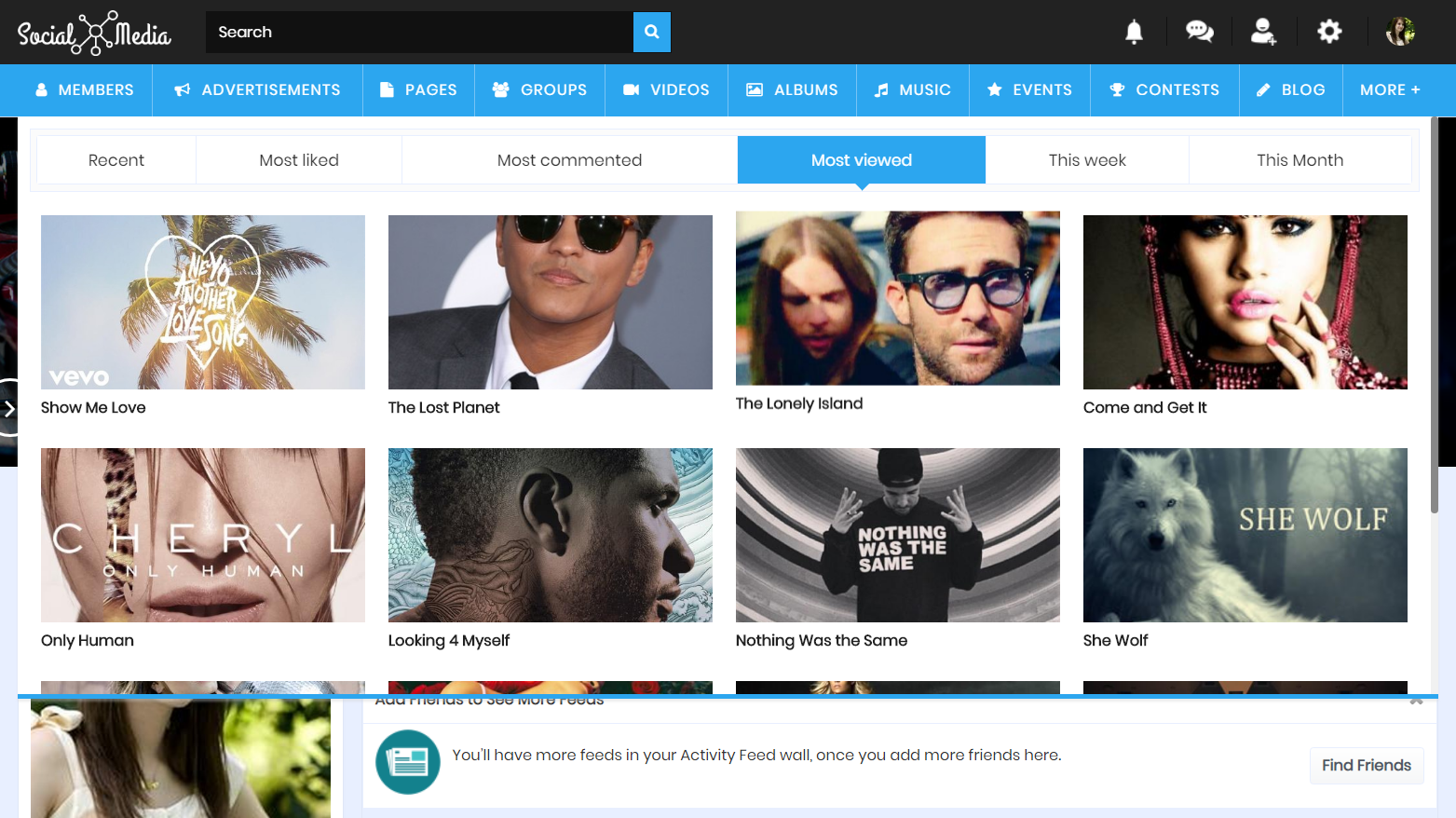 Highly Customizable
With this plugin you can easily adjust Navigation Menu for your website with member level based view privacy.
Advanced Menu Editor will provide you all the settings to configure menus very easily.
Also do Menu Styling & Color configurations with this plugin.
Easy Single Widget Placement
This Plugin is very easy to use as you only need to place the single widget "Main Menu" of this Plugin at the "Main Header Page" in Layout Editor which will reflect all the desired configured changes on your website.
Powerful, yet easy to use Admin Panel will help you to configure each n every setting for menus according to your requirement. All the settings are highly configurable 7 easy to customize.
Ultimate Menu Plugin is designed & developed very carefully as it is very flexible and compatible with all other SE Themes.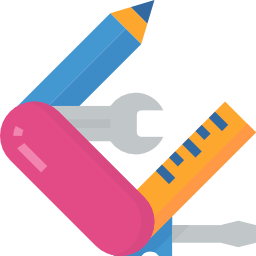 You can easily create New custom menus from Admin Panel or configure menu settings for the 3rd party plugins also which are installed on your website.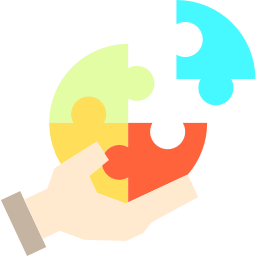 Get free upgrades lifetime for this plugin and free support for first 90 days of your purchase exclusively from SocialEngineSolutions.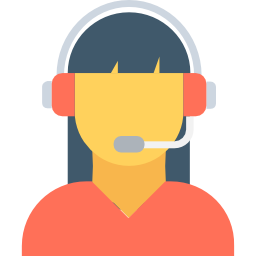 Do You Need our Help? We've Got Your Back!!
You can easily configure navigation menu for your website with this plugin, but if you find any difficulty in doing so, then you can hire our experts.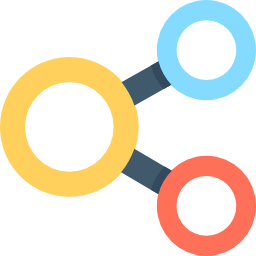 Share your requirements
You can share desired requirement for menu and we will keep them confidential with us.

Experts get it create
Our experts will create and customize menu settings according to your requirement.

Website Menu get ready
Finally, you will get the desired menu of your choice and can make navigation more attractive.
Only logged in customers who have purchased this product may leave a review.