Compliments make other people feel good and make them more familiar to get connected with you. If we talk about online Compliments among members on any community based website, then they don't just make others feel great but they also help to increase more engagement on your website. Members with good compliments will ultimately lead to enhance the trust, interest & boost up their online identity.
So do you also want to allow your site users to give compliments on each other's profile?? If Yes, then Member Compliments Plugin will surely gonna help you. With the help of this amazing plugin, you can create an unlimited number of Compliment Types with Image & Title from the admin panel. Also you will get 15 Pre-built compliment types with this Plugin. Profile Compliments Tab displayed at each Member's Profile will help you to "send compliments" to them & all the sent compliments will get listed under the same tab at member profile page.
Easy to use Features
Let's Explore the most useful & easy to use features of this plugin.
Create Unlimited Compliment Types

With the help of this Plugin, you can create as many compliment types as you want from the admin panel. These created compliment types will come in the popup while sending a compliment to other member.

Title & Icon

At the time of compliment type creation, site admin can add Title & icon for the compliment from the admin panel of this plugin.

15 Pre Built Compliment Types

This Plugin comes up with the 15 Pre built compliment types in the admin panel under Manage Compliments section which will come as auto suggest at the time of sending a compliment at the member profile page.

Send Compliments From Profile Page

With the help of this Plugin, Members can send Compliments to the other site members from their Profile Page.

Profile Compliments

All the Compliments on a Member Profile are attractively highlighted in a separate "Profile Compliments" widget.

Sidebar Profile Compliments

Total number of compliments with Icons for the particular member gets listed in the "sidebar profile compliments" widget at the Member profile Page.

Browse Compliments

All the compliments given to the various members on your website will get listed down at this Page. You can check all the members with the compliments.

Manage Compliments

From the Manage Compliments section, site admin can manage all the compliments created on your website. They can also edit/delete them whenever required/

Manage Widgetized Page

This section lists all the Widgetized Pages of this plugin. From here, you can easily go to a particular page by clicking on the respective desired link to get a widgetized page or demo page of this plugin.

Robust Admin Panel

Easy to use admin panel of this plugin will provide all the useful features which you can configure as per your choice.

3 Highly Configurable Widgets

This Plugin comes up with the 3 highly configurable widgets which you can configure as per your requirement from the Layout Editor.

Help & Support

For any queries & questions in using this plugin, you can explore the help section of this section which will provide answers to all your queries.
100% Fully Responsive
This Plugin is 100% Responsive & best supported in any of the devices.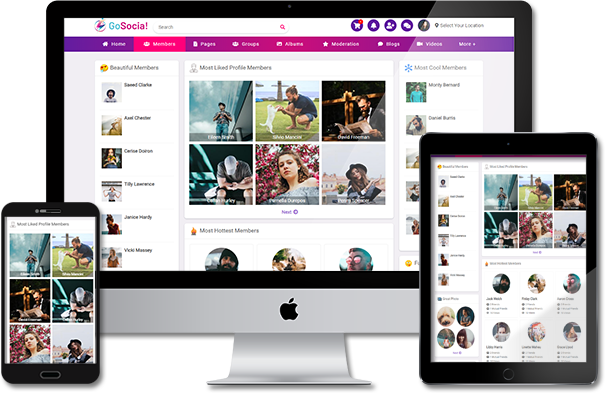 1 Click Install & Easy to Setup
This plugin can be easily installed with 1 click and can be easily configured. Helpful Video Tutorials, Installation Tutorials and FAQs for this plugin will make it more easy for you to setup and allow your users to search location based content on your website.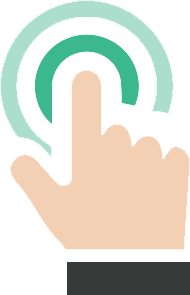 Lifetime Upgrades & 90 Days Free Support
Get free upgrades lifetime for this plugin and free support for the first 90 days of your purchase.