Custom/Content/Members Widget Collection as the name suggests is the perfect combination & collection of 30+ highly widgets with the help of which you can give fully customized and new look to all the pages & especially the Landing Page of your SE based website. This collection consists of basically 3 types of widgets – Custom Widget, Content Widget, Members Widget which you can place at any widgetized page for Customizable Featured Blocks, For Highlighting any valuable Content & For Displaying Members of your website respectively from the layout Editor. All the types of widgets comes up with the unique & different Layout Designs which will also give you a best solution to you for giving fully customized look of your choice.
30+ Highly Configurable Widgets
For this plugin we are providing 30+ highly configurable widgets with the help of which you can make widgetized pages of your website more attractive and eye catching.
These widget are easy to configure & can be placed at any widgetized page of your choice from layout editor in Admin Panel.
Custom Widgets with 7 Attractive View Designs
For Custom Widgets, you can create any number of feature blocks from the Admin Panel under "Manage Feature Block" section. You can create as many feature blocks as you want. Also you can choose any of the created Feature block in the Custom Widget while configuring them in the Layout Editor in Admin Panel. Custom Widget comes up with the 7 very different & beautiful designs which gives new customized look to the landing page or any other widgetized page of your choice.
Content Widgets with 34 Attractive View Designs
To make pages of your website more attractive, you can use various Content widgets among 34 highly configurable Widget designs from the layout editor which will help you to highlight the valuable content such as pages, blogs, events, videos, music etc. of your website. This valuable content will get display on your website very beautifully such that it attracts your visitors in just a first sight. All the designs in these widgets are highly configurable as you can choose content for any module and can do various other configurations as per the choice from the Layout Editor.
Members Widgets with 7 Attractive View Designs
This widget will help you to display Members of your website attractively at various pages & landing page of your website. Members widget comes up with the 7 different designs for which you can configure various settings from the layout editor. With the help of these designs, you can display members at any page with totally customized look.
100% Responsive
The plugin is 100% responsive. Automatically adapts to any devices (Mobile phone, tablet and desktop). You can take full control of the color scheme and designing of slides with our powerful yet easy-to-use admin panel of this plugin from setting to styling.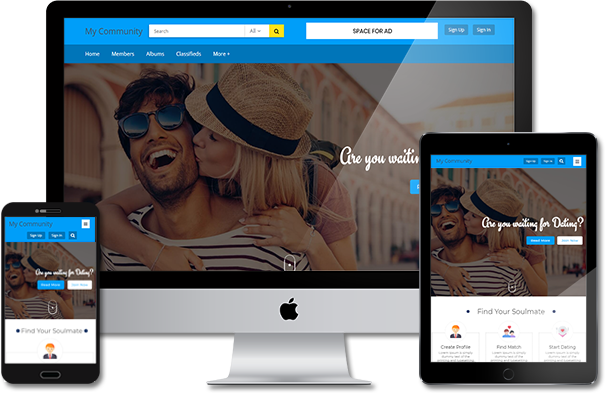 1 Click Install & Easy To Setup
This plugin can be easily installed with 1 click and can be easily configured. Helpful Video Tutorials, Installation Tutorial and FAQs for this plugin will make it more easy for you to setup and allow your users to send birthday wishes to their friends very easily.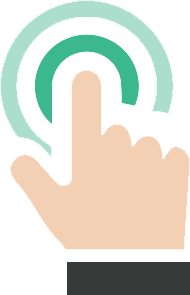 90 Days Free Support
Get free upgrades lifetime for this plugin and free support for first 90 days of your purchase.