As we all know Facebook is the largest social networking site in the world with millions of active users and our Professional Facebook Style Theme is one of its kind which will give a new and interesting Facebook look to your SocialEngine based website. So this time we come up with the exciting and new upgraded feature of Recent Login & Account Switcher for this theme which let your users to switch between their multiple accounts on your site very easily.
This enhancement is by default embedded in the header of Facebook Theme which let your users to :
Access all their Recent Logins
Switch between their Multiple Accounts
Recent Login
This awesome feature will help your users to see their latest login records in multiple accounts including the number of logins on particular ID.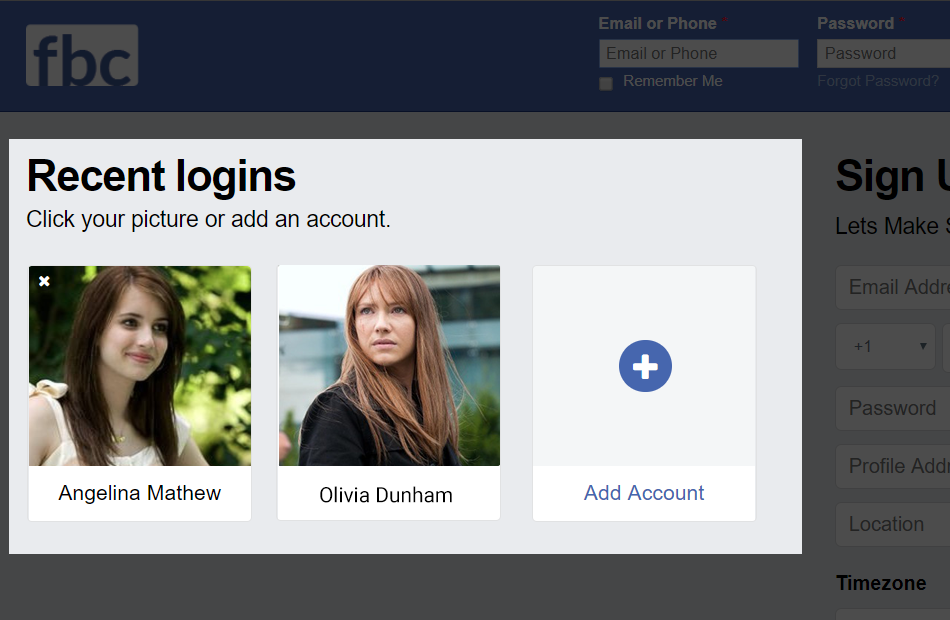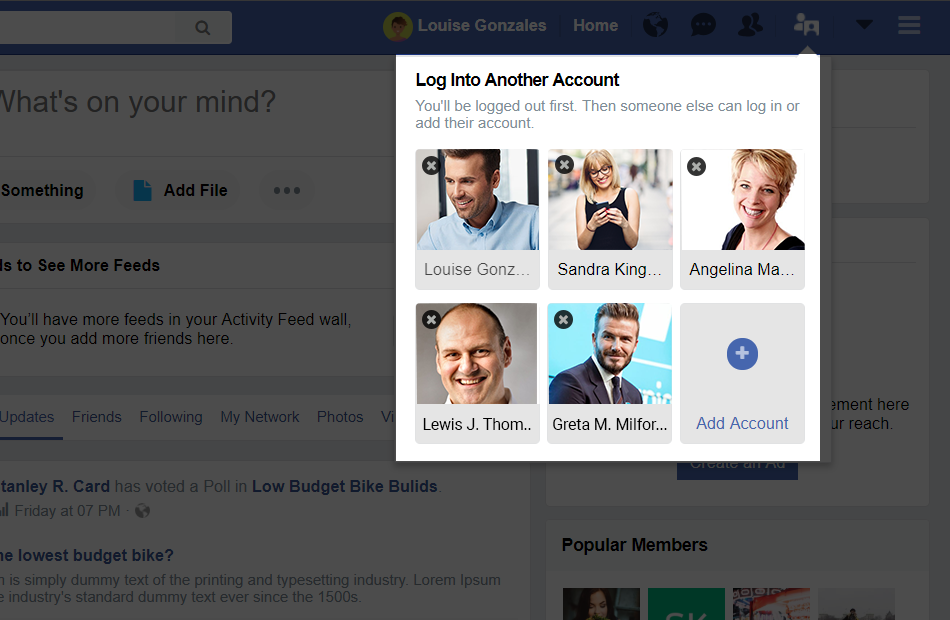 Account Switching
Users are allowed to switch between their Multiple account anytime they want from the list of recent logins without getting logged out in actual.
To stay tuned to our latest updates
Follow us on Twitter, Like us on Facebook
You can subscribe to our Newsletter from the footer of our website.
For urgent issues reach out to us at:
+91-9950682999 | vaibhav.sesolution