Stores Marketplace Plugin is integrated in the Android Mobile App for assisting you with its New and Attractive Features.

See our latest updates where we have fixed some bugs and enhanced some features of our app to provide you with flawless experience.

We have improved the UI of the Android Mobile App which will help in representing the app in more attractive way.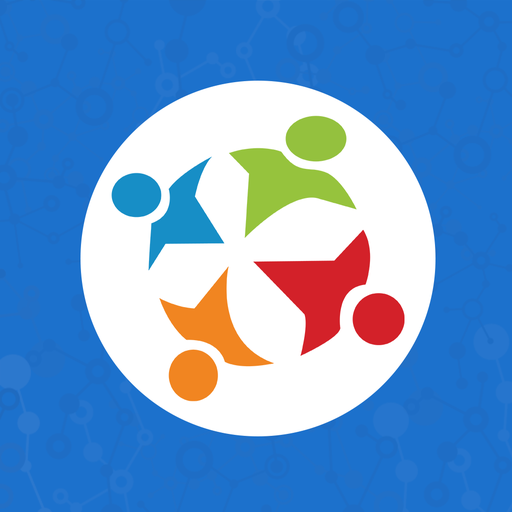 Join Our Community
Have a look over exclusive Android Mobile App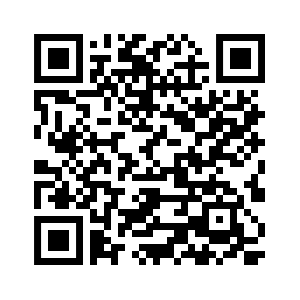 As in Today's Era, Mobile Phones are the basic need of every person and everyone rely on the mobile phones only. With the help of various technologies people are more engaged with each other through these devices and also these are easy to use anywhere, anytime. Therefore changing with the market is the trend of every business to make it successful and we are also doing the same as we had integrated our many plugins with the Native Android Mobile App so that users can excess these plugins on their Mobile Phones easily.
We all know technology is improving rapidly, so keeping this in mind, timely upgradation of mobile apps makes it run smoothly besides lets you stay abreast. We have improvised our Native Android Mobile App to make it more user friendly and run more smoothly.
We at SocialEngineSolutions are glad to announce the release of new upgraded features in our Native Android Mobile App which will bring a lot of new experiences and enhancements to your app.
Below are the list of new enhancements that are being upgraded with this release:
1. Stores Marketplace Plugin Integration

Stores Marketplace plugin in now integrated in the Android Mobile App with its various features which will help you to grow your business and helps your users with its benefits which are listed below:

Your users can create a number of stores and a large collection of products in it.
Users can sell the products with a secure Payment Gateway.
Stores / Products can be created on the basis of various categories to increase the visibility of stores and products.

2. Few Minor Bug Fixes

As Google Places SDK API is discontinued so, now it is replaced with the new api that is 'Places API'.

3. Improved UI and Color Scheme Options

To make the App more user friendly, we have improved the UI and design. We have also added a few more color options in the Color Schemes in Admin Panel, so that you can easily make the app matching your website . (Admin Configurable)
To stay tuned to our latest updates
Follow us on Twitter, Like us on Facebook, Subscribe our Newsletter
For urgent issues reach out to us at:
+91-9950682999 | vaibhav.sesolution