Everyone knows that the key to a successful community is content. In order to generate good content for your SocialEngine website, you need active members. A key to keeping your members active and involved in your community is features that keep them coming back. We have the perfect solution for you! The Advanced Contests plugin for SocialEngine PHP!
With this contest plugin, you'll be able to create contests, earn from membership subscriptions and contest entry fees, allow members to post contests and earn from contest entry fees, and so much more.
Your members will love competing in contests and earning awards. Who doesn't love that? As your members win prizes, they'll share their excitement with their friends, which will help you grow your SEO and member base. A win/win scenario!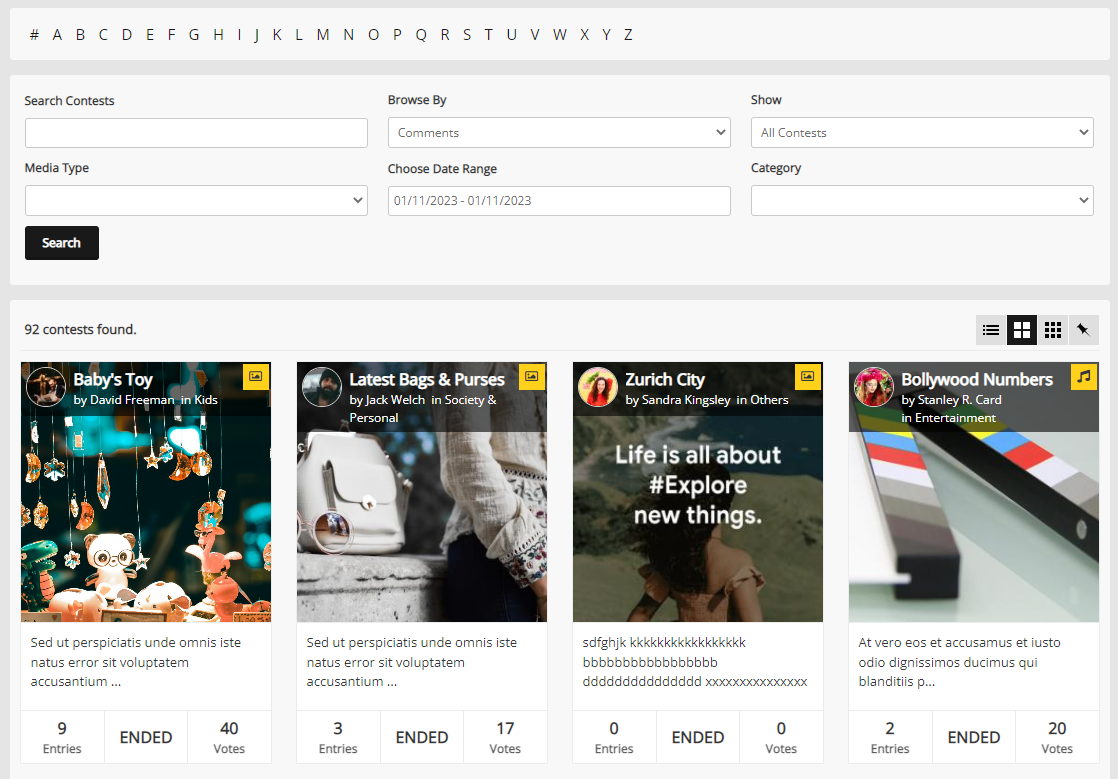 The voting system in the Advanced Contests plugin by SocialNetworking.Solutions is truly exceptional! Created to be easy to use, but full of features, you'll love the statistics, lightbox view for photo contest voting, and even the ability to allow non-logged-in members to vote, plus oodles of other features.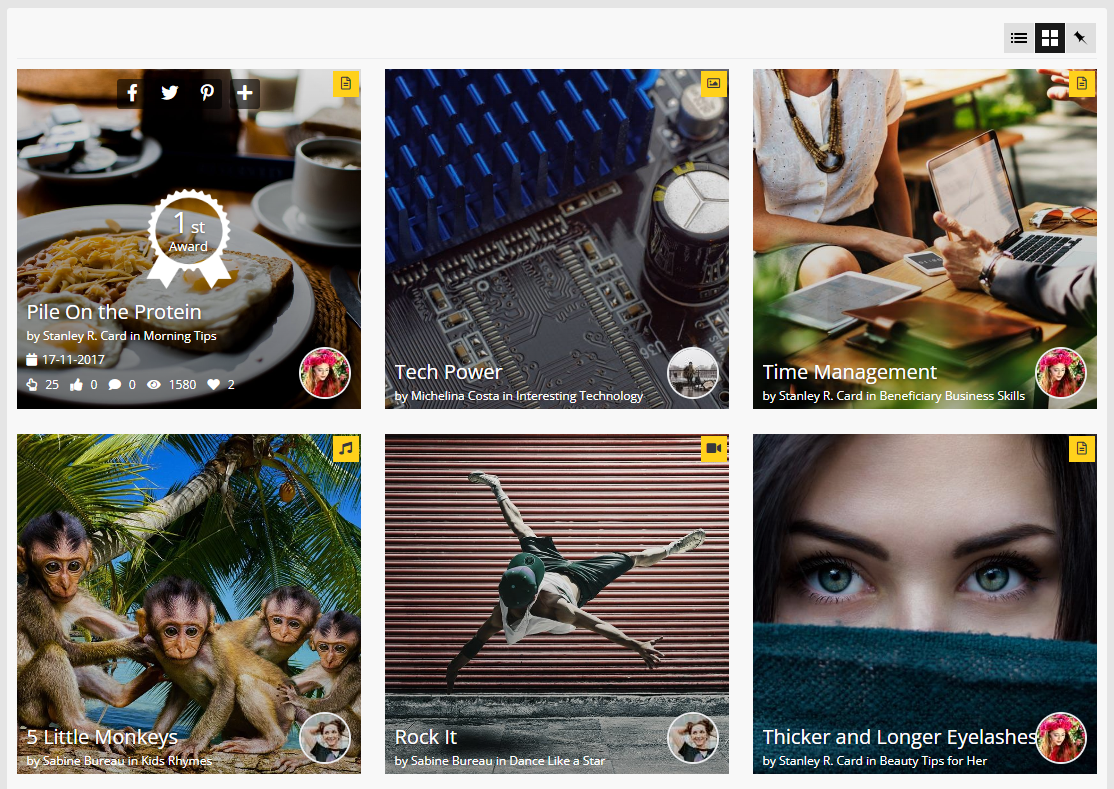 If you've been looking for a way to get your members more active, adding contests to your SocialEngine PHP community is the way to go!
"In a competition, there's always winners and losers. And I think everyone is here to win, which makes it fun for us all."
– Antonio Brown
To stay tuned to our latest updates
Follow us on Twitter, Like us on Facebook, Subscribe our Newsletter
For urgent issues reach out to us at:
+91-9950682999 | vaibhav.sesolutions