This is true that the "Content is the King!" as the content is the way to interact with your users.
Content on your website speak about your website's nature and concept to your visitors. The content on your website should be good, relevant and high quality, so that whenever a genuine visitor comes to your website, he can easily get the idea in first look and signup on your website.
To get good quality dummy users and content on your website to make it more beautiful and attractive, our User & Content Creation service is best for you. We will use high quality content which will make your site appealing and attractive to your users. The happenings on your website will make an impression to your users that there are lots of existing users which are participating on your website.
Why should you proceed with this service?
There are a few good reasons to purchase this service and get the users and content created on your website. Find them below: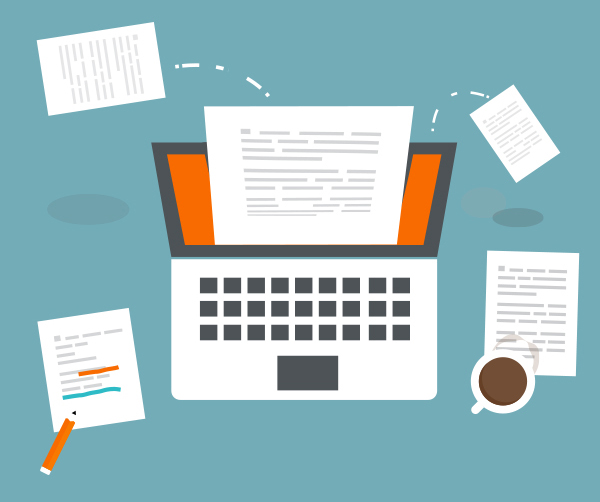 Content increases traffic

Content encourages user engagement

 Content is good for SEO

 Content answers questions

 Good content speaks directly to visitors

 Content encourages loyalty

 Content sells product
What you will get with this service?
20 New good quality users.
Content will be created in all the modules on your website for about upto 8 new content in each module. Number of content in each module will depend on number of modules itself, the less number of modules will have more number of content and the more number of modules means less number of content in each module.
If you have any specific requirements for content in any module, then please contact our team before purchasing this service.