Have your users ever needed to switch back and forth between their multiple site accounts repeatedly?
Sometimes when testing new features on your website, your users may need to switch back and forth between their accounts with different user roles. While they can manually log out and login to the new account, it's not the most efficient use of time. Fortunately, the "Recent Login & Account Switcher Plugin" makes their life a lot easier.
This plugin allows your users to quickly swap between their accounts with which they have logged in recently on your website. They'll be instantly logged out and logged in as desired user with just one click. Also they can return to the previous account by selecting it from the list of Recent logged in users from the sidebar widget.
Instant Account Switching
Users of your website can easily switch from one account to other without getting logged out.
With just one click they can switch back n forth anytime they want.
This instant switching will reduce their efforts to log in and log out whenever they want to switch to their another account, hence increase reliability for them.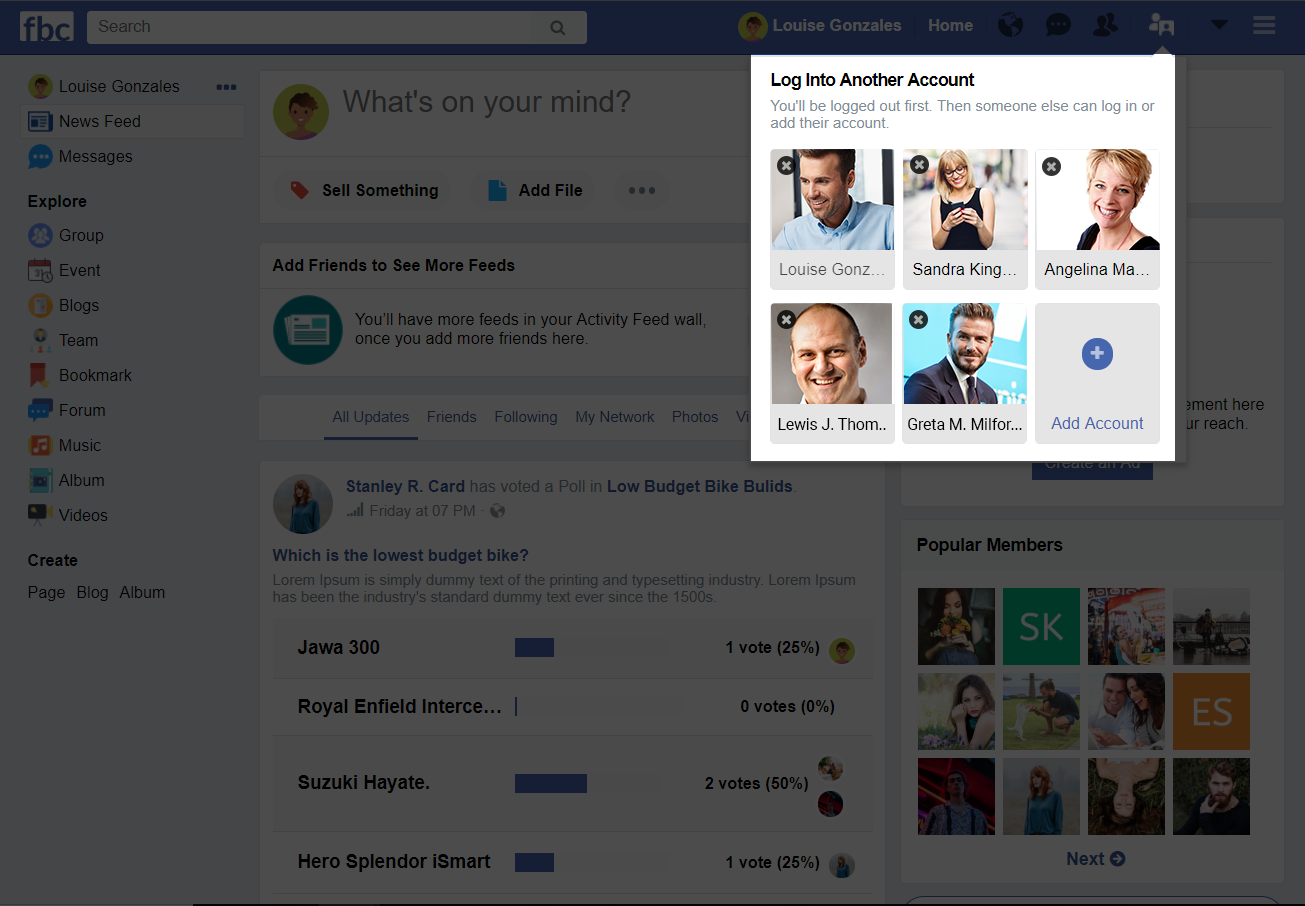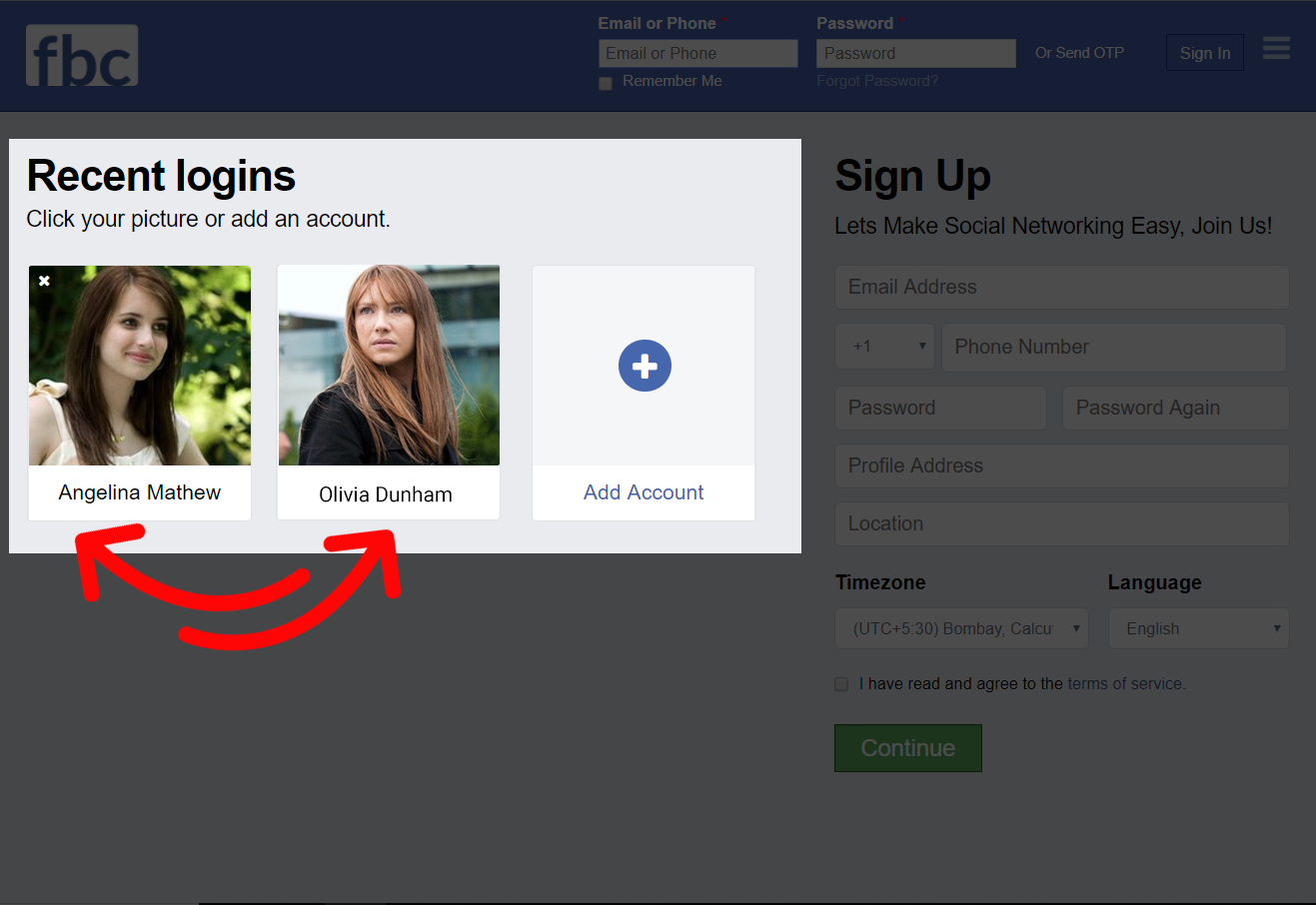 Easy Accessible Recent Logins
With this plugin accessing all the recent logins on your website become very easy.
They switch anytime they want from one account to desired one with just a single click without remembering the Password.
Easy access to logins enable your users to create as many account on your website as they want.
Widget
For "Recent Login & Account Switcher Plugin", we have just one Widget with the help of which your users can switch from one account to other very easily without entering the password.
Widget Name: Recent / Multiple Login
This widget will contain the list of all the accounts of a particular user with which he had recently logged in on your website. You can place this widget at any page of your website.
100% Responsive
The plugin is 100% responsive. Automatically adapts to any devices (Mobile phone, tablet and desktop). You can take full control of the color scheme and designing of plugin with our powerful yet easy-to-use admin panel of this plugin from setting to styling.
1 Click Install & Easy To Setup
This plugin can be easily installed with 1 click and can be easily configured. Helpful Video Tutorials, Installation Tutorial and FAQs for this plugin will make it more easy for you to setup and allow your users to switch from their one account to other.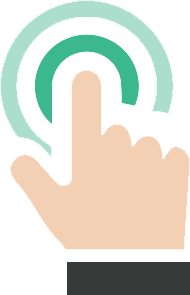 90 Days Free Support
Get free upgrades lifetime for this plugin and free support for first 90 days of your purchase.