We at SocialNetworking.Solutions are experts that offers you best quality yet very affordable services in which we focus on converting PSD design files into HTML web pages while our experts also includes sketches, AI and other formats. We follow all SocialEngine Standards while implements the HTML coding into the SE code.
* We also offers HTML coding for the emails sent out of your SE website based on your designs.
So, get started and simply send us your PSD designs (or in any format), and let us convert them into the Responsive and Flawless HTML & CSS into your SE based website.
Services – What We Do?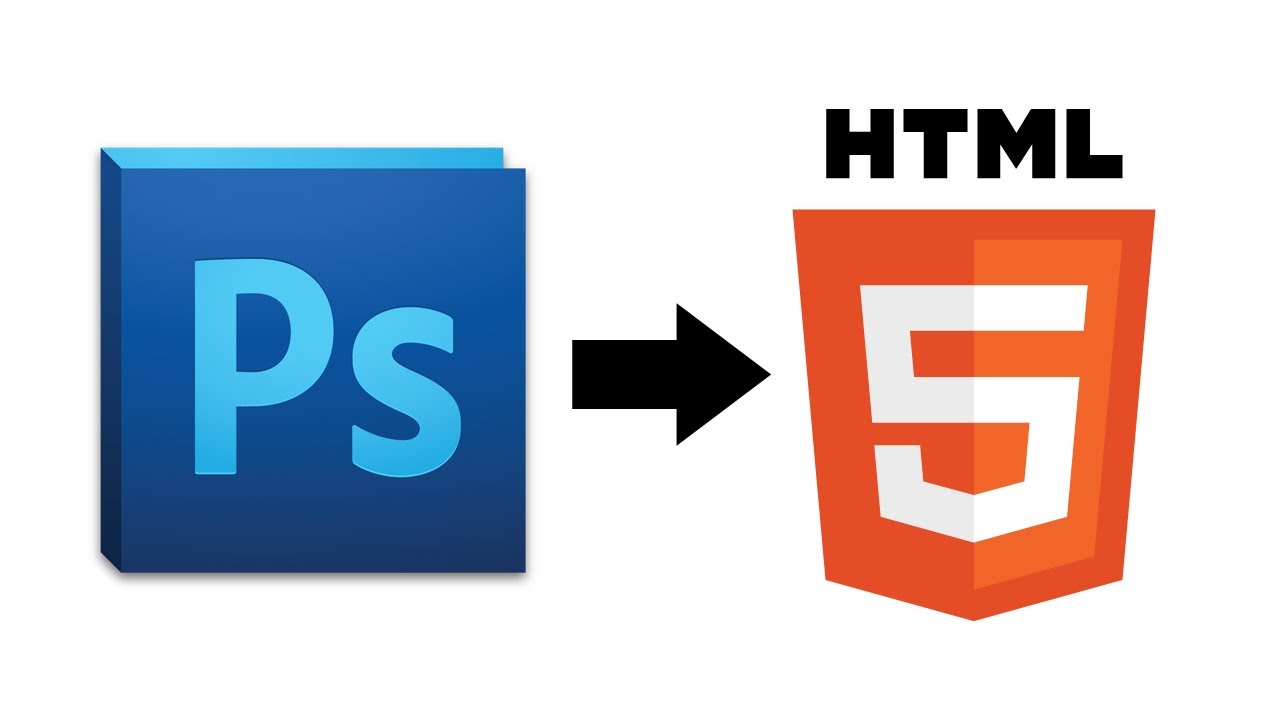 PSD to HTML
Our design team always makes sure that your SE based web page or website looks great in all modern browsers with the conversion we do from your PSD to HTML & CSS with the pixel-perfect precision!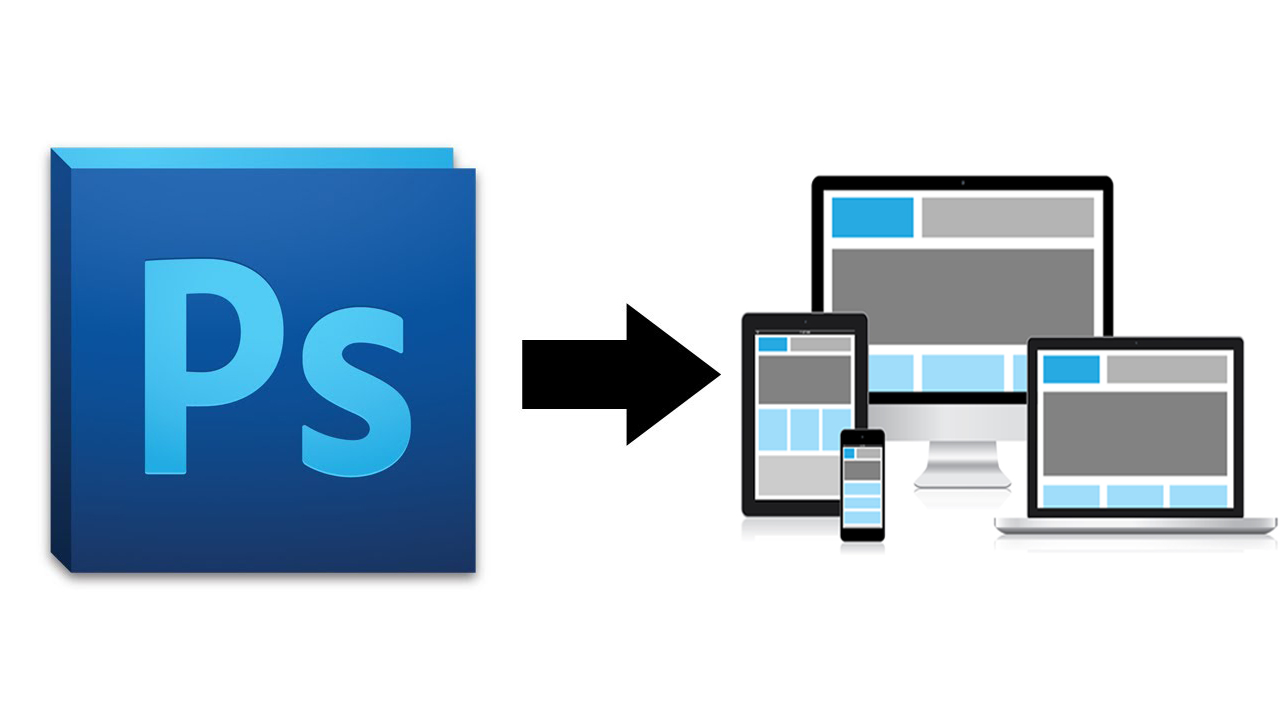 PSD to Responsive HTML
If you are not opting any 3rd party Mobile / Tablet plugin, then Responsive web design will help your page look amazing on any screen-size and device.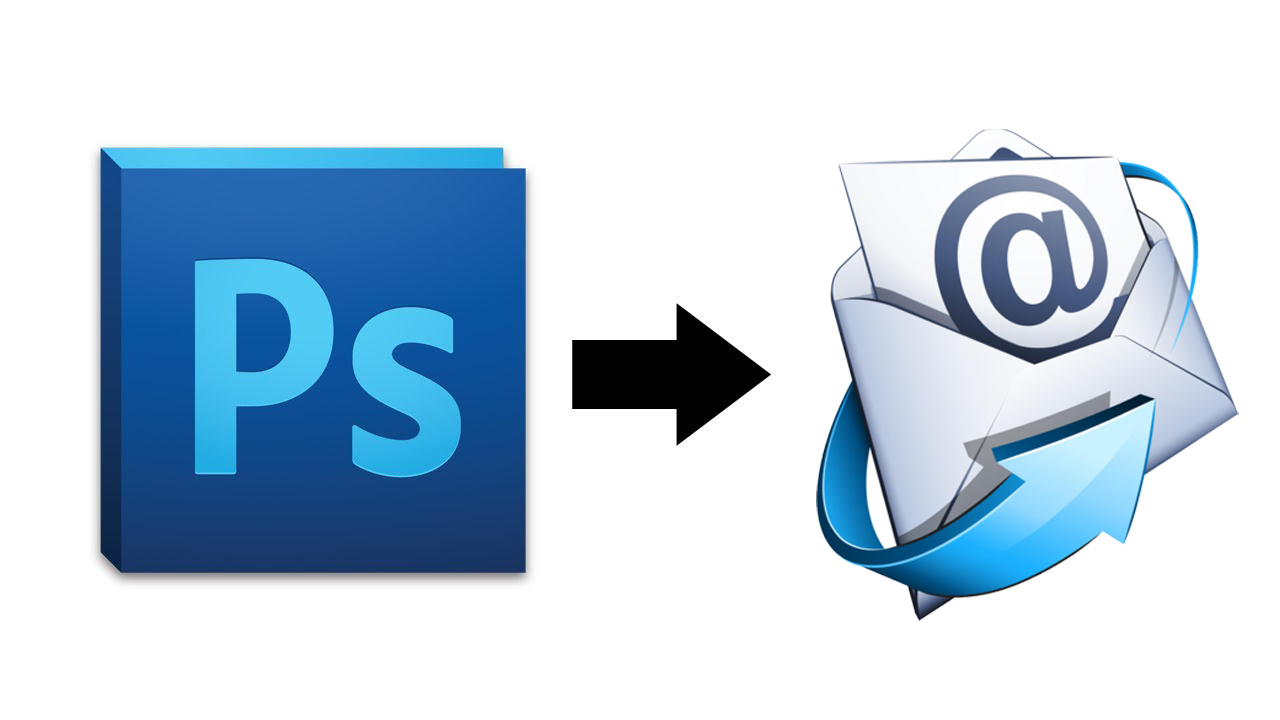 PSD to Email
Our designer focus on converting the PSD email design to great looking email.
Why Choose Us?
We provide best quality HTML & CSS code for your PSDs. The responsive conversions we do will be 100% responsive and compatibility with all modern browsers.
We have expertise in slicing the PSD designs into HTML & CSS and turn them into functional components in SE website. So, you can use our "SocialEngine Customization Service" to get your HTML functional with a bunch of desired JavaScript features.
Email Designing: Emails sent from your website heavily rely on their visual appearance, so we can provide you the best email designed as per your requirements.
Tableless Layout and SEO-Friendly Code: The coding we do is Search Engine Friendly with proper heading tags, ALT text and do not contain tables. So, there will be no way search engines will overlook your website.
W3C Valid HTML & CSS: The pages that we code are W3C validated and compatible across all major browsers (IE, Firefox, Chrome, Safari etc).
No Tools to Automate: The code we write is 100% coded and we do not use any automated tool for converting PSD to HTML.
FAQ
What is the difference between "PSD to HTML" and "PSD to Responsive HTML" services
In the "PSD to HTML" service, we will simply convert your design to a web page in SE, but in "PSD to Responsive HTML", we will convert the design to a responsive web page which will look amazing on any screen size.

Which service is better for me – "PSD to HTML" or "PSD to Responsive HTML"?
If you have any 3rd party plugin for Mobile / Tablet view, then you will need PSD to HTML service, but if you want to save your money and efforts, then go for the "PSD to Responsive HTML" service as this will save you from the hassle of configuring your website for the 3rd party plugin too.

What is the exact price of converting all my PSDs to HTML?
The prices mentioned starts from $49 per page. But, we suggest you to please contact our support team before you purchase this service. Contact from here.