Nowadays everyone wants to become famous especially if we talk about Social Media who offers a great platform to everyone for doing so. There are various factors which will decide the popularity of you & your users content on your website. Among all these factors, like is the one crucial factor which let your users to showcase and share each other's content by liking on your website. When any member Like a content, then the feed will generated for the same which other site members can notice and ultimately the chances of getting your content Popular will get increased.
So 'Professional Likes Plugin" will give an extreme different & enhanced Likes system that allow your users to Like any content of their choice including Member Profiles also. With this great tool the quality of the content on your site become more advanced with just one click. Advance Content Profile Button will let your users to Like any content from Content's Profile Page. Users can see Who Like them, The Content they Like, What all Content Like by their friends, Member's Profile Like by them etc. which will give a complete likes system to the user at single place. This plugin comes up with the variety of widgets for various content types showing the most liked items over multiple admin configurable durations like one week, one month, overall, etc.
This plugin also send Notifications to the users whose content gets liked by the other users on your site.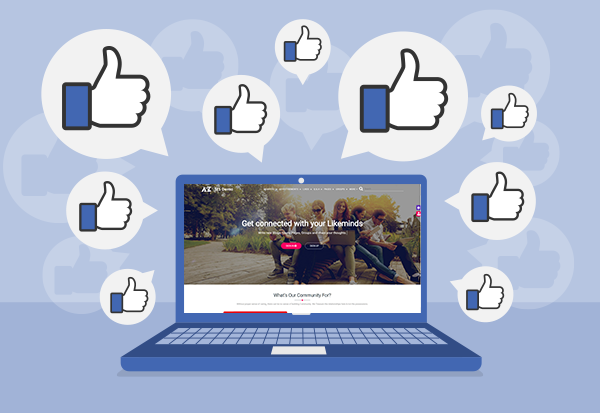 Likes based Content Sorting
A great feature comes up with this plugin is that whenever any content liked by the members, then content gets sorted on the basis of Likes Count at all the Widgetized Pages of this Plugin at your website.
1 Click AJAX Based Liking
With this plugin users can easily Like any content on your website with just one click on Like button. This Like button widget can be placed at the Profile Page of any Content where you want.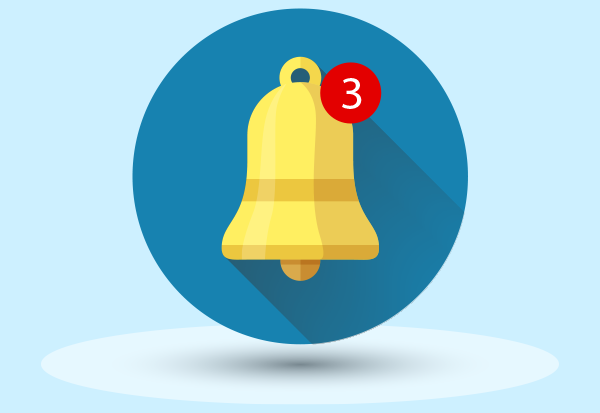 Notifications on New Content Like
Whenever the new content gets liked by the site users then notifications will get received by the owner of that content.
But the amazing fact about this plugin is that these notifications will include the likes on Member Profiles also whenever the profile of one member gets liked by the other member.
Real-Time Reports
Users will get the Real – Time Report for Likes (Likes Count) and these reports will get displayed at various pages & widgets of this plugin whenever they Like any content on your website.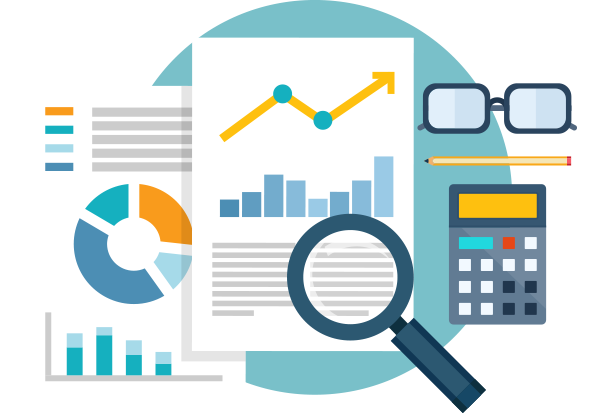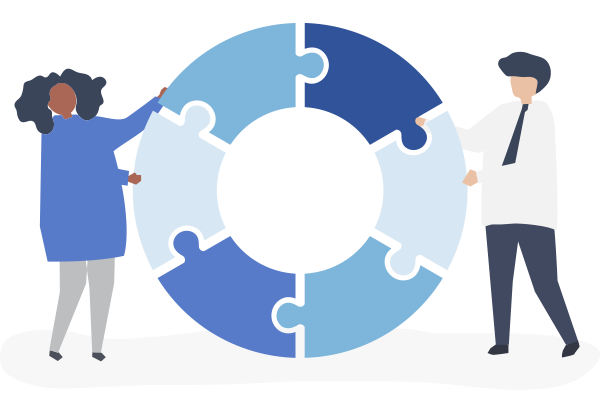 Integrated with in-built SE Like system
Professional Likes Plugin is well Integrated with the existing in-built Like system of SocialEngine and works as same on liking any content.
Default My Like Settings
Admin can enable default Like Settings for Member's Profile so that users can like your each other Profile on the website.
Users can have the choice with this feature whether they want to enable liking for their Profile or not depends upon their choice.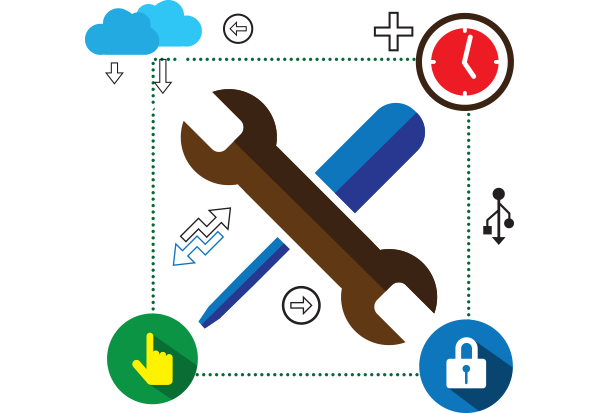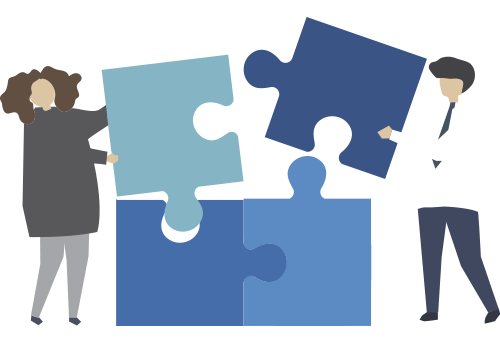 Integrated with all 3rd Party Plugins
Liking on any content will be supported by all the 3rd Party Plugins as users are allowed to search any content of 3rd party plugins which are integrated from the "Integrated Plugins" section by the Admin.
Supports Like for Member Profiles
Basically we always have the option for liking the content on any website, but this plugin also provides an additional feature of liking the Member Profiles from their Profile Page.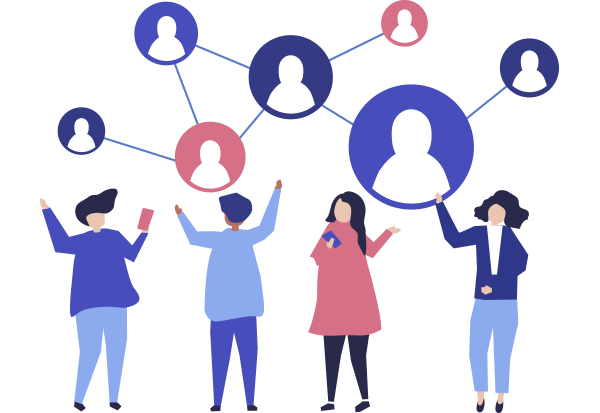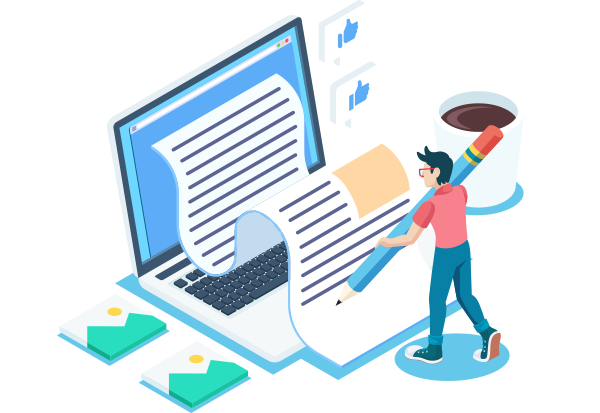 Content Based Likes
Users are allowed to do Likes on any specific content and these Likes performed by them will get displayed in the separate tabbed widget at all the widgetized pages of this plugin except Likes Home Page.
Attractive & User friendly Interface
No doubt, the Interface of this plugin is very attractive and User friendly such that users will get attract in the first sight while using it on your website.
5 Widgetized Pages
Professional Likes Plugin comes up with the highly configurable 5 Widgetized Pages with the help of which site Admin can set up pages with different widgets of their choice. These Pages are:
Likes Home Page: This widgetized page shows liked content based on the Recent, Popular, Random, This Week and This Month criteria in different tabs. It also contains many admin configurable widgets.
My Friends' Likes: Shows the items liked by friends.
My Content Page: This page shows the number of likes on the member's content such as Blog-posts, Albums, Groups, etc bye the other members of your website.
Who Likes Me: Shows to users the members who like their profile.
My Likes: Shows to users the content liked by them. Users can easily suggest those content to friends.
Highly Configurable Widgets
For Professional Likes Plugin, we have various Widgets with the help of which Admin can allow its users to Like any content including Member Profiles also and have the track of complete like system at a single place. All these widgets are highly configurable.
Browse Menu

This widget displays the Menu in the like Page. It should be place at every page of the like plugin.

Like Button for Content Profile Page

Displays like button for Content Profile Page. This widget should be placed on the 'Content Profile Page' only.

Like Sidebar tabbed Widget

Displays a tabbed widget for likes. You can place this widget anywhere on your site.

My Content Like Widget

Displays a viewer content liked by other members on your website.

My Friend Content Like Widget

This widget will display Viewer content liked on your website.

My Likes Page Widget

This widget should be placed on the 'My Likes Page' of this plugin.

Side Widget

This widget shows the side widget content for likes plugin.

Tabbed Widget

Displays a tabbed widget for contents. You can place this widget anywhere on your website.

Who Like Me

Displays like user who like viewer profile. This widget should be placed on the "Who Likes Me" Page.
This plugin has a very powerful admin panel which provides various settings to enable / disable for almost all the options. We have provided a rich set of settings. Writing about admin panel would be too short for this plugin, so we have created Screenshots of all the sections in Admin Panel.
Global Settings

With the global settings activate this plugin and enable/disable User Profile Like and Default Profile Like Settings such that users can like each others profile.

Integrated Plugins

In this section, Admin can add new content modules for Likes and Enable / disable these modules for Likes as well.

Widgetized Pages

These Plugin has 5 Widgetized Pages with the help of which site Admin can place suitable widgets of its choice and users will have the track of what they like on your website.
100% Responsive
The plugin is 100% responsive. Automatically adapts to any devices (Mobile phone, tablet and desktop). You can take full control of the color scheme and designing of plugin with our powerful yet easy-to-use admin panel of this plugin from setting to styling.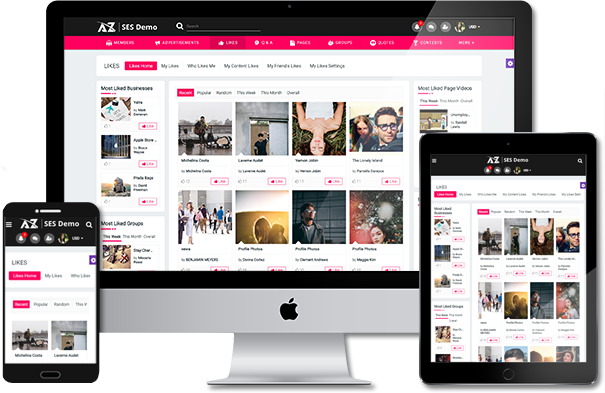 1 Click Install & Easy To Setup
This plugin can be easily installed with 1 click and can be easily configured. Helpful Video Tutorials, Installation Tutorial and FAQs for this plugin will make it more easy for you to setup and allow your users to like any content of their choice on your website.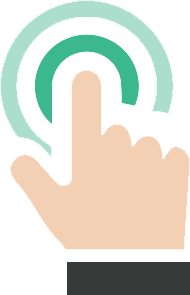 90 Days Free Support
Get free upgrades lifetime for this plugin and free support for first 90 days of your purchase.