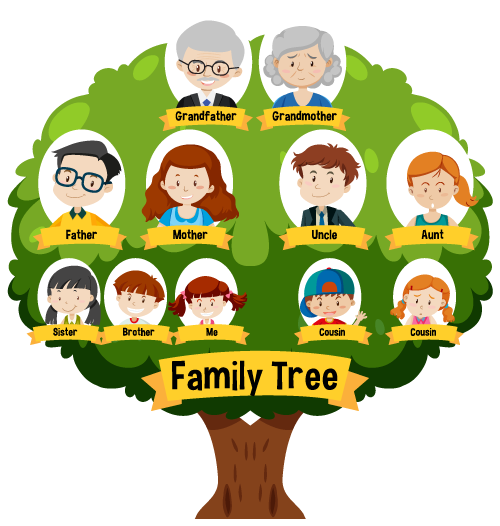 Frontend User Features
Create Family Tree.
Unlimited site users can be added to tree nodes.
Unlimited non site users can be added to tree nodes.
Fully responsive for any device!
Clean UI for better user experience.
Admin Features
Manage relations for the Family Tree.
Add new relations.
Edit existing relations.
Delete relations.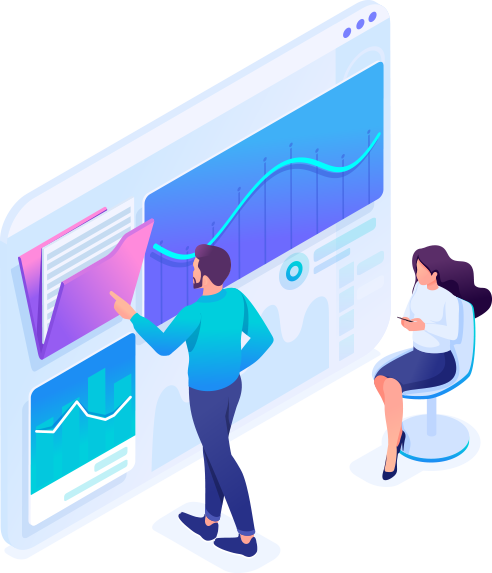 1 Click Install & Easy To Setup
This theme can be easily installed with 1 click and can be easily configured. Helpful Video Tutorials, Installation Tutorial and FAQs for this theme will make it easier for you to set up as per your choice.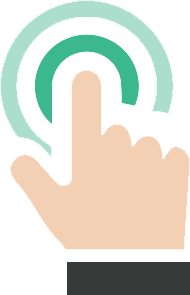 Lifetime Upgrades & 90 Days Free Support
Get free upgrades lifetime for this theme and free support for first 90 days of your purchase.