In Today's world, everyone is connected to each other in various ways and one of the most commonly used way is using Mobile Applications. Users can make efficient use of these applications as it provides a wide range of thinking, helps in changing the mindset of users and also their living styles. These applications have made it easier for the users to get any information easily. So, we are also moving in the same direction by upgrading our Native iOS App on a timely basis to give our users new things and experiences.
We all know that technology is improving rapidly, so timely upgradation and introducing new features of mobile apps makes it run uniformly besides letting you stay abeam. We have contrived our Native iOS Mobile App to make it more user friendly and run more smoothly.
With rich features, we have recently integrated our 2 of the Plugins in the iOS App which will bring a lot of new experiences and enhancements in it.
Let's have a look over the new upgrade done in our iOS app:
1. Questions & Answers Plugin is now integrated in the iOS Mobile App which will help your users to create various types of questions as well as can make your users add their opinions on the answers given by the other users.
There are many benefits of the Questions & Answers Plugin and few of them are listed below:
Users can create as many questions as they want.
You can ask a single line of questions or the poll type questions.
Here, you can give your vote on all the questions.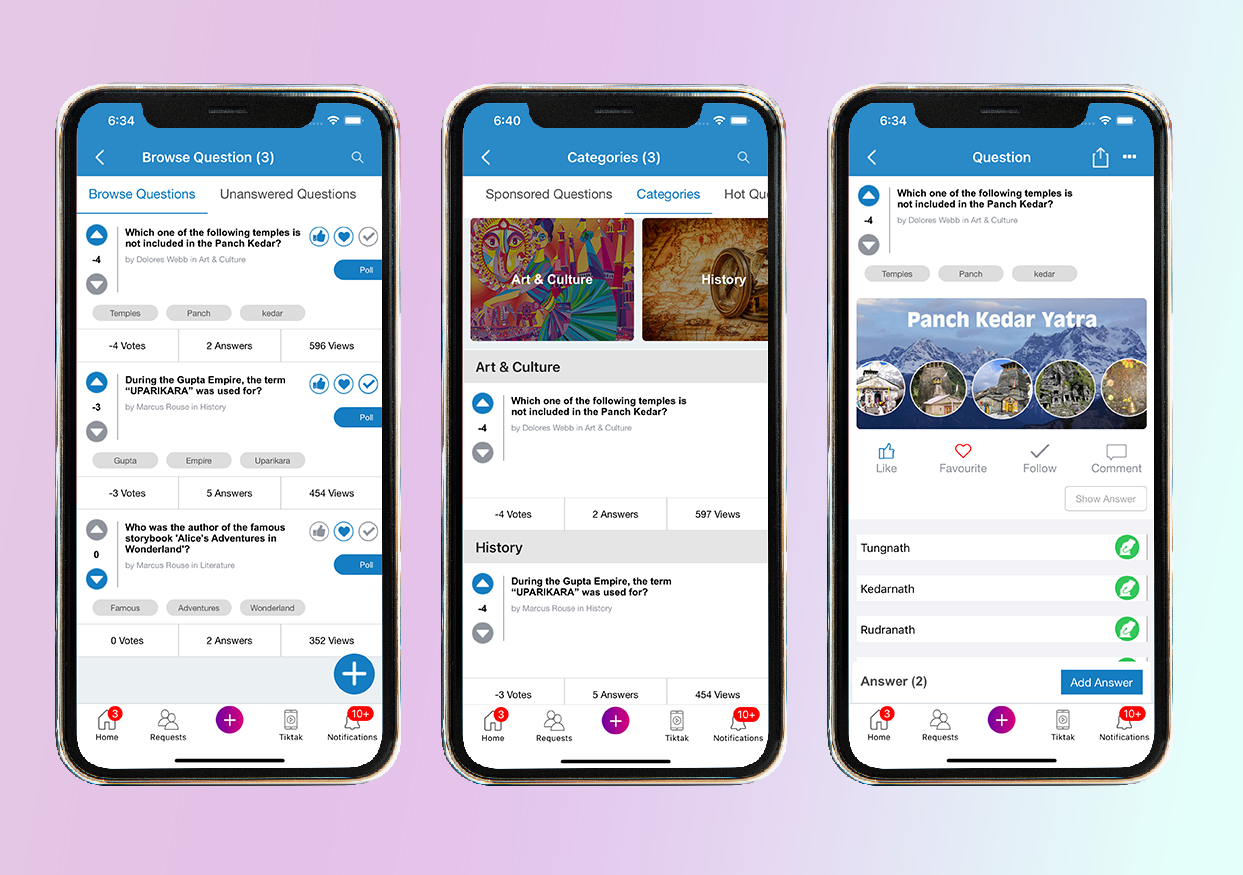 2. Advanced Forums Plugin is integrated in the iOS Mobile App which will provide the platform to the users to share their ideas, problems, sharing solutions, do the discussions, etc. which will help them to interact with the people. With this plugin, users can create a topic of their choice in the forums and others can give responses on that topic. This plugin consists of various features which will help the users to give their opinion on the topics and posts as they can say thanks on any post if they find them helpful, can increase/decrease the reputations of the posts, can give ratings on the topics, users can subscribe the topic for getting the notification and much more…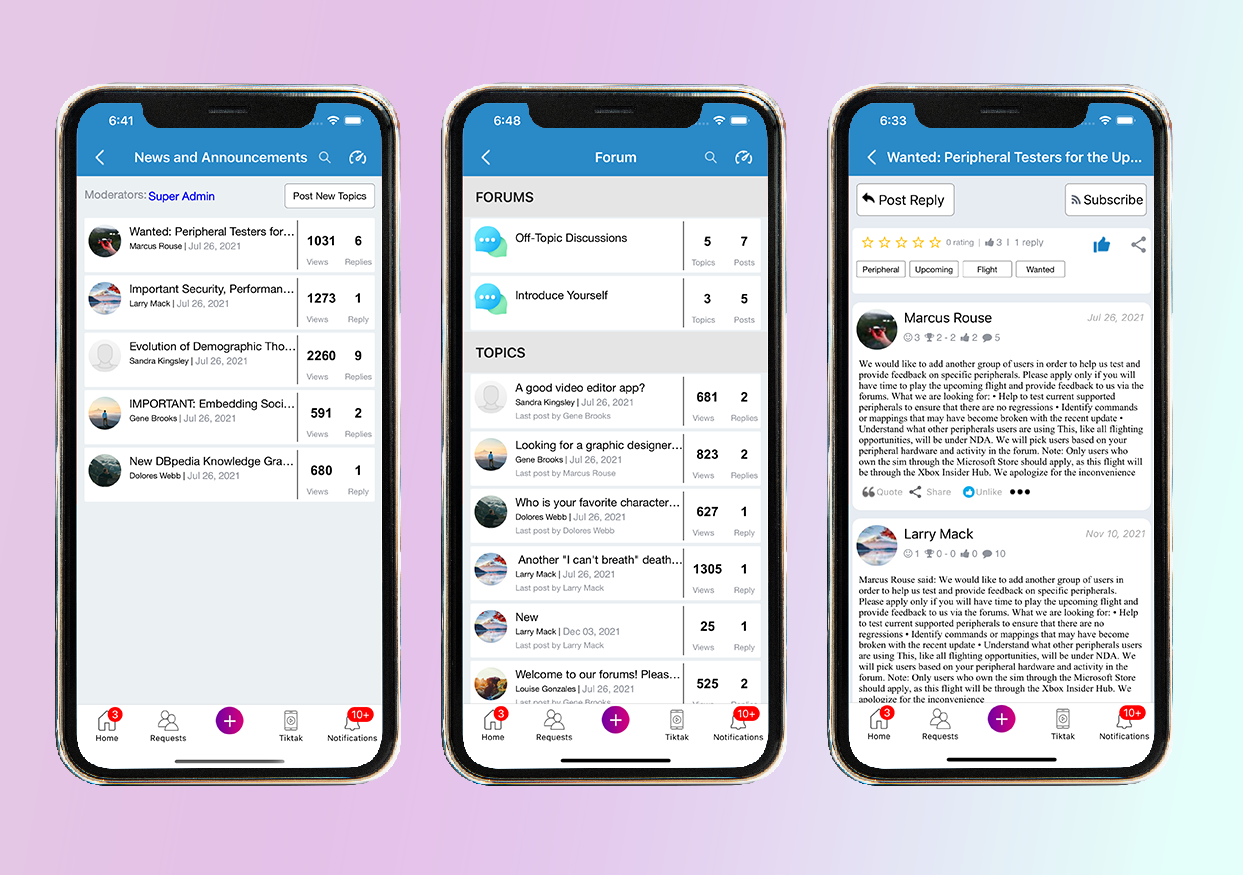 GET CONNECTED WITH US !!!
To boost up the relationship between Experts & Clients, SocialEngine has introduced a new section within their community. So, to stay updated with our New releases, Upgrades & Exciting Offers, please join our SocialNetworking.Solutions Group on SocialEngine Community (after signup).
To stay tuned to our latest updates
Follow us on Twitter, Like us on Facebook, Subscribe our Newsletter
For urgent issues reach out to us at:
+91-9950682999 | vaibhav.sesolution