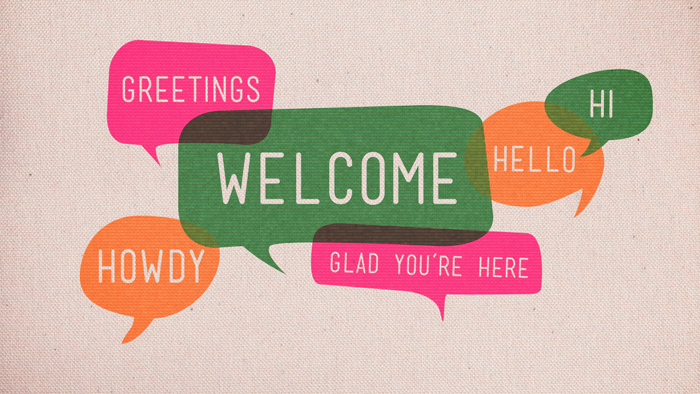 After a couple of months of planning, we are excited to introduce you to our new blog. This is where we will share our new plugin releases, plugin upgrades, the next big ideas that will shape into new plugins. Or, we may just share whatever is on our mind.
We value your opinion
Please contact us to let us know what you think of our plugins and themes – all comments and feedback are welcome. Please also let us know if you face issues in using our website or plugin or would like to make any suggestions for new plugin or theme.   
Many thanks for your ongoing support and we look forward to hearing from you!