Email notifications are the most important aspect of your SocialEngine website. Email marketers and site owners sometimes face the struggle to conform thoughts into words with the plain & simple text emails. But Ultimate Email Templates Plugin enables you to send professional looking, branded emails from your website. You can easily configure each n every setting for the email templates with their design for all outgoing emails and email notifications from your website. Also we are providing 13 Preconfigured template designs that will help you to easily send mails without doing much configurations. You can also send test mail to visualize how these email templates will look when you send them to real users.
Ultimate Email Templates Plugin allows you to design your own custom template for which you can configure various settings such as for Email Header, Email Footer, Tagline & Body for Email template etc. These advance features will improve the design of emails and create something that helps you achieve better results for your website.
10 Pre configured Email Templates
Ultimate Email Templates Plugin comes up with the 10 Pre configured Email templates that are best suited for sending mails to your site members. You can easily customize these designs of email templates to be elegant and match your site's brand identity and theme.
Content of emails and email notifications can be made rich using WYSIWYG editor.
Also Admin can activate a Default Template for all outgoing emails from the Admin Panel of this plugin.
Various aspects of outgoing emails that can be configured in email templates are:
Site Icon / Logo
Site Title
Email template Header background and text color
Email template Border color
Email Signature etc.
With this plugin, your emails are optimized for both desktop and mobile email clients so your emails look great on every device and you can always get a preview before you send.
Unlimited Custom Templates
With this plugin, you are enabled to create as many email templates you want for your website and can configure various settings such as Mail Background Color, Mail Text Color, Settings for Header, Footer, Body and Tagline etc. All these settings can be easily configured from the Admin Panel of this Plugin.
Also you can customize settings for the pre configured email templates from the Admin Panel.
It adds color and style to all of your site's emails, and makes them easy to read, friendly and enjoyable.
Social Sites URL
You can redirect your users to the Social Sites such as Twitter, Linkedin, Instagram, Google Plus, Pinterest etc from the email which they get at their email address.
These Social Site Icons will get displayed in the footer of the email template. For these social sites, Admin can add URL from the Global Settings section in Admin Panel.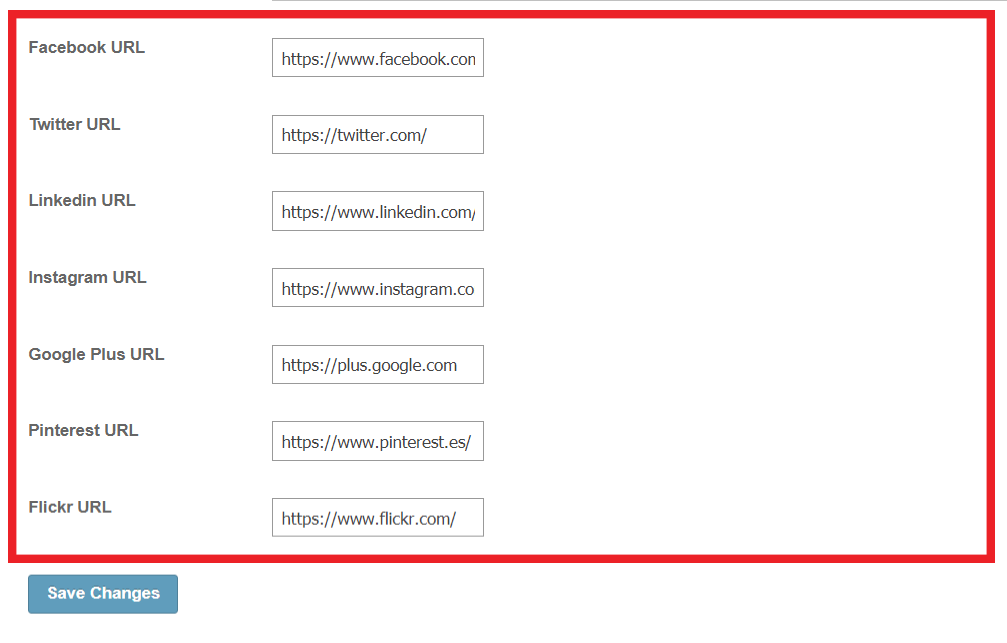 Email Signature
Email Signature can be made rich using WYSIWYG editor. Signature can be used to serve multiple purposes:
Writing a disclaimer.
Writing a generalized message.
Can be used as an extended email footer to give various link options.
Can be a great way to advertise new features of your website.
Advanced Email All Members
This Advanced feature enables you to collectively send emails to the users based on criteria such as for Specific Member, Members without Photo, Members having Birthday Today, External Emails, Other Members etc.
You can also email multiple selected members by choosing them through auto-suggest.
WYSIWYG editor enables adding rich content to email message body.
Highly Configured Templates Settings
With this Powerful, yet easy to use plugin you can configure various settings for pre configured as well as new email templates which you can send to your users very easily. These settings are for :
Template Header: For the header of the template, you can easily configure various settings such as Logo, Email & Phone Number, Background & Font Color for the Header, Border color etc. from the Admin Panel.
Template Footer: For Template Footer, settings can be configured such as Background Color for footer, Border style, Text Alignment, enable social Icons in Footer etc.
Template Body: For Template Body, Settings like Background Color, Body Text Color, Border Width, Border Color Style etc. from the admin panel.
Template Tagline: For Template Tagline, settings such as tagline Position, Its Content, Font Color, Border Width, Border Style & Color, Text Alignment etc. from the Admin Panel.
Global Template Activation
Site Owner can enable any specific email template of his choice for all the site members. This email template will work for all the outgoing emails. At any time only one template can be activated. Thus, if you activate any particular template, then the current activated template will be deactivated.

1 Click Install & Easy To Setup
This plugin can be easily installed with 1 click and can be easily configured. Helpful Video Tutorials, Installation Tutorial and FAQs for this plugin will make it more easy for you to setup and allow you to send attractive and highly configurable emails to your site members.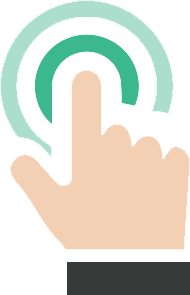 90 Days Free Support
Get free upgrades lifetime for this plugin and free support for first 90 days of your purchase.