When you are building your website you will most probably need to upload images, banners or other files to the application, which you will later use. "Professional File & Media Manager" stores individual files such as images, text files or MP3 files. If you change themes, the files in the "File & Media Manager" won't be deleted. This allows you to easily reuse them in other themes. All the files can be easily manage from the Admin Panel and are downloadable also.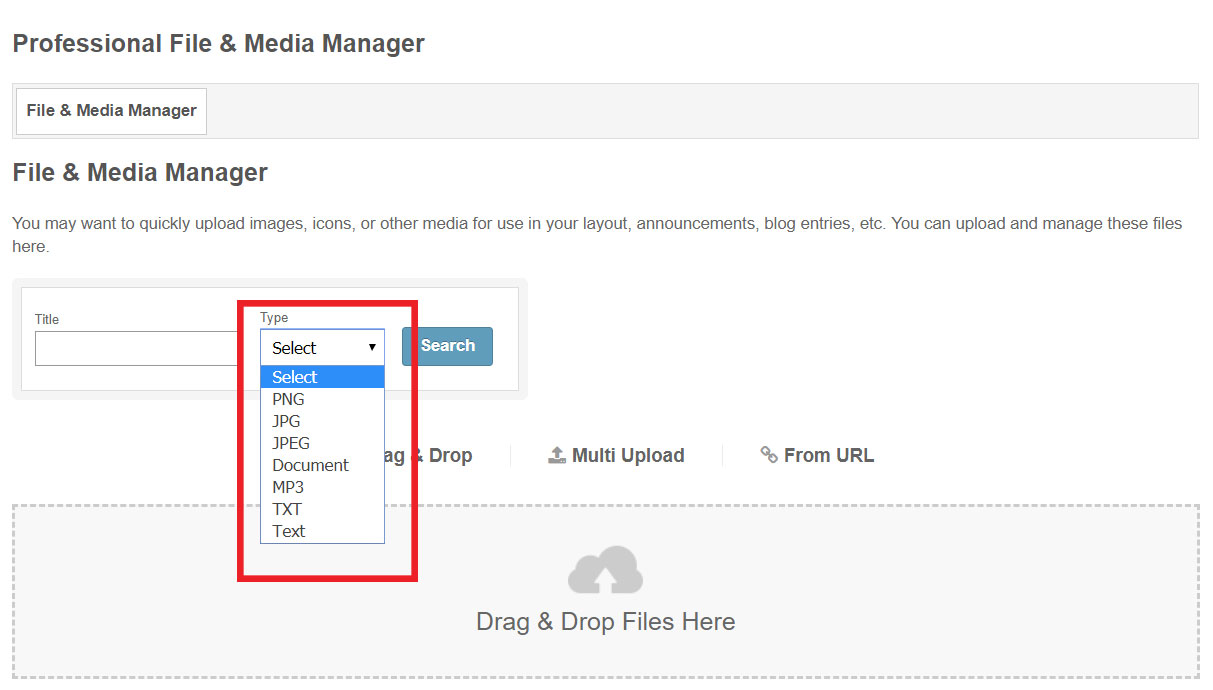 Upload Files in 7 Formats
With this Plugin, Admin can upload files & media for 7 different formats such as:
For Image – PNG, JPG, JPEG
For Text – TXT, text, Document
For Music – MP3
All these files will get saved at the single place and easy to search and manage from 'Files & Media Manager' section in Admin Panel.
3 Image Upload Options
Professional File & Media Manager Plugin allows site owner to upload images via 3 options:
1 Click Install & Easy To Setup
This plugin can be easily installed with 1 click and can be easily configured. Helpful Video Tutorials, Installation Tutorial and FAQs for this plugin will make it more easy for you to setup and allow your users to like any content of their choice on your website.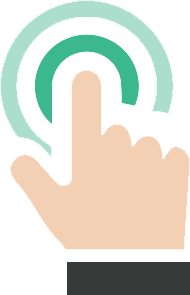 90 Days Free Support
Get free upgrades lifetime for this plugin and free support for first 90 days of your purchase.