Why is this Extension important?
An awesome tool to understand Page visitors opinion on your site.

With this extension ask various types of Poll questions related to the pages on your website.

Users can have the choice for voting with Multiple answers.

Anytime user can change the vote for Polls if required.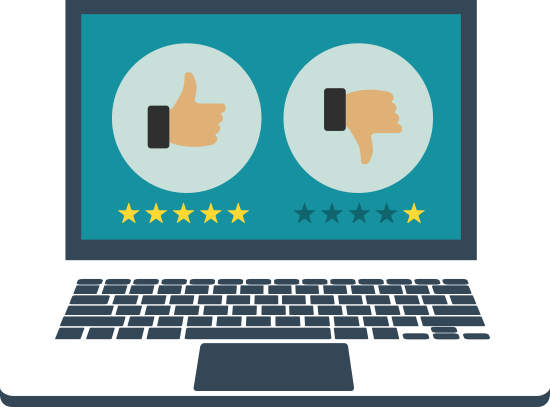 Unlimited Page Polls
Page Polls extension allow your users and Page owners to create unlimited number of Polls for the Pages created on your Website.
With this extension they can ask questions related to any aspect of the page/pages.
Polls created by the users can also be managed from Admin Panel. Admin can view polls, Edit and can also delete them.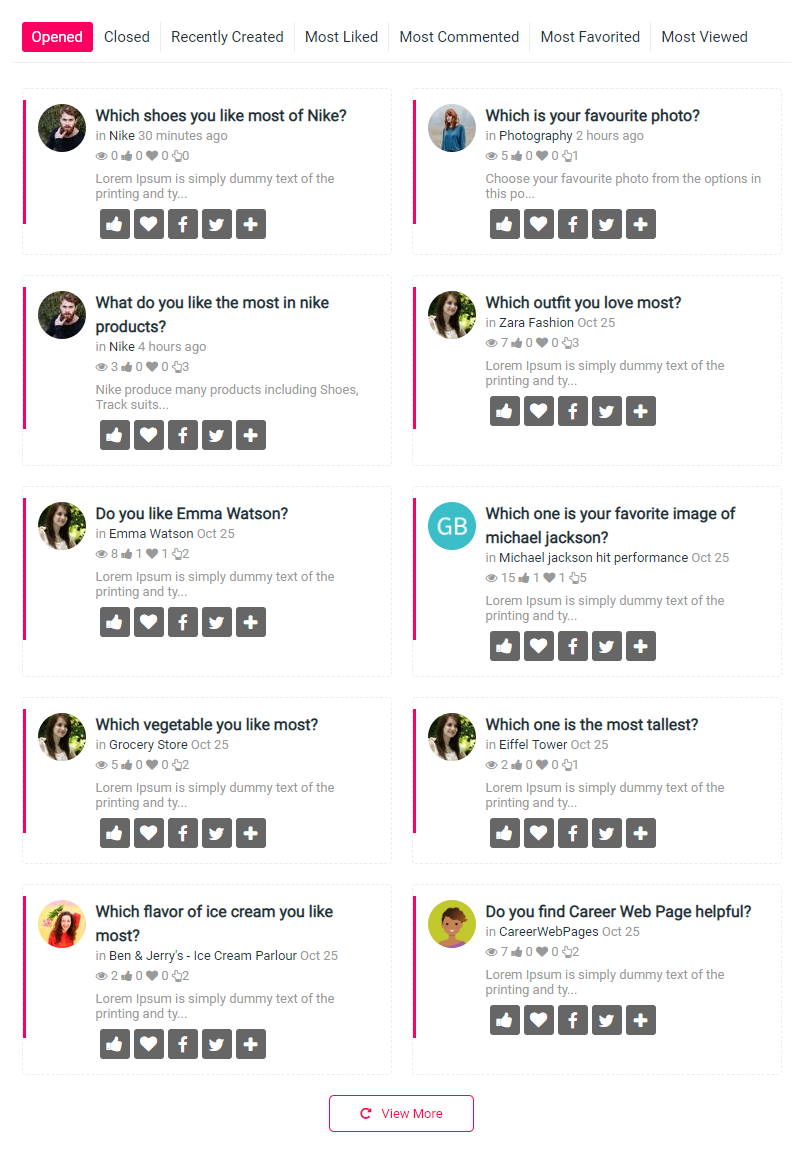 Configurable Multiple Options for Polls
Page Owner and other users based on the member levels are allowed to create Polls for their pages and can provide multiple options for each poll.
An additional feature is that they can upload Images and GIF files for those options as well which get visible to the user at the time of voting.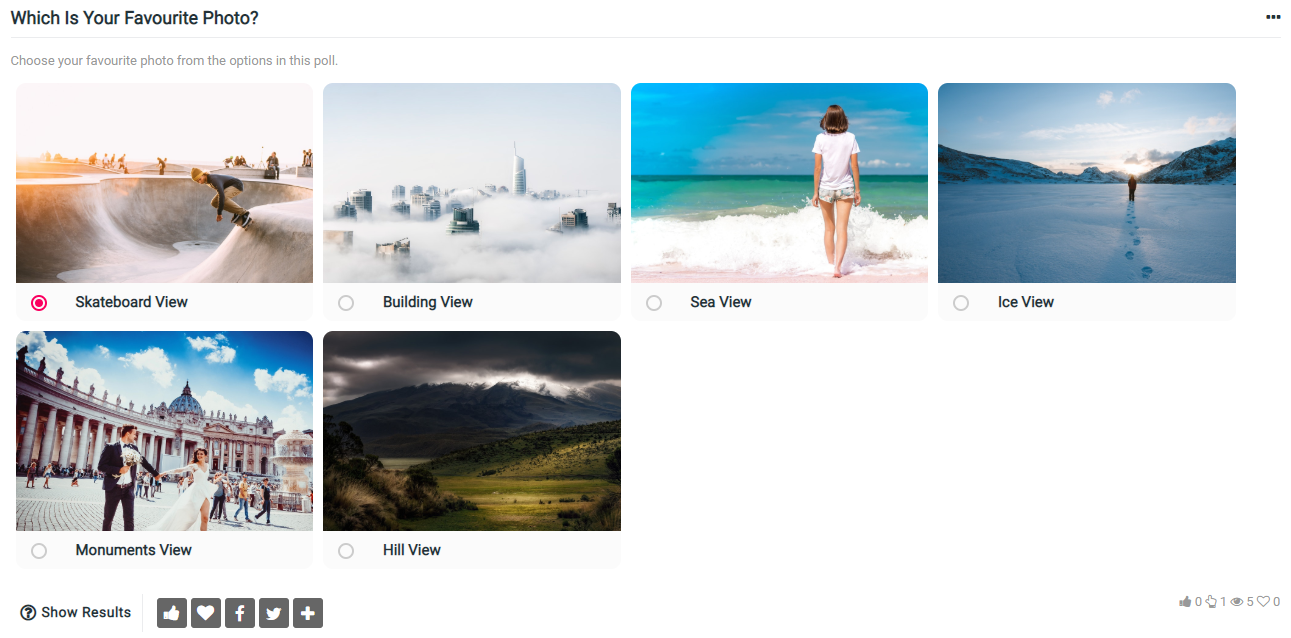 Polls Voting
With this extension your page visitors can easily do voting for the desired polls created under various pages by the Page owner and other site members.
If they are not satisfied with the previous voting submission then they can change it also by clicking on Show Question link on Poll view page.

Polls Privacy Settings
Page owners can choose from any of the options which they want who can see their poll.
If you do not check any options, settings will default to the last saved configuration. If you select only one option, members of the particular level will not have a choice.
This setting will enhance the privacy of the polls created on your page/pages.

Reporting
Users have the ability to report any Poll if they found them offensive and out of context on your website.

RTL Support
This extension supports RTL languages and will perfect for all languages that are written Right-To-Left.
Widgets
Browse Polls
Home Poll
Page Profile Polls
Poll Browse Search
Popular Polls
Recent Polls
Breadcrumb for Poll View Page
Poll View Page
Tabbed Widget
Member Level Settings
Member Level Settings to restrict features to certain member levels:
Choose Poll Privacy Settings and Poll comment Options.
Allow creation of Polls by members depending on their Member Levels.
Enable / Disable settings based on member level:

Viewing of Poll
Editing of Poll
Deletion of Poll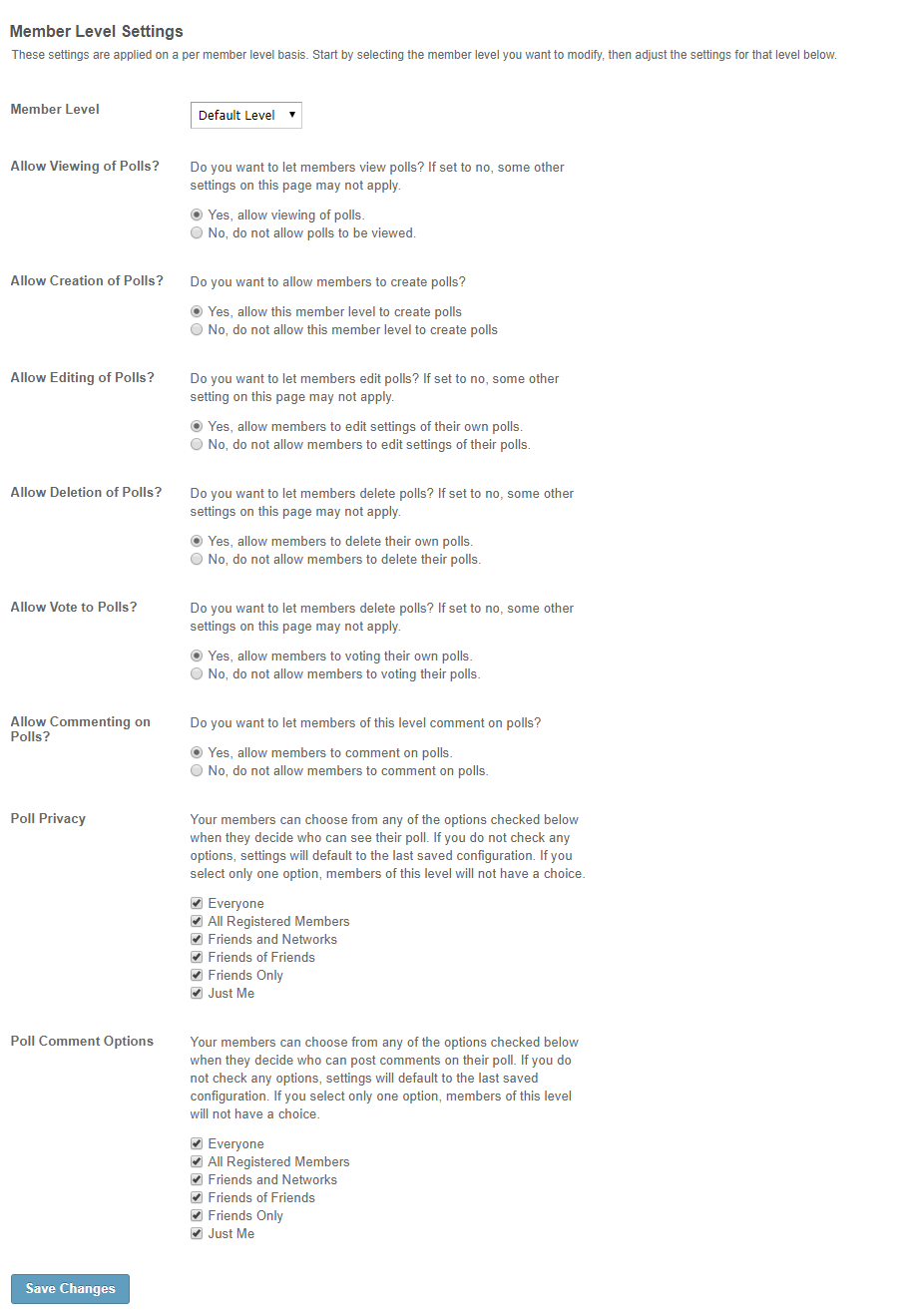 Robust Admin Panel
This extension has a very powerful admin panel which provides settings to enable / disable for almost all the options. We have provided a rich set of settings. Writing about admin panel would be too short for this extension, so we have created Screenshots of all the sections in admin panel.
Admin Can:
Admin can choose maximum number of Polls shown per page and No. of possible answers permit to a poll from Global Settings. Also Admin can permit other members to change their vote if they are not satisfied with the previous answer submitted by them.
Enable / Disable sharing of Polls on Social Sites such as Facebook, Twitter & Pinterest.
Allow creation of Polls by members depending on their Member Levels.
Manage Polls according to the requirements.
Can check various details such as Polls Title, Owner name, Statistics for Votes, Poll creation date and time etc.
Can delete and view any poll.
1 Click Install & Easy To Setup
This plugin can be easily installed with 1 click and can be easily configured. Helpful Video Tutorials, Installation Tutorial and FAQs for this plugin will make it more easy for you to setup and use this plugin on your site.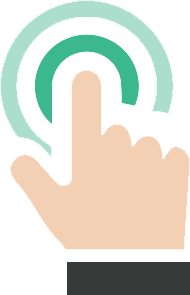 Lifetime Upgrades with 90 Days Free Support
Get free upgrades lifetime for this plugin and free support for first 90 days of your purchase.