Page Notes Extension lets you write full-length posts & textual updates with rich text editor, tags, and pictures. Use Notes to publish content that is too long to post to your Wall or that requires formatting. The Notes feature appears under Page Profile Page at sidebar tabs. Simply you can consider the Page Notes as a blog, an additional blog, or a larger posting space where you can post any content related to the specific page.
Page Note Extension allow users to create Notes for the Pages and the notes created for the Pages can be easily liked, shared, favorited, report on your website. For the Notes, you can add Title, Tags, Description, Profile Photo, View & Comment Privacy etc. from the Page Note create page.When you create a Page Note, activity feed gets generated at your website which will increase the reach of notes to other site users.
Page Note Creation
Notes creation for the Pages become very easy with this extension as users can easily create Notes by going to Page Profile View Page and will find "Create Note button" from where they can create Note as per their choice.
For creating any Note, Users need to fill the following details:
Title
Tags (Keywords)
Description
Profile Photo
Comment & View Privacy
3 Page Note Labels
We have provided 3 Labels for the Page Notes created by the users for the Pages on your website as Featured, Sponsored, Notes Of The Day which will get displayed at various widgetized pages and sidebar widgets of the Page Note Extensions Pages.
These Labels will help you to increase the Visibility of Page Notes on your website.
Mangeable Page Notes
The Page Notes created by the users can be easily managed from the "Manage Page Note" section in Admin Panel. From here, Site Admin can mark any of the Page Note as Featured, Sponsored or Notes Of The Day as per choice.
Also Site Admin can View/Edit/Delete any of the Page Note from "Manage Page Notes" section in the Admin Panel.
Member Level Settings
Member Level Settings are used to restrict features for certain member levels which will be decided by the site owner:
Users are allowed to View, Create, Edit, Delete, Comment on the Page Notes.
Also users are allowed to set View & Comment Privacy options based on the Member levels for the Page Note Creation.
Also admin can set Maximum Allowed Note Entries based on the Member Level Settings from the Admin Panel of this Extension.
15+ Configurable Widgets
For Page Notes Extension, we have created various widgets with the help of which you can construct widgetized pages of this extension as per your choice. Also all the Widgets come up with this Extension are highly configurable.
Page Note of the Day

Breadcrumb of Note View Page

Browse Notes Page Button

Browse Page Notes

Info Sidebar

Note Gutter Menu

Note Gutter Photo

Note Home No Note Message

Note Labels

Note View Page

Other Page Note of Owner

Page Notes Browse Search

Page Notes Slideshow

Page Profile Notes

Popular Page Note

Popular Page Notes Carousel

Recently Viewed Page Notes

Tabbed Widget for Popular Page Notes

Tags

You May Also Like Page Notes
100% Responsive
The extension is 100% responsive. Automatically adapts to any devices (Mobile phone, tablet and desktop). You can take full control of the color scheme and designing of slides with our powerful yet easy-to-use admin panel of this extension from setting to styling.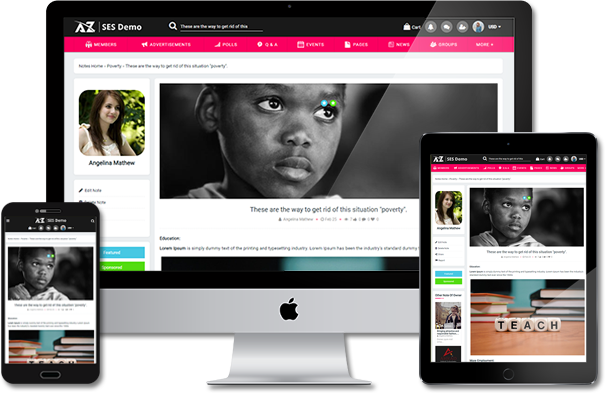 1 Click Install & Easy To Setup
This extension can be easily installed with 1 click and can be easily configured. Helpful Video Tutorials, Installation Tutorial and FAQs for this extension will make it more easy for you to setup and create Page notes for the Pages on your website.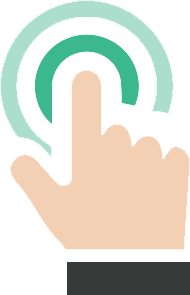 90 Days Free Support
Get free upgrades lifetime for this extension and free support for first 90 days of your purchase.