For any website, getting higher ranking in the online world is the major priority which will decide how well it can withstand with other competitors and for that, optimization of website in right direction and with correct strategy is required. So SEO is that strategy which is used to improve your site's rankings in search engine results. It involves identifying which keywords and tags your target audience uses when looking for products or services like yours, then working towards ranking well for those searches.
You can easily optimize your website with "Advanced SEO & Sitemap Plugin" not only for improving the website's search engine rankings but also for increasing the quality and visibility of your website by making it more user-friendly, faster , increase traffic and easy to navigate from one page to another. Whereas Sitemap let the search engine crawlers follow the links to all your individual webpages so that it won't miss out on anything and the reach to each & every page of your website get increase.
What Is SEO? What Are Its Benefits?
Search engine optimization (SEO) refers to methods used to increase traffic to a website by increasing its search engine page rank. SEO often involves improving the quality of the content, ensuring that it is rich in relevant keywords and organizing it by using subheads, bullet points, and bold and italic characters. SEO also ensures that the site's HTML is optimized such that a search engine can determine what is on the page and display it as a search result in relevant searches. These standards involve the use of metadata, including the title tag and meta description.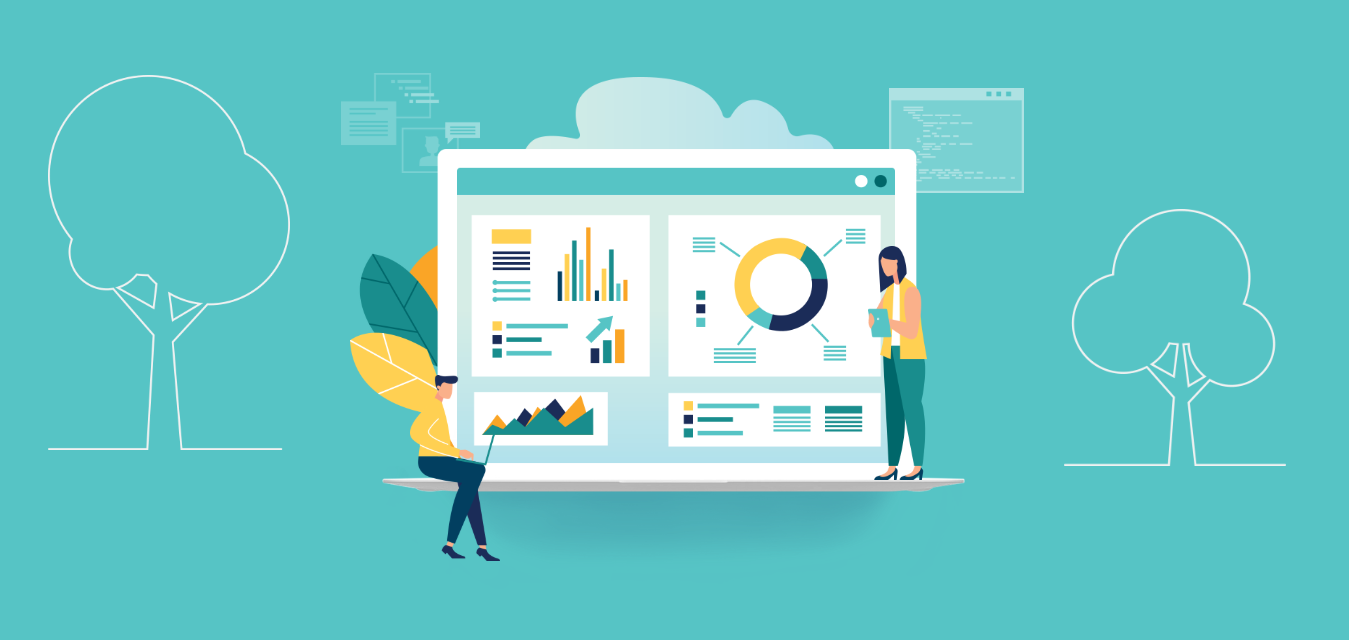 Want to know all of the benefits of SEO?
Pulls-in quality traffic
Increase Sales & leads
Decrease your cost per acquisition
Does not involve paid advertising
Provides 24/7 promotion
Builds Trust & Credibility
Increase brand awareness & equity
Receives 90% more clicks than PPC
Increase your website referrals
Improves your website's Click-Through-Rate
Improves the safety & security of your website
Improves the speed of your website
What Is Sitemap?? What Are Its Benefits?
A site map is a list of pages of a website accessible to the crawlers or users. It can be either a document in any form used as a planning tool for web design, or a web page that lists the pages on a web site, typically organized in hierarchical fashion. This helps visitors and search engine bots find pages on the site. The sitemap generator will get all the information and format it so it can be submitted to your search engines, placed on your website for users, or use the sharable sitemap for collaboration. Sitemaps are important for SEO because they make it easier for Google to find your site's pages which is important because Google ranks web PAGES not just websites.
Want to know all of the benefits of Sitemap?
Helps Google find your content
Site changes crawled quickly
Make website navigation faster
Gives better visibility to Search Engines
Get better reporting on your website
Better crawling and indexing of your website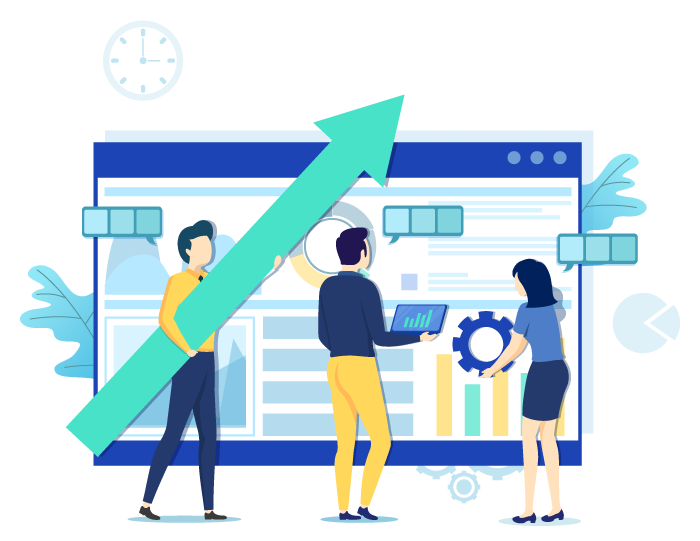 Advanced File Editors
Advanced SEO & Sitemap Plugin includes various file editors with the help of which you can make optimization for your webpages more easily and with the settings of what to show in Search Engine and what to hide from it. The files are categorized as:
Robots txt file: Robots (.txt)file tells a search engine which part of the website to not include for indexing, and the web sitemap tells these search engines where you'd like them to go. This file instruct web robots how to crawl pages on their website. The crawl instructions are specified by "disallowing" or "allowing" the behavior of certain (or all) user agents.
htaccess file: The .htaccess file is a configuration file that resides in a directory and indicates which users or groups of users can be allowed access to the files contained in that directory.
Open Search Editor: It is a collection of simple formats for the sharing of search results. It is a way for websites and search engines to publish search results in a standard and accessible format.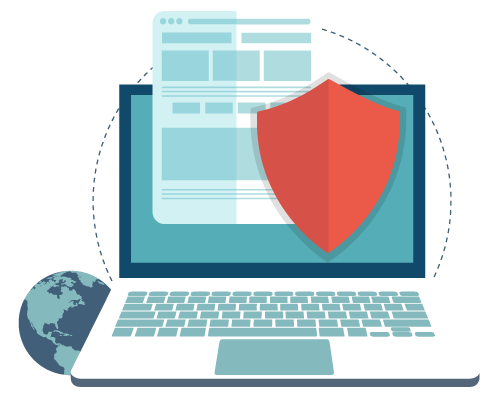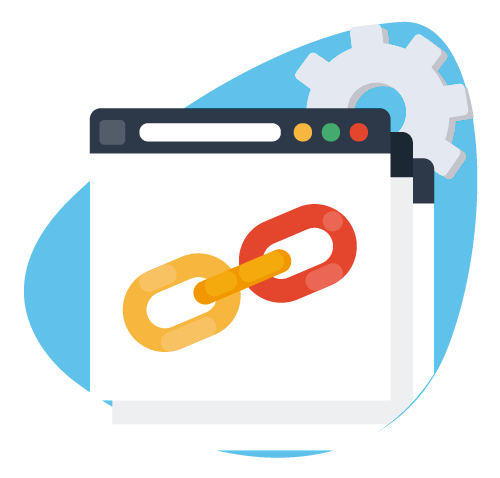 Sitemap
A site map is a list of pages of a website accessible to the crawlers or users. It can be either a document in any form used as a planning tool for web design, or a web page that lists the pages on a web site, typically organized in hierarchical fashion. Site Mapping can be done in two ways
Index Sitemap
Sitemap index files can be viewed as directories that provide information about websites in XML format for search engines. It perform various actions on Index Sitemap:
Sub Menu for Content
Generate Sitemap
Edit Sitemap
Regenerate Sitemap
Content Sitemap
You can manage sitemap for different type of content available on your website. You can manage:
Content title
Set frequency for the content
Set priority of the content
Sitemap File to be uploaded with sitemap
Set limit for the count of URLs to be added for a particular content
Enable / disable the content
Generate sitemap for a particular content
Schema Markup
Schema markup is code that you put on your website to help the search engines return more informative results for users.
For the Schema Markup, Site Admin have to enter the following fields:
Schema Type: Choose suitable schema markup type as Website or Custom Schema
Schema Title: Add unique title for your community. This name will appear in the title tag of your site.
Social Media Profiles: Add URLs of the social media profiles of your website like Facebook, Twitter, Instagram, LinkedIn, Google+, Youtube and Other Social Media Profiles.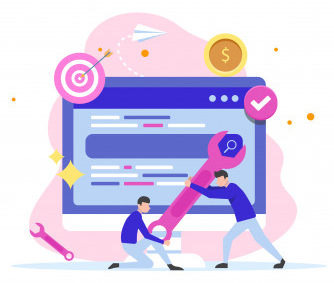 How does your Sitemap affect your SEO?
Search engines should see all the pages that you want them to see. The more pages that they index from you, the more trust your site gains. It only means that your website has more information to offer. Making sure the search engine spiders get to crawl all the stuff they need to crawl from your website is the exact purpose of a Sitemap. It's not for navigation, it's not for internal linking. It's for the search engine spiders. It won't greatly boost your on-site SEO, but it would definitely help.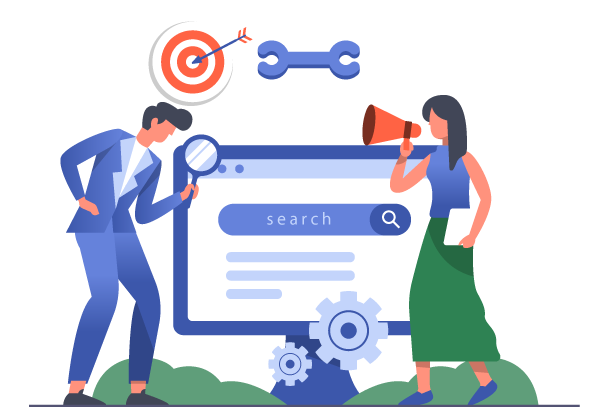 Sitemaps offer the opportunity to inform search engines immediately about any changes on your site. Of course, you cannot expect that search engines will rush right away to index your changed pages but certainly the changes will be indexed faster, compared to when you don't have a sitemap.
Sitemaps also help in classifying your site content, though search engines are by no means obliged to classify a page as belonging to a particular category or as matching a particular keyword only because you have told them so.
When you have a sitemap and submit it to the search engines, you rely less on external links that will bring search engines to your site. Sitemaps can even help with messy internal links – for instance if you by accident have broken internal links or orphaned pages that cannot be reached in other way.