Build & Manage your own Sports League and
Start the Game!
Sportz – Multipurpose Theme for Sport Lovers is a best ever solution for the sports lovers who want to build up a sports website, like a football, baseball or soccer team site, sports events and games etc. This theme features a dynamic, sports-oriented design which fits perfectly with all sorts of sporting content as you can display sports videos, showcase your football team players, show sports stats, sell sport equipment and goods.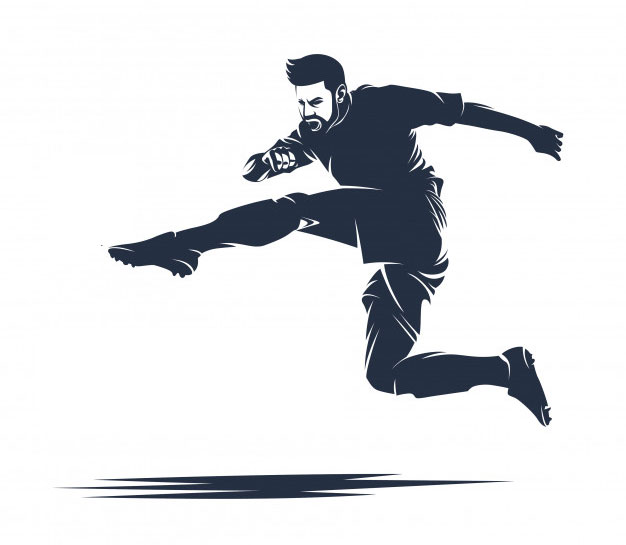 Awesome Key Features



Multipurpose Theme

We have developed & designed this multipurpose theme which is best suited for any type of website creation and let you to transform it in your in your own way.




Fully Responsive & Customizable Theme

This theme is fully responsive & Customizable it will make your website look absolutely amazing on all devices. Also you can customize every aspect of this theme as per your choice from the Admin Panel very easily.




Admin Configurable Team Points Table

This theme has a unique feature called "Team Points Table" with the help of which site owner can create table for New Teams with the points for them and can manage them as well from the Admin panel.




Widget Background Image

The widgets coming with this theme are unique from rest of the other theme's widgets as site owner can easily choose background Image for the widgets which will make them look more attractive.




Login/Signup Popup

Whenever any new user visit your site, login/signup Popups will get populate very nicely with the background image which will increase the quality of your website.




HTML5 Photos & Background

You can display attractive Banners with HTML5 Photos & Videos on Landing Page and any other pages of your website with this Theme.




Newsletter / Email Marketing

With Newsletters, you can allow your users to subscribe to your website any time they want. These Newsletters help in the marketing of your website.




Custom/Content/Members Widget Collection

You can place these Widgets at any widgetized page for Customizable Featured Blocks, For Highlighting any valuable Content & For Displaying Members of your website respectively from the layout Editor with this theme.




Manage Teams

The Team Points displayed in the sidebar widget of this theme can be easily manageable from the Admin Panel of this Theme. Also site admin can create new teams as well.




Manageable Header & Footer

You can easily customize every setting for Header & Footer of this Theme from the Admin Panel. You can also choose pre built designs for them from the Admin Panel.




4 Pre configured Color Schemes

This Theme comes up with the 4 Pre configured Color Schemes which you can choose as per your choice from the Admin Panel of this Theme. Also if you want then you can create your own Color Schemes as well.




Parallax based Newsletter Subscription

With the help of Attractive Newsletters in Parallax, you can allow your users to subscribe to your website anytime and get the recent news & updates.




Adjustable Fonts

Site Owner can adjust font style & font family for all the fonts coming in this Theme. Also font size can be configured from the Admin Panel of this Theme.




Highly Configurable Widgets

All the widgets coming with this theme are highly configurable as site owner can configure various settings for the widgets as per the choice from the Layout Editor.




Lifetime Upgrades & 90 Days Free Support

Get free upgrades lifetime for this theme and free support for first 90 days of your purchase.
Only logged in customers who have purchased this product may leave a review.