Styles gives you creative control in one consistent interface. Ever wondered of making your site your own. If you are satisfied with header and footer of your site, you just want to change the body of your website, then this theme is the perfect destination you have reached. Just by this theme you can improvise your whole websites look.
Responsive Body Theme is a complete multi-purpose SocialEngine theme which enables you to customize the body for your company, business or any type of social networking websites according to your requirements. This theme is designed with high quality code and all the featured details for configuring & modifying the Body. If you want to use this theme with other Headers & Footers then you have to install "Advanced Header Plugin" for Header and "Advanced Footer Plugin" respectively.
This theme comes with a 8 pre-built attractive Left / Right Side Widget Heading Designs, Background Image, Left / Right Side Widget Box Radius, Button Styling & Effects, 9 Pre-built beautiful Color Schemes, Manageable Fonts and many more features… which will improve the UI of your website and give a complete new look to it. You can easily make any modifications from the Admin Panel of this theme.
Replaceable Header & Footer
With the help of this theme, you can also replace the default Header/Footer of your site with the Header & Footer of Body Theme if you have installed Advanced Header Plugin & Advanced Footer Plugin on ypur website. By enabling them, you can give more stylish look to your website and can increase more visibility of your website.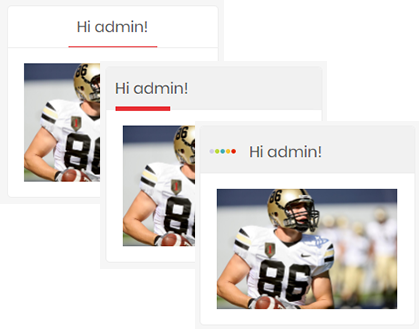 Highly Configurable Left / Right Side Widget with 8 Attractive Heading Designs
This theme comes with a choice of 8 pre-built Left / Right Side Widget Heading Designs which will give a different look to your website and you can change them anytime.
Site Admin can also choose Background Image for the Left / Right Side Widget of the Body Theme.
More advanced feature of body theme is that radius for the Left / Right Side Widget Box can also be configured as per the choice.
Manageable Button Styling & Effects
For the buttons on your website you are allowed to choose styling and effects which get displayed at various places. You can also set Radius for the buttons.
Color schemes for the buttons are also configurable from "Color Scheme" section in Admin Panel.
You can also select styling for the button as Transparent, Fill or Gradients.
9 Attractive button effects will change the look of button on your website.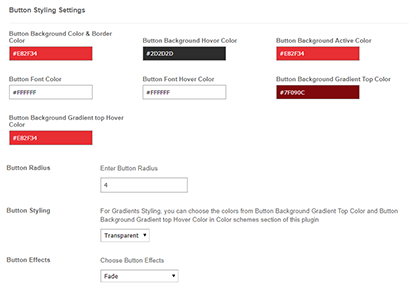 Configurable Color Schemes
Manageable Fonts
You can configure the font settings for this theme on your website. You are allowed to choose Fonts in two ways – Google Fonts or Web Safe Font Combinations.
Various settings such as Font Family and Font Size for Body, Heading, Tabs can be easily configured from Admin Panel of this theme.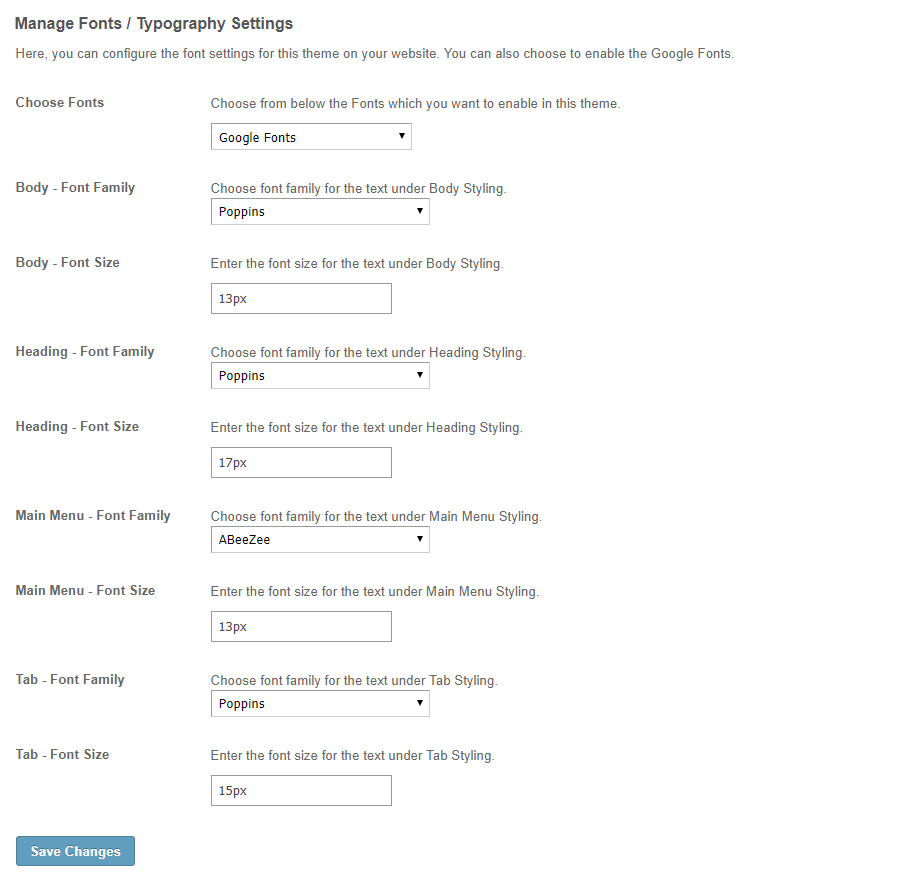 100% Responsive
The plugin is 100% responsive. Automatically adapts to any devices (Mobile phone, tablet and desktop). You can take full control of the color scheme and designing of slides with our powerful yet easy-to-use admin panel of this plugin from setting to styling.
1 Click Install & Easy To Setup
This plugin can be easily installed with 1 click and can be easily configured. Helpful Video Tutorials, Installation Tutorial and FAQs for this plugin will make it more easy for you to setup and allow your users to send birthday wishes to their friends very easily.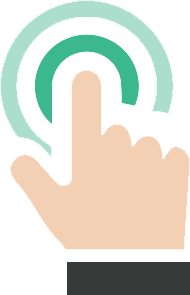 90 Days Free Support
Get free upgrades lifetime for this plugin and free support for first 90 days of your purchase.