According to the surveys, 75% of the Customers find Live Chat to be the most Satisfying mode of communication with any business and around 65% of the customers are more likely to return to a website which offers Live chat. As we all know support for any business is very important, but if it is provided via a live chat system, then it will definitely increase the trust and conversion of your users on your website.
This "FB Messenger Customer Live Chat Plugin" enables you to Easily and Quickly integrate the Facebook Messenger in your website. With this plugin you can choose your Facebook Page through which your users will communicate in Live chat with you.
The Facebook Messenger Platform provides a convenient way that make it easy for you to start a conversation with people who visit you on the web. This allows your customers to interact with your business anytime with the same personalized, rich-media experience they get in Facebook Messenger.
Benefits of Using FB Messenger Customer Live Chat plugin
Automatically loads recent chat history between the person and your business, meaning recent interactions with your business on messenger.com, in the Messenger app, or in the customer chat plugin on your website will be visible. This helps create a single experience for your customers, and enables you to continue the conversation even after they have left your webpage. No need to capture their information to follow up, just use the same conversation in Messenger.
A customer live chat is a small floating icon that will appears on all the pages of your website in the bottom-right/left corner of your website.
This plugin makes it easy for any website visitors with a Messenger account to have a live conversation with a human, leave a message, and interact with your Messenger bot of your Facebook Page.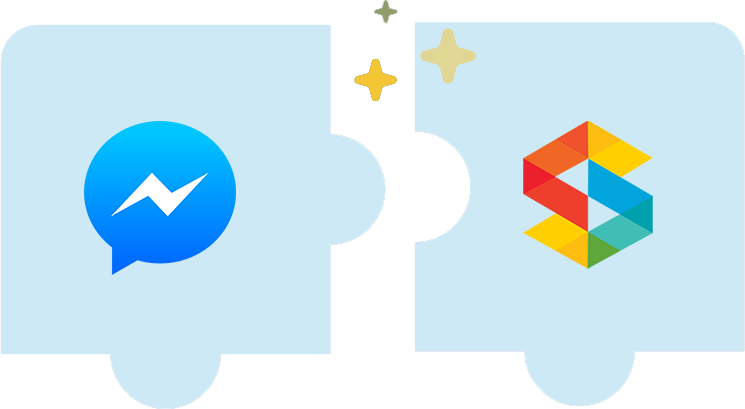 Key Features
With easy to use settings in the admin panel of this plugin, you can easily configure below settings for the customer live chat on your website:
Add Facebook Messenger Customer Live Chat on your SocialEngine website and enable / disable it anytime.
Integrated the desired FB Page simply by entering the Page ID.
Choose Custom Start & End Display Time.
FB Messenger Icon Visibility based on logged-in and non-logged in users on your website.
Greetings message for logged in users on FB in current browser.
Greetings message for logged out users on FB in current browser.
Messenger Theme Color
Device based display.
Messenger icon placement.
Why You should have FB Messenger Live Chat on your website?
With easy to use settings in the admin panel of this plugin, you can easily configure below settings for the customer live chat on your website:
Manage Conversations Via Your Facebook Page's Inbox When your users will send messages through the Messenger chat widget on your website, then you will automatically see the messages in your Facebook page Inbox.

You can also read and reply to visitors' messages on your mobile device through the free Facebook Page Manager app, which is available on the App Store and Google Play.

Enhance Customer Service According to Facebook, 53% of people are more likely to shop with a business they can message directly. With the message chat using this plugin you can start communication on on desktop, mobile, tablet, etc as per your convenience and availability. This will make your users contact you always even when you are not online physically.
Provide Instant Automated Answers You can enable Instant replies in your Facebook Page and let your customers know you are away but you will contact them as soon as you are available.
1 Click Install & Easy To Setup
This plugin can be easily installed with 1 click and can be easily configured. Helpful Video Tutorials, Installation Tutorial and FAQs for this plugin will make it more easy for you to setup and allow your users to send birthday wishes to their friends very easily.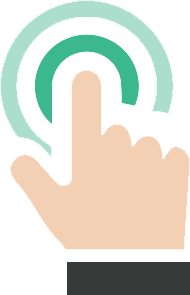 90 Days Free Support
Get free upgrades lifetime for this plugin and free support for first 90 days of your purchase.