It is the immense pleasure to inform you that we has successfully launched  "Page Directories Plugin" for Beta Testing.
As you know a Page Directories plugin is the most awaited plugin of all time. Here you will have your own Page and Directories socialengine network. It will be like public profile specifically created for Businesses, Brands, Celebrities, Causes, and other Organizations. You'll always find all the widgets you will ever be needing for your pages.
Test Login Details:
test1@sesolutions.com / 123456
test2@sesolutions.com / 123456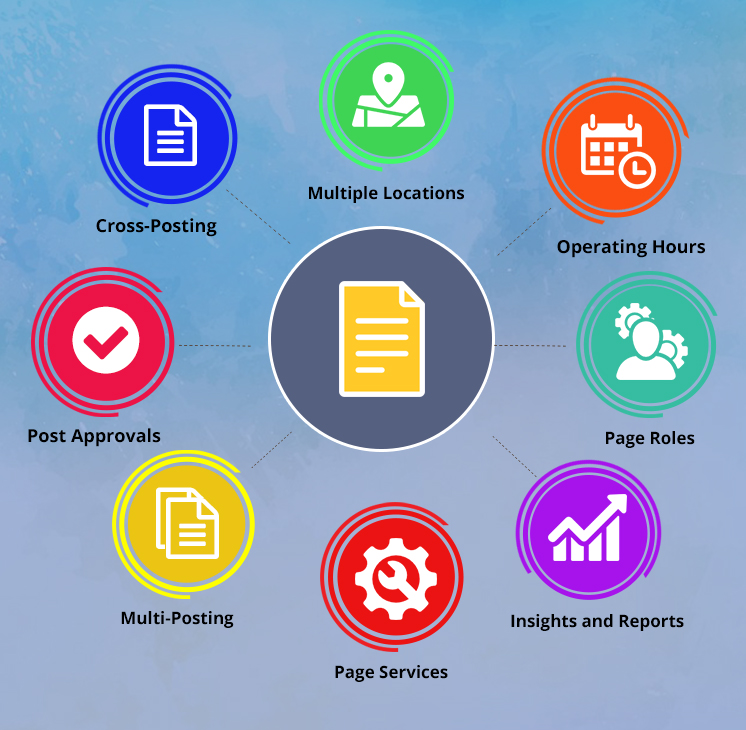 You will be delighted to use it with Key Features:
Page Roles (Admin Configurable)

Cross-Posting

Multi-Posting

Post Attribution

Multiple Locations

Attractive 4 design views for Page Profiles.

Associated Sub Pages

Page Photo Albums

Post Approvals

Page control over various Page features from Page Dashboard.

Page Services

Rich Admin settings

Page Joining

Announcements

Operating Hours

Page Contact Information

Insights and Reports

Seamless integration with SocialEngine's Emails, Notifications and Activity Feeds

And Many More…
Post Attribution
Are you confused about whether you are posting as your personal profile or your Business Page? Do you have more than one Business Page and don't know which business you're posting or liking as?
No need to fear, just like Facebook we have this new feature making it easier for you to switch between your Business Pages and Personal Profile.
For example, when you are logged in as your personal Facebook profile and you wanted to comment on your Business Page as you as an individual, you would click on the drop down and select your personal profile. By default whenever you go to your Business Page, or one you manage as an admin, it will post as the Business.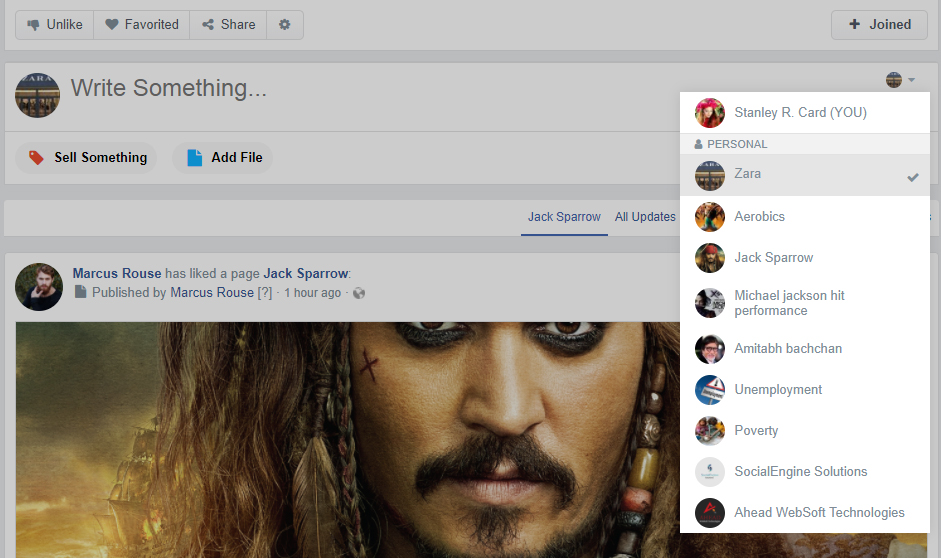 6 types of Views for pages
Do you like your pages to be in list view or do you want them to be in the gridview.
We present you 6 different types of views for them including-
For more details and screenshots of this Page Directories Plugin features stay tuned for our next blog post. More exciting features are yet to come.
To stay tuned to our latest updates
Follow us on Twitter, Like us on Facebook
You can subscribe to our Newsletter from the footer of our website.
For urgent issues reach out to us at:
+91-9950682999 | vaibhav.sesolution