The best way to make a website successful is to have your visitors performing different actions on your portal and make them come again. It is just not because of the products or services they will keep coming to your site. Alongside having quality products and services, you can apply some more effective ways to increase visitor engagements and make them come repeatedly.
So our Popup Builder Plugin comes so handy in this case. It is very powerful, and yet, easy to use plugin that will help you to grab your visitors' attention to introduce them your offers, discounts or other kind of promotional notices. There is an effective & strong Admin Panel for configuration of settings for each Popup. So, you can customize the popup themes, colors, sizes and many other options very easily. Within few seconds popup will be live on your site after installation of this popup plugin. This Popup plugin shows unblockable popups on your site with professional designs. All of the popups created with Popup Maker is fully responsive & superbly flexible.
Unlimited Popups creation
This easy to use plugin allow site owners to create unlimited popups that will help them to grab their visitors' attention to introduce them new offers, discounts or other kind of promotional notices. All these popups are highly configurable and get visible to the website visitors very beautifully.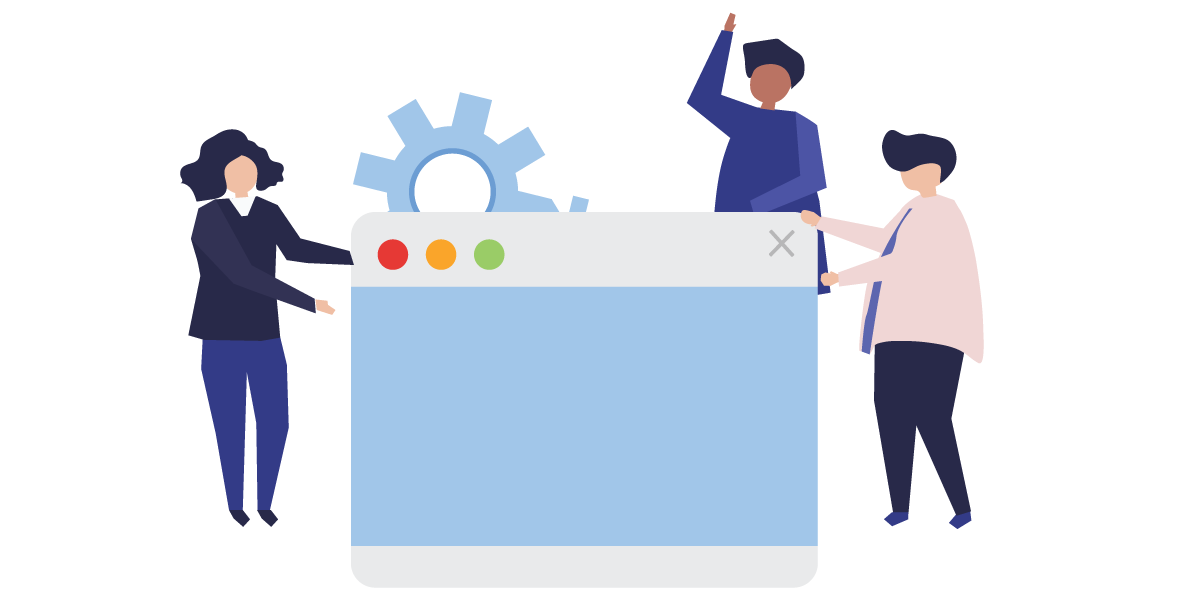 12 Pre-Built Popup Types
Popup Builder Plugin is a very useful tool for creating Popups for your website. With its help site owner can create any type of Popup from 12 Pre-built Popups. These Popups can be of following types:
Age Verification
Notification Bar
Cookie Consent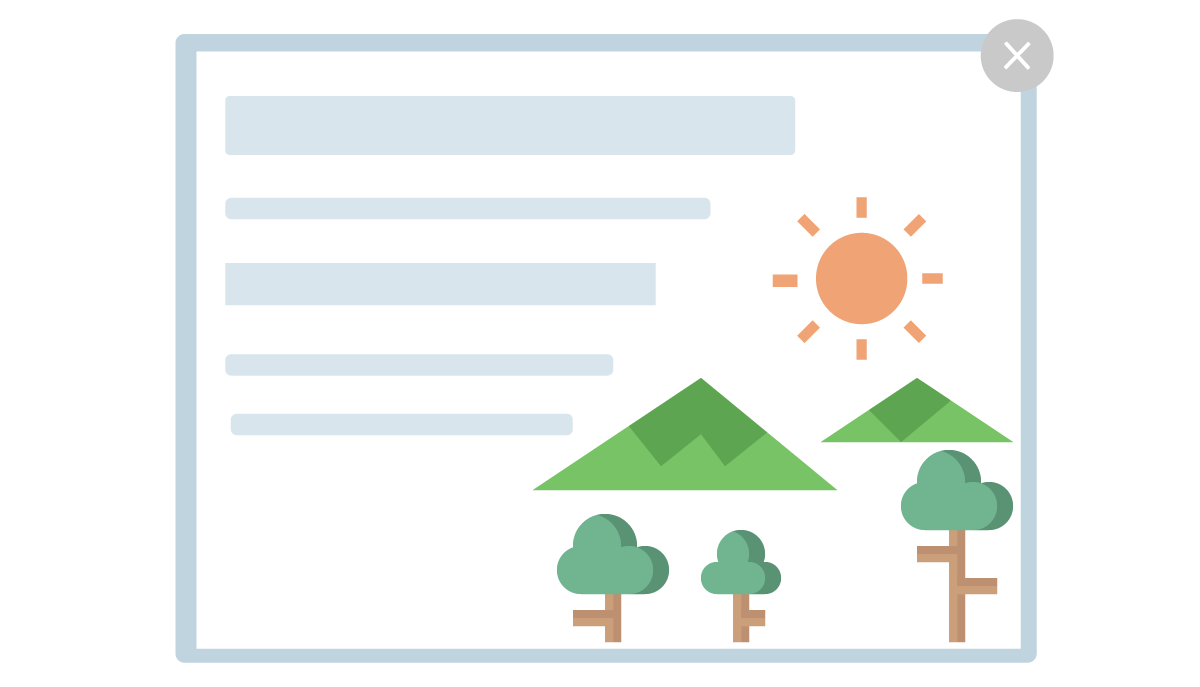 Image Type Popup
Image will get displayed in the Popup with various custom effects on your website. Image and other settings for this Popup can be configured from the Admin Panel.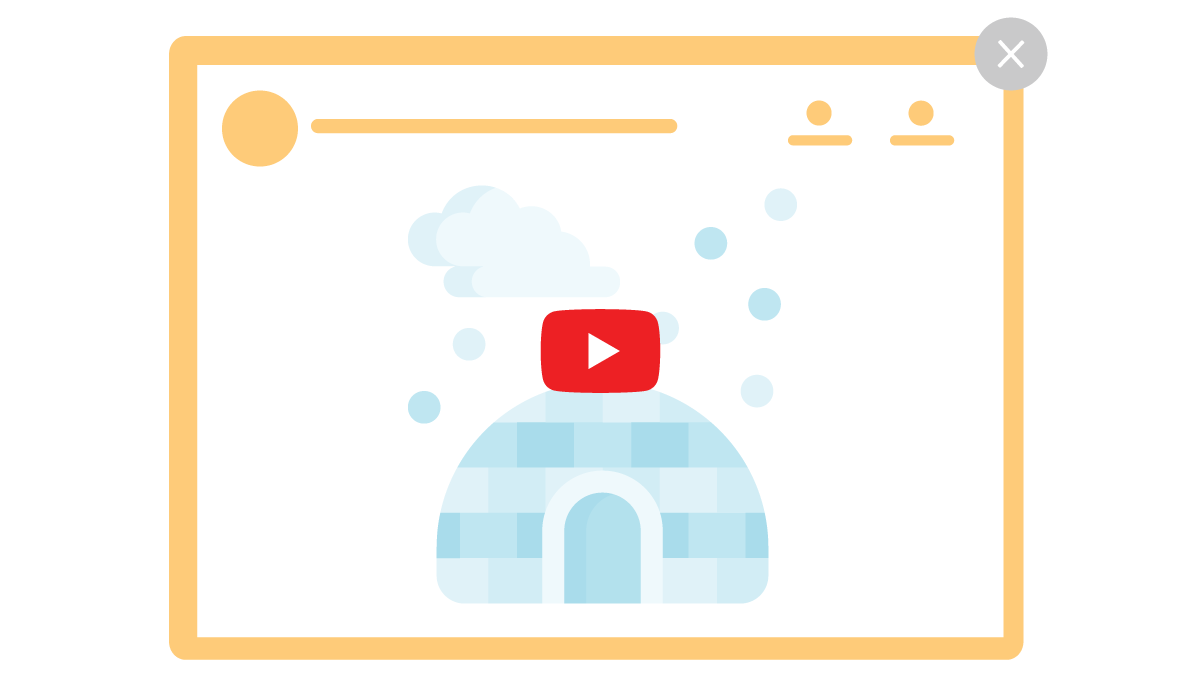 Iframe Type Popup
The Popup can be displayed with an iframe inside a popup container. Just enter your Iframe Code and ready to show Popup to your website visitors.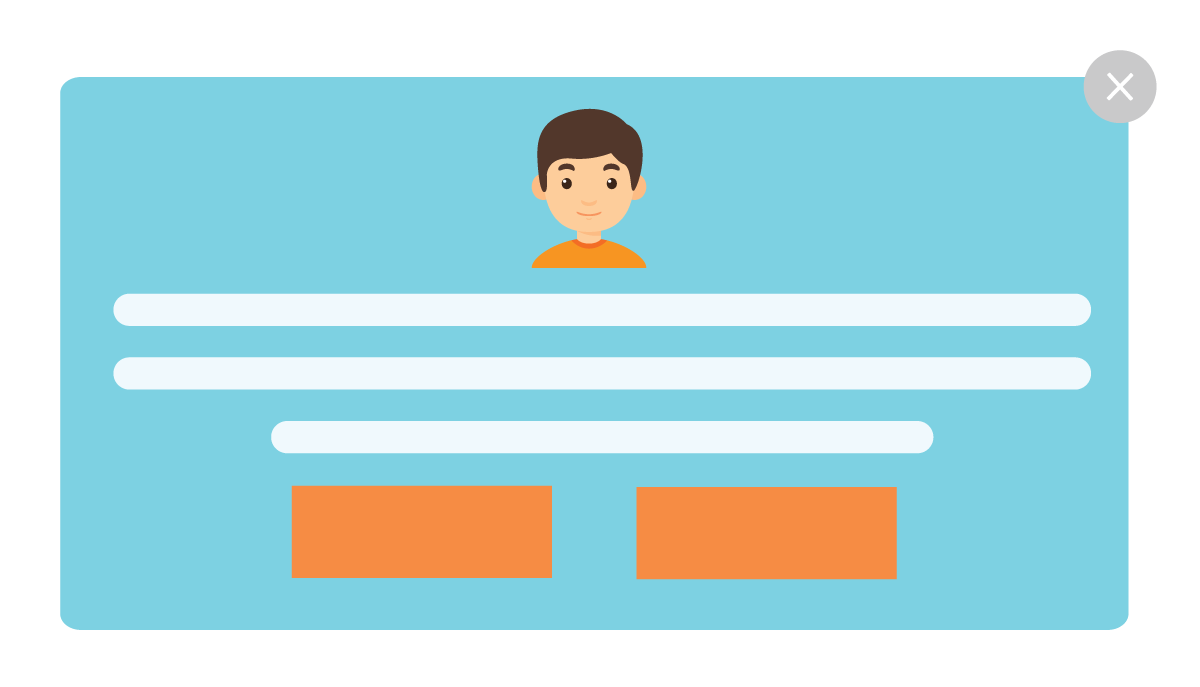 Age Verification Popup
Age Verification Pop-Up grants access to the website only after verifying the user's age. Mostly these types of Popups are beneficial for the verification of age at any 18+ websites where adult content may be there.
Christmas Type Popup
This Popup will help site owner to give greetings of Christmas festival in the Popup with custom Santas.
HTML Type Popup
Html Code can be uploaded from Admin Panel and will get displayed to your users in the form of Popup.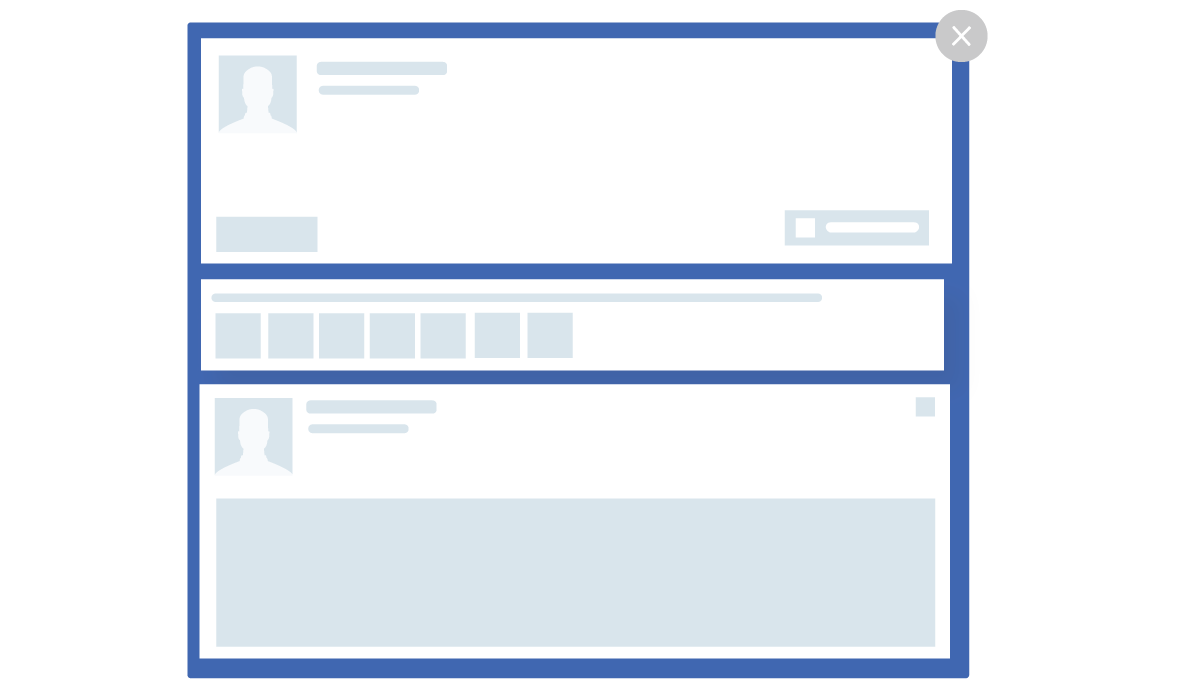 Facebook-like Type Popup
With this Popup you can promote any of your Facebook Page in Popup on your website. Just get Iframe code for the specific page from https://developers.facebook.com/docs/plugins/page-plugin and enter the code in the Admin Panel under Facebook-like Popup settings.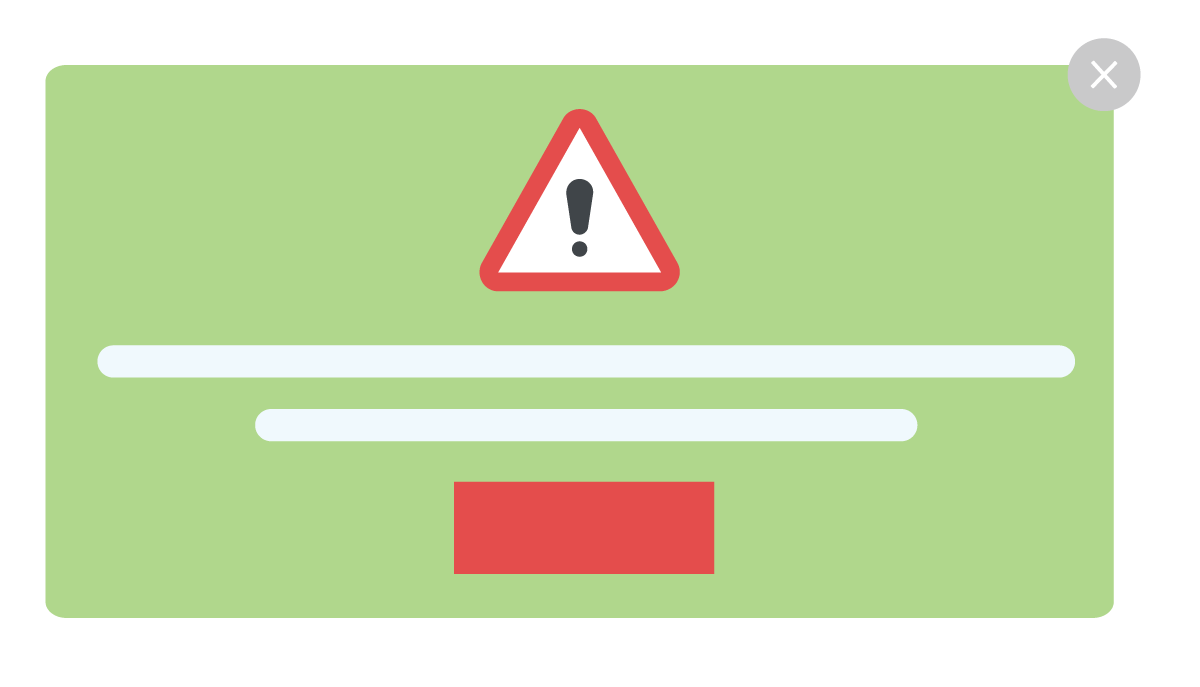 Notification Type Popup
This type of Popup can be used for Notifying any updates at your website.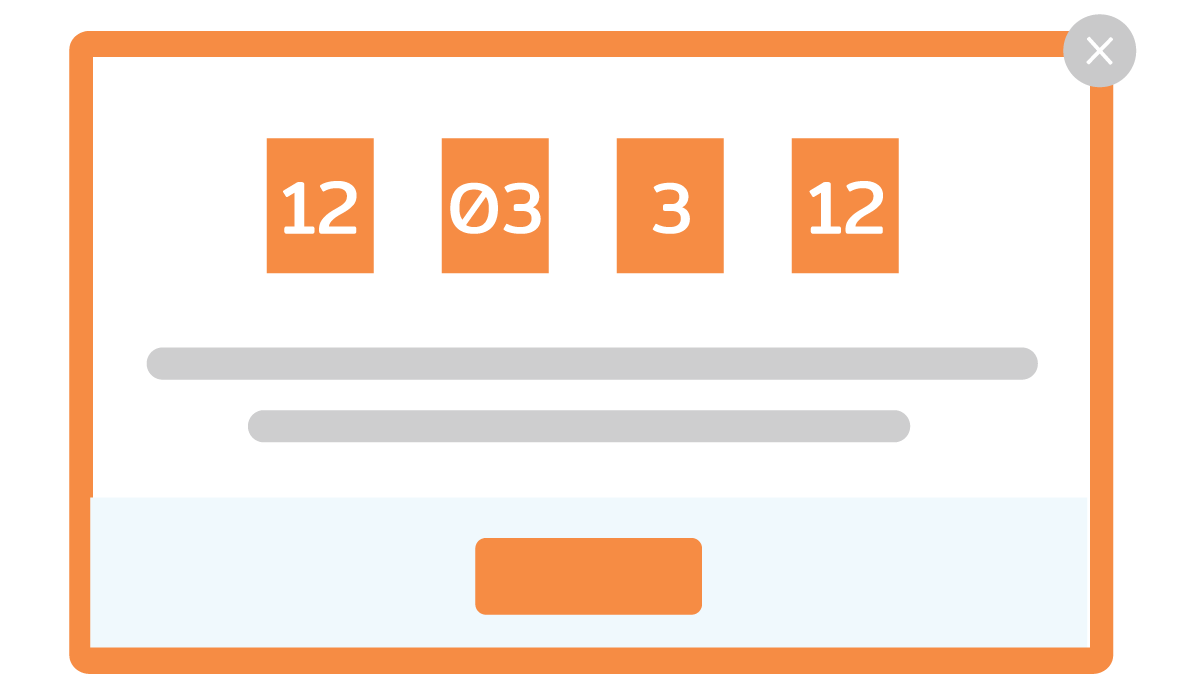 Count Down Type Popup
This Popup is used to display Countdown for any specific occasion, event or entity on your website.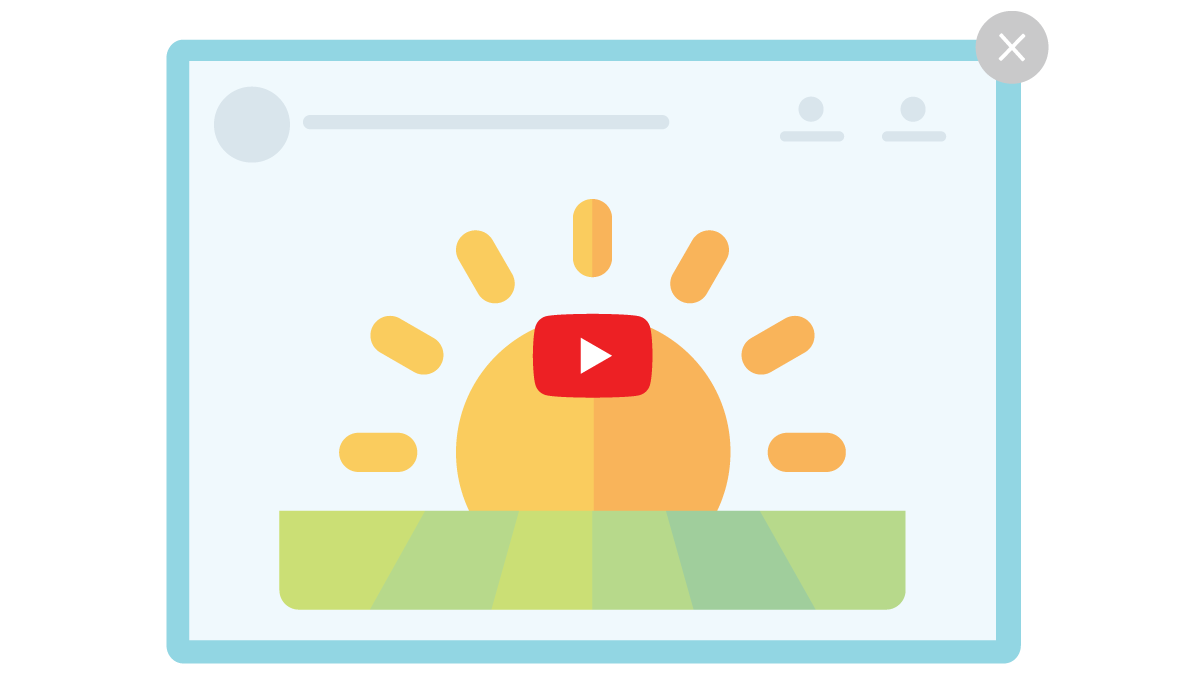 Video Type Popup
Video can be played in the Popup by using this Popup type. You just need to upload the URL for Video and do certain configurations only.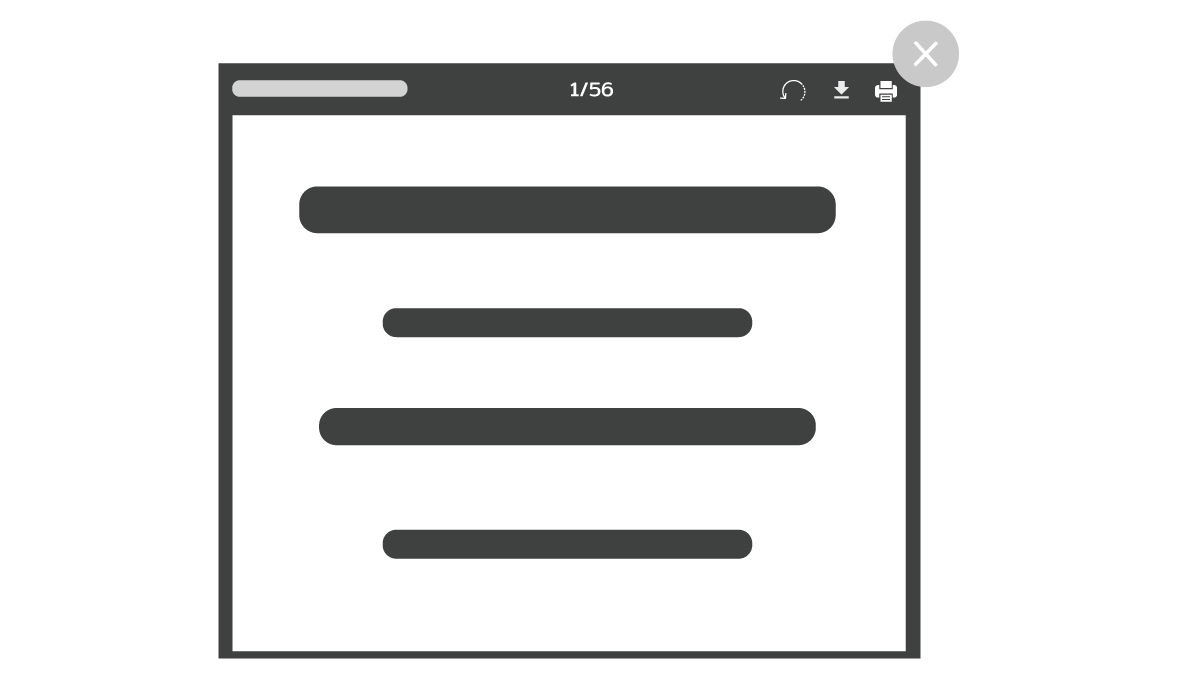 PDF Type Popup
Upload Pdf files in this popup with Scroll Up and Scroll Down feature & display it for sharing any textual information.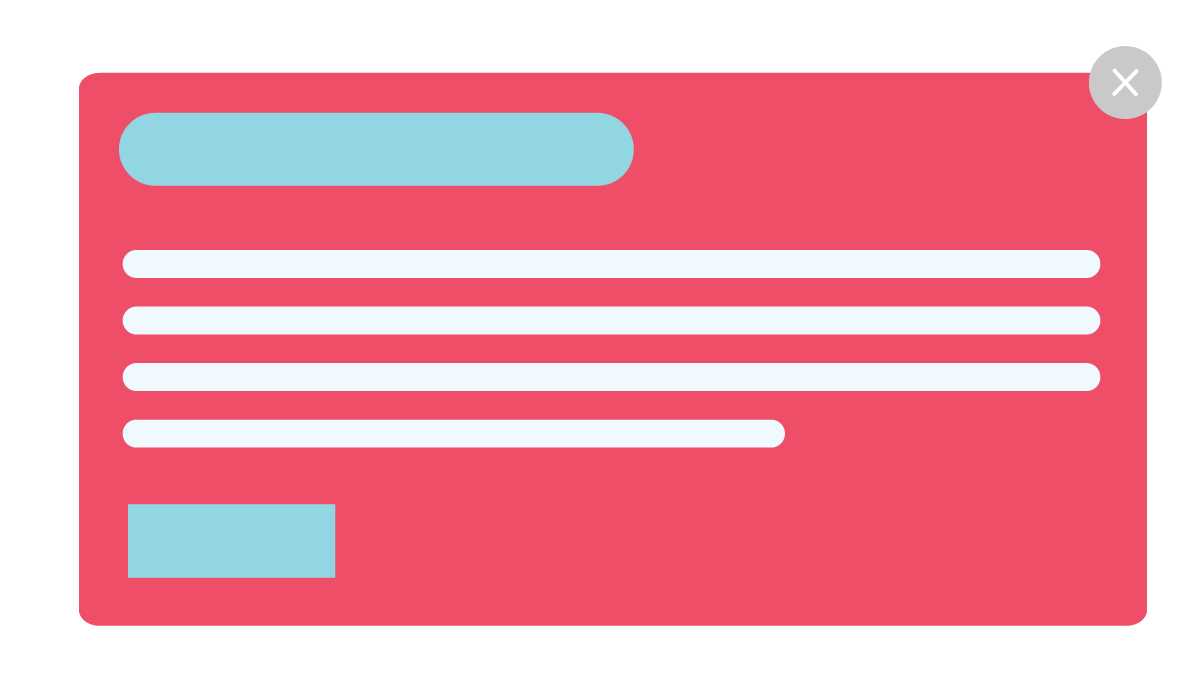 Cookie Consent Type Popup
With this Popup, users are asked for granting their consent for accessing the cookies while using any website. This type of Popup are very useful nowadays at almost every website.
Highly Customizable & Multiple Settings
All the Popups created with this Plugin are highly customizable and having various settings to configure such as :

Device Type Selection
Choose desired device/devices on which you want to show Popups to your Site visitors.

Profile Type Selection
Admin is allowed to choose various Profile Types from the Admin Panel to whom Popups should be visible.

Pop Ups based on Events
Admin can enable when to show Popups on the website or after which event it should get displayed. Duration is also configurable for these Events.

View Privacy
Admin can choose the network to whom the Pop Ups will get display on the website.

Duration to Show Popup
Duration can be configured for displaying Popups on the website as:

Background & Animation
To give the custom look to Popups, settings can be configured such as Dimensions for the Popup, Dimensions for the Popup close button, Background Image / Color. Also effects for Popup display, Sound on Popup open can be configured very easily.
100% Responsive
Popup Builder Plugin is 100% responsive. It automatically adapts to any devices (Mobile phone, tablet and desktop). You can take full control of the color scheme and designing of plugin with our powerful yet easy-to-use admin panel of this plugin from setting to styling.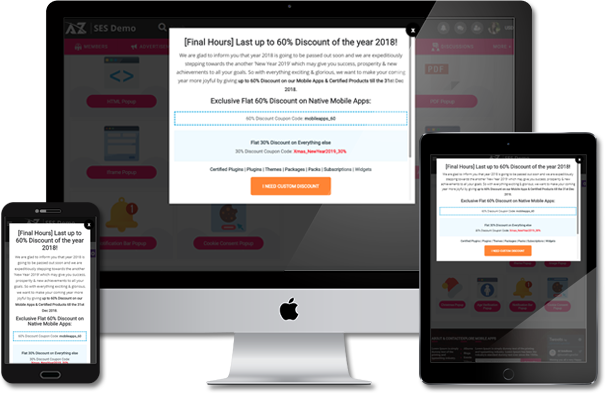 Event Based Popup Opening & Closing
Popups can be displayed on the website based on the events performed. Various options can be enabled for the open and close Popups such as :

When Show Popup
When page loads
When click on page
When scroll window
After Inactivity
Specific Pages

When Close Popup
After user close from close button
Click outside popup
After time passed
Press Escape
Robust Admin Panel
This plugin has a very powerful admin panel which provides various settings to enable / disable for almost all the options. We have provided a rich set of settings. Writing about admin panel would be too short for this plugin, so we have created Screenshots of all the sections in Admin Panel.
Global Settings

From Global Settings, Admin can enter text for "pokes" which will get display in URL of website.

Manage Popups

From this section, Site Owner is allowed to create as many Popups for his website as he want. Also all the Popups are highly configurable and easy to customize. ALl the Popups created will get listed under this section.
1 Click Install & Easy To Setup
This plugin can be easily installed with 1 click and can be easily configured. Helpful Video Tutorials, Installation Tutorial and FAQs for this plugin will make it more easy for you to setup and add as many users as you want for your website.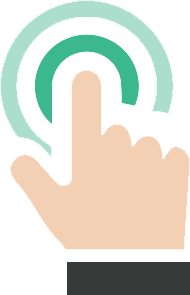 90 Days Free Support
Get free upgrades lifetime for this plugin and free support for first 90 days of your purchase.