Custom Music for iOS Mobile App Extension can give the fully customized look to your musical community, It enable your users to create & listen unlimited music and audio content in iOS App: Bollywood, International, Regional songs, music or any other genre of their own choice. With the help of this extension, your users will be able to find all the music uploaded by them in their phones very easily.
Users will be able to upload songs in various categories as well. They can upload, find & share their favourite songs. They can listen to their favorite Bollywood and international artists, and can create new playlists for the songs of their choice. Also they can follow their friends & favorite artists to discover new music and get notified if any new content is available by them. Also if they want to stay updated with the friends playlists, then they can follow them as well.
If you are interested in some specific genre, then this extension will help you to categorize songs & Tracks across various categories such as Pop, Rap & Hip Hop, Rock, Country, Latin, Electronic, Metal, Religious, Jazz and many more….
Features of Custom Music Extension
Attractive Musical Look

This extension will give an attractive musical look to your App which will attract your users.

New Interface for Music Player

Clean & Beautiful user interface of Music Player with material Design, supports ripple effect very well.

Play Songs Online

Users can play songs, on demand, anytime online. They can play any song whenever they want.

Create & Save Playlists

Users can create & save playlists of their favourite songs whenever required.

Browse Playlists

Don't know what you want? Users can Browse the Playlists, or browse to their favorite Mood or Genre.

Category based Album Display

Enjoy expertly curated playlists for each taste (Pop, Rap & Hip Hop, Rock, Country, Latin, Metal and many more..).

Download Music

Users can Download the music for listening to offline songs on their local devices.

Customized Music Welcome Screen

Give completely transformed & customized Music screen as the first screen of your iOS Mobile App.

Mp3 File Format Supported

This extension well supports Mp3 Format files for music which users can upload.

Use Internet data only once

This extension for your app consumes the user's internet data only once and saves it in cache so that the user can listen later.

Rich in Advanced Features

This extension is rich in advanced features such as Favourite, Share, Follow, Report any Song, Playlists or Artists.

Shuffle Mode

Users can play music in shuffle mode if they want to listen to any random songs in your app.

Amazing Sound Quality

Enjoy the amazing sound quality of Player with this extension which gives an amazing feel to the users while listening to songs.

Easy Searching

Users can find any song, Playlist or Artists by searching. Find all your music has never been so easy, but this extension solves the purpose.

Support various Actions

This extension supports various actions such as Play, Pause, Replay, Next, Previous, Repeat in music player.

Add Music in Queue

With the help of this extension, users can add songs to their Music Queue and can listen to them one by one.

Headset / Earphones support

Headset / Earphones support, automatic Pause on headset removal which adds an advanced feature in your iOS App..

Upload Lyrics

Users can upload lyrics for the uploaded songs very easily as per their choice & can sing along with the song.

Download Extension
The best extension for your musical App which you can download from Apple Store.

Activate & Configure
After downloading the custom music App, activate & configure it for better functioning.
Yay! Done
All set. Your customized musical community is app is ready to explore by your users.
Music App – Discover the Rhythm in iOS App
Discover the new experience of the musical community in iOS App with this extension.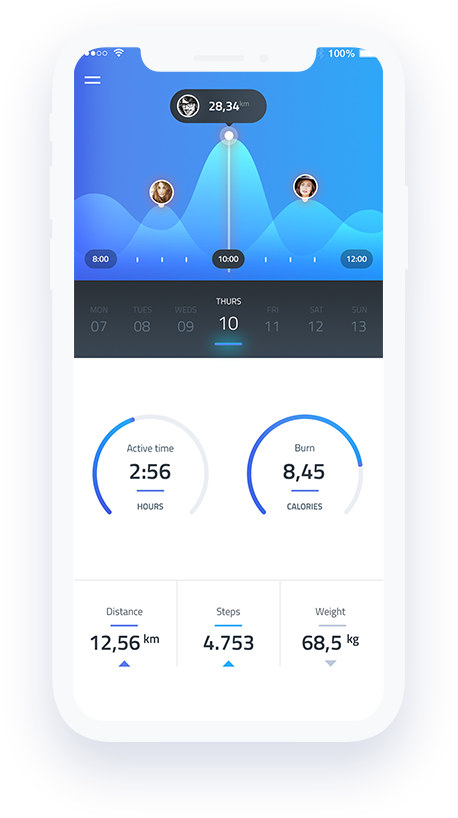 Highly Appealing UI

Give Attractive musical look to your iOS App & make your community more engaging.

30+ Widgets

With this extension, you will get many highly configurable widgets for better functionality.

Custom App Widgetized Page

Give a customized Musical look to your app with Custom App Widgetize Pages.

iOS App Support

This extension is well supported with Native iOS Mobile App.
It's not an Extension, It's a valuable feature for your Music based App
With the same look & feel users can listen and create music of their own choice, mark them as favourite, share songs to their friends in your iOS App.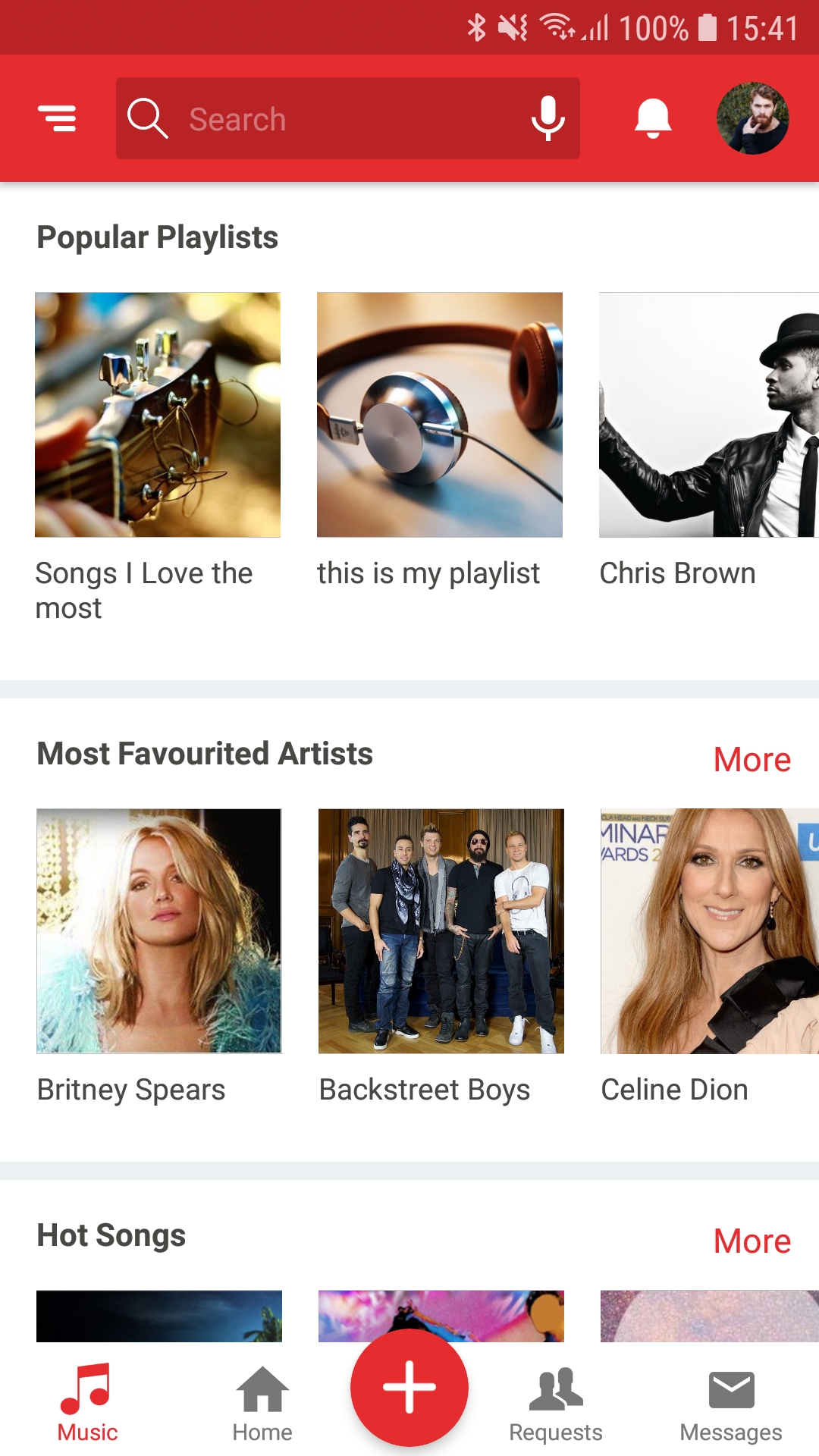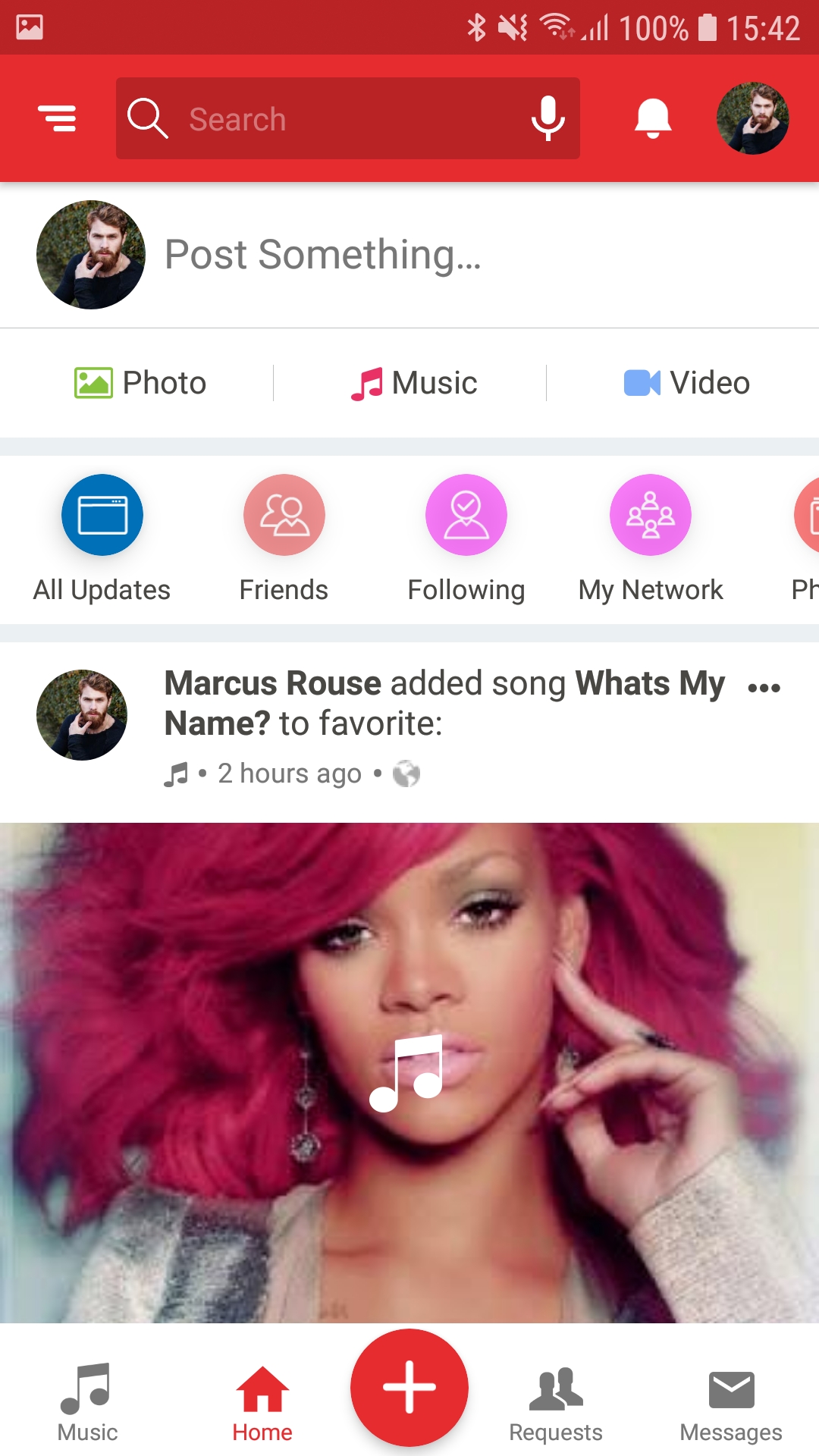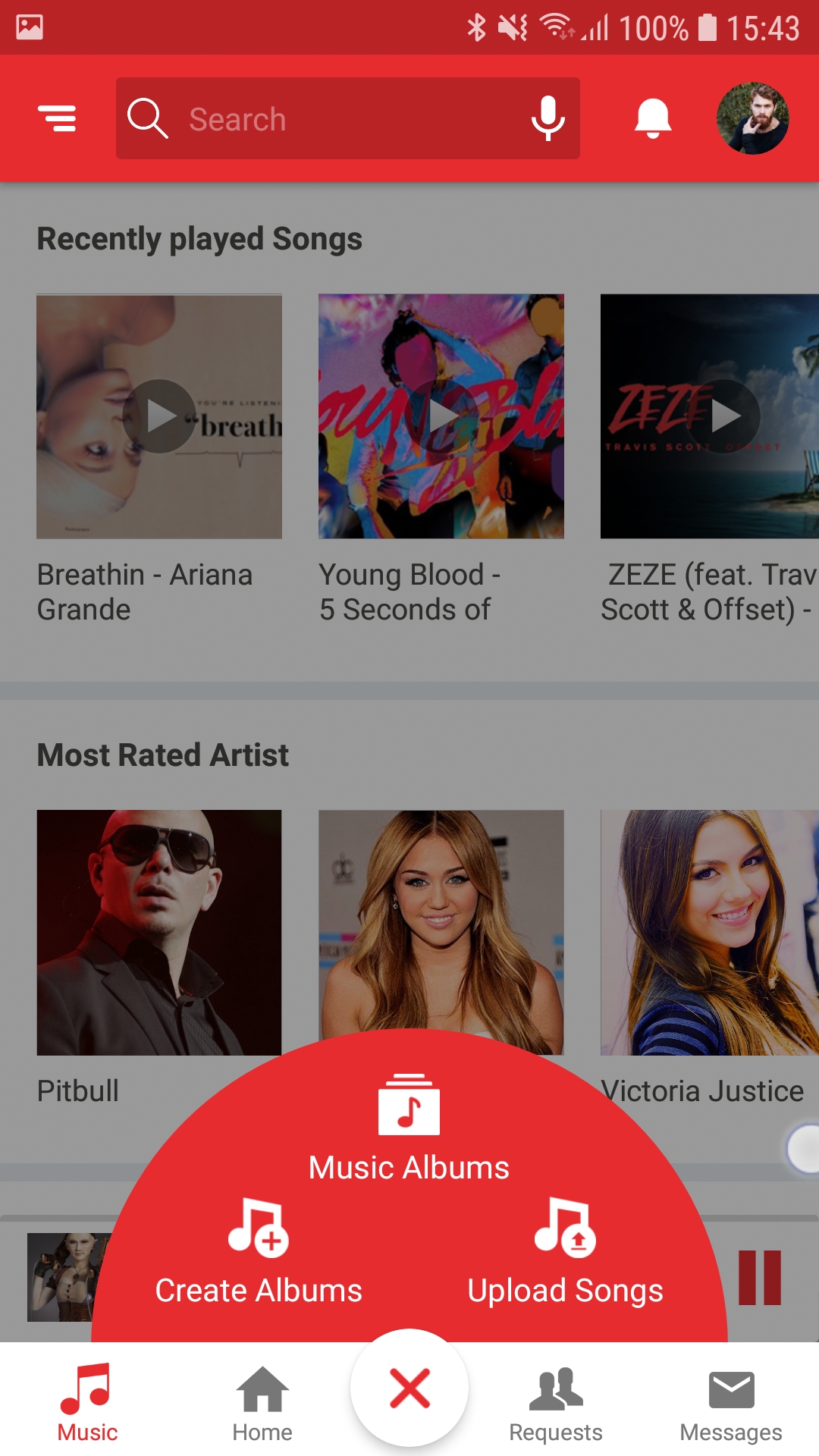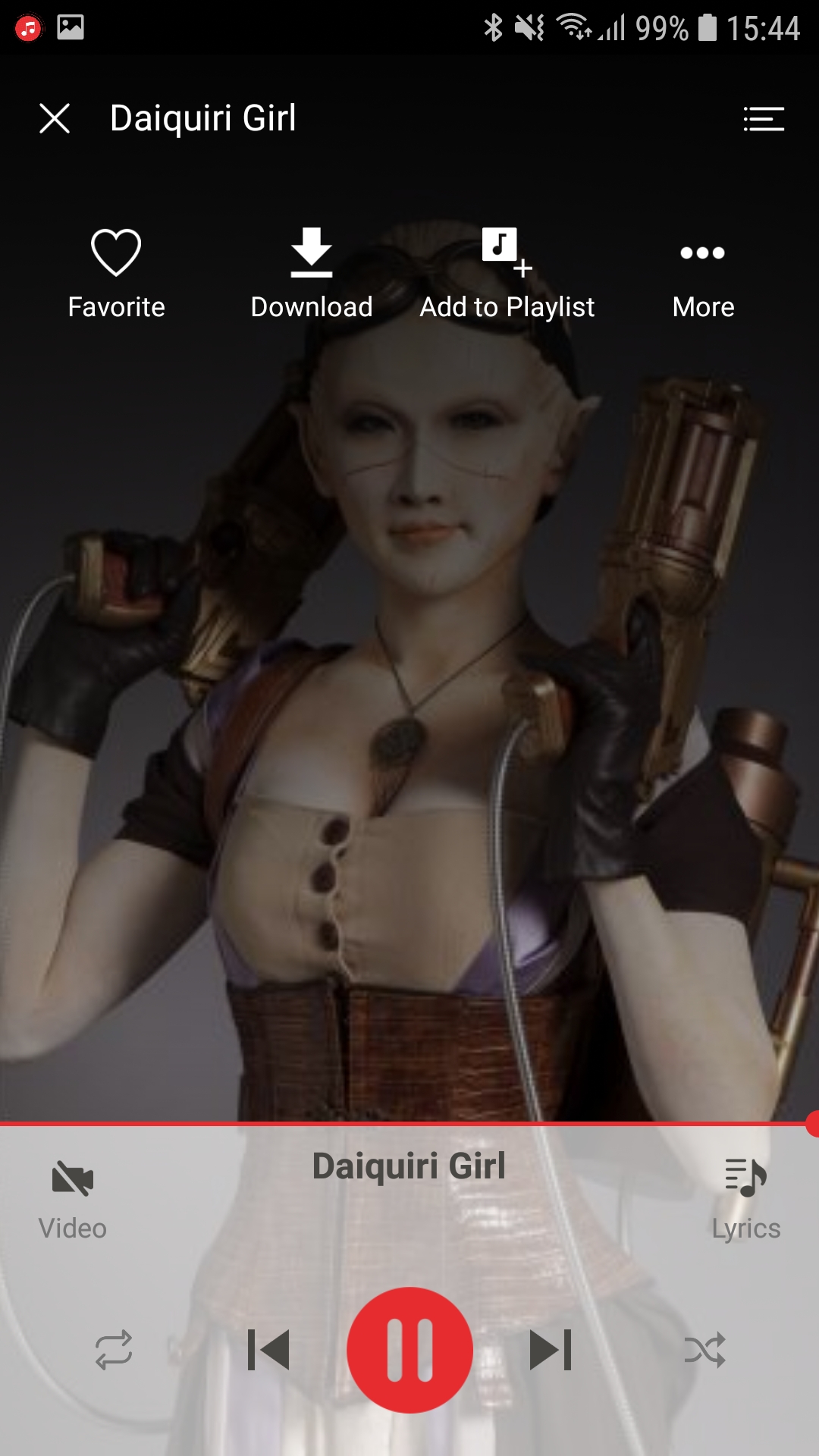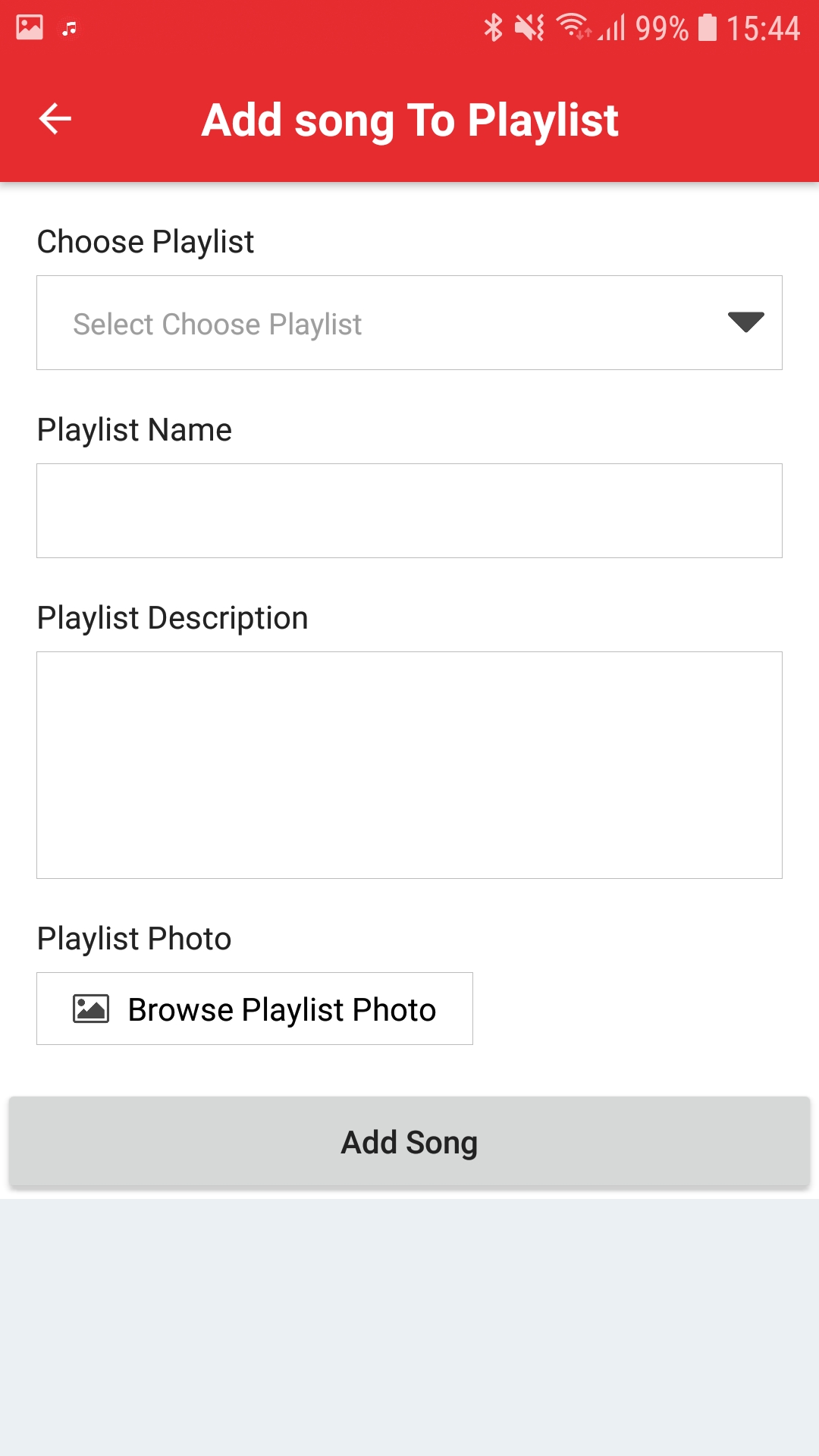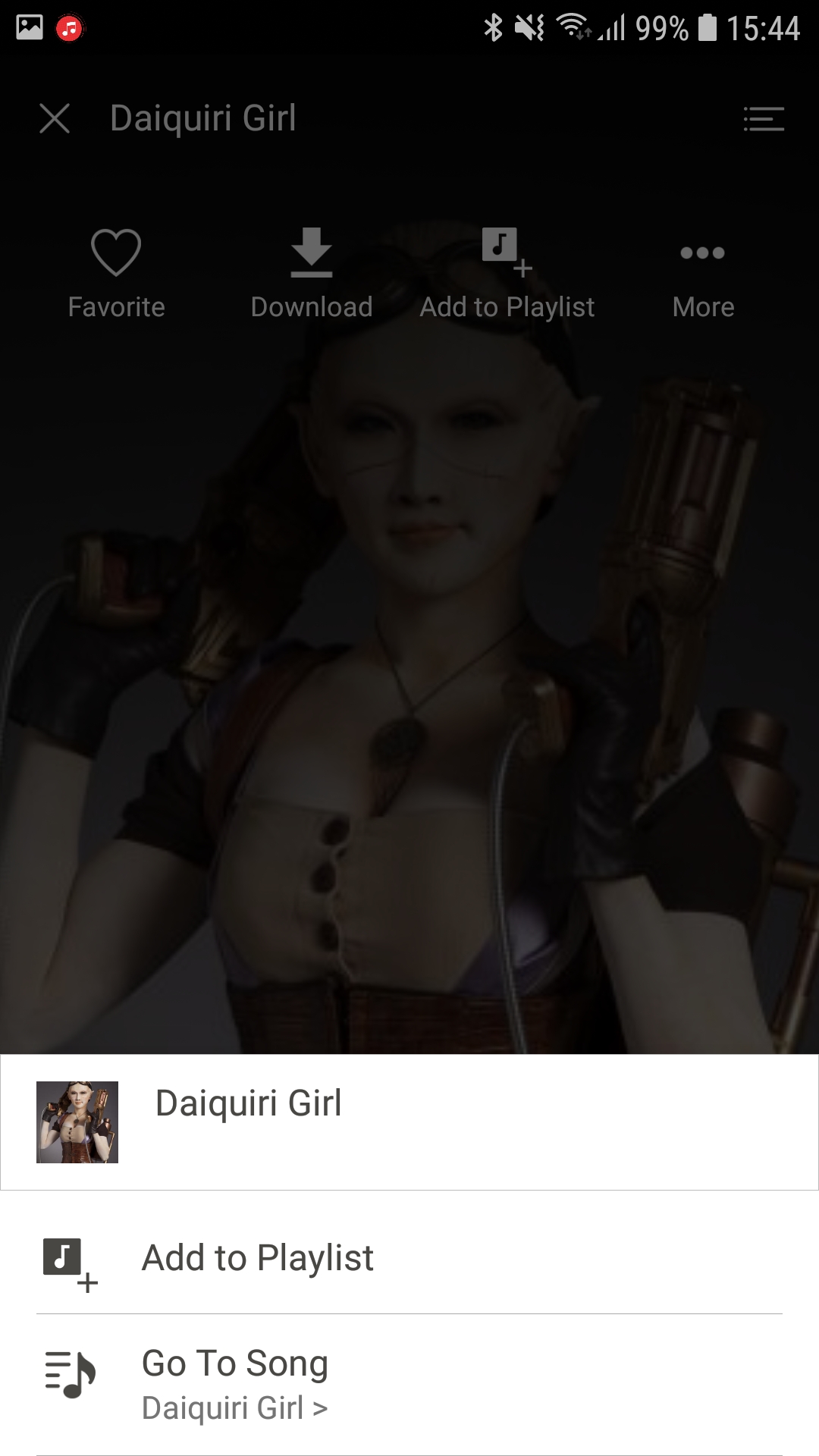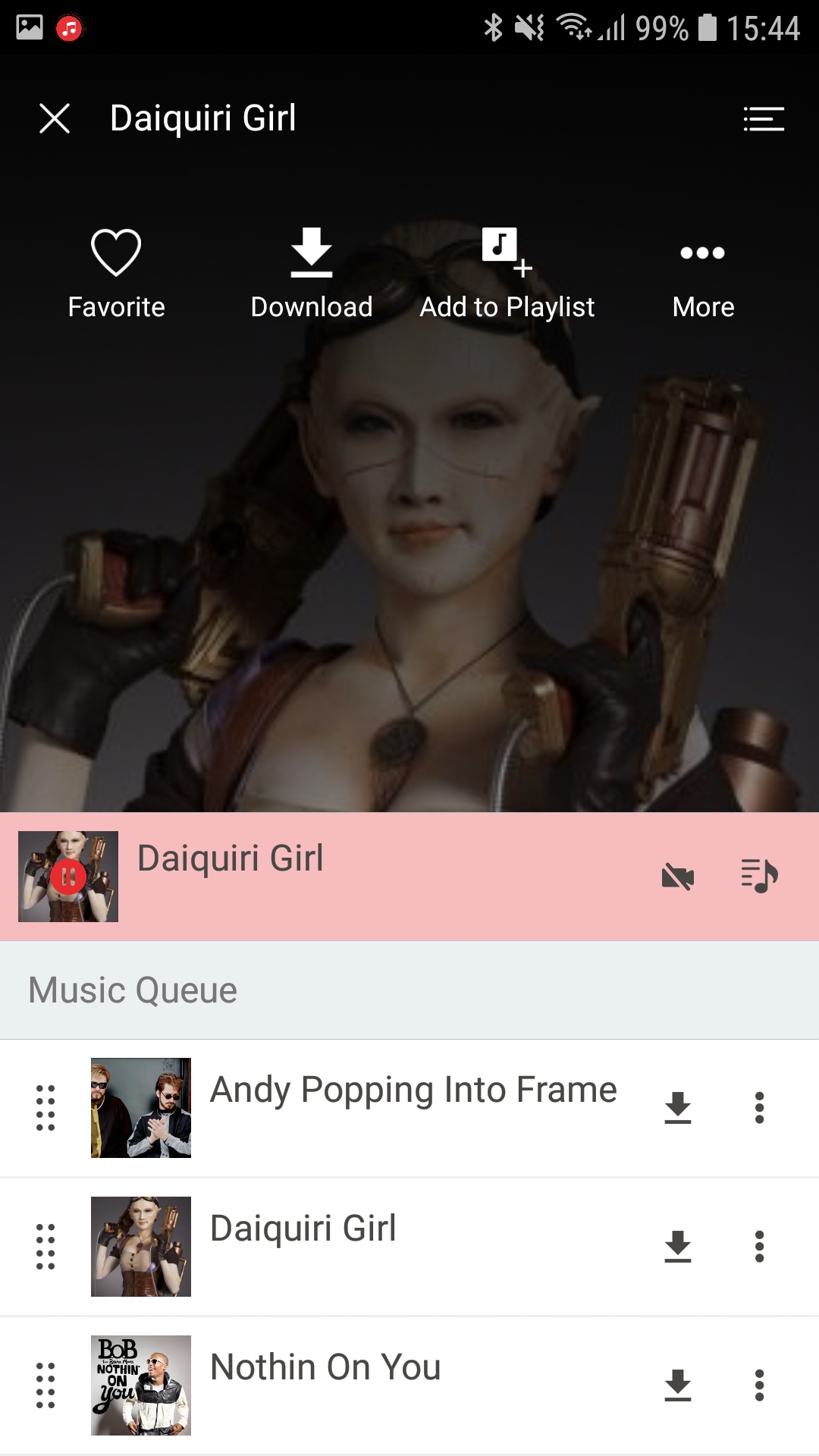 Quote by Users on Professional Music Plugin
"Great Plugin!"
Advanced Music Albums, Songs & Playlists Plugin is the plugin to get if you want your site to have the needed boost! awesome plugin!
Olumide Rev
This is a "MUST HAVE" if you want music.
I add the Custom Music for Mobile Apps Extension to my site and let me just say that this is a MUST HAVE if you want to add music to your site. All my users love it. It's VERY impressive.
Cornelius Gordon
Another fantastic plugin!
We love it!
Easy install, no problems at all, works and looks great!
Rose Marie Perez
A Big Thumbs Up !!!
This plugin has so many features that you'll have to spend a bit of time becoming familiar with everything. You definitely get your money's worth. Your members will find it very organized and easy to use. The presentation of the entries is very professional and you can set it up many different ways.I'd recommend any of the plugins from SES. They know how to layout, code and support all of their great products.
Peter Marsino
Have a music website
I have used a lot of music plug-ins and many music scripts, but the features in this plug-in are really a complete music site, you can add and share your music, you can create a music list and keep your favorite music together.
Ümit Tiftik