Thanksgiving and Black Friday are coming. And we are glad to offer you a flat 25% discount on our Plugins, Packs, Packages and Themes  from 24th November, 2016 to 30th November 2016.
We have recently released a one of its kind Responsive Vertical Theme which you can explore here: http://vertical.socialenginesolutions.com/ . 
More about this theme is coming soon and we have provided this theme for your purchase so that you can avail this limited discount.
Use Coupon Code: Thanks_Friday_2016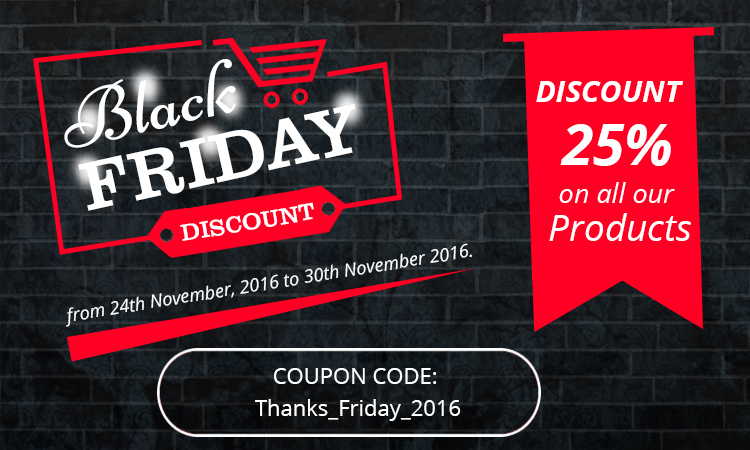 We would like to thank you for all the support that you have given till now and would be looking forward for your continuous support, so that we at SocialEngineSolutions can provide you best of our services and plugins.
As you all know that SocialEngine has launched its new website and we developers are now experts, we have also lost our valuable reviews that you have given on our developer profile and plugins. We would be looking forward for your support to provide your feedback on our Expert profile and products on new website.
Thank you!