We're glad to announce the release of our new Club Membership which will bring you all our plugins, themes and mobile apps from $39 per month. You can choose a suitable plan according to your need and requirement and get access to our store at very minimal monthly cost.
Read More in detail from here: https://www.socialenginesolutions.com/club-membership/ .
With the New Launch offer of Flat 30% discount on all the plans, you will get a flat 30% discount on One Time Signup fee and 1st month subscription plan.
Coupon Code: New_Launch_30
Few Good Reasons to Join The Club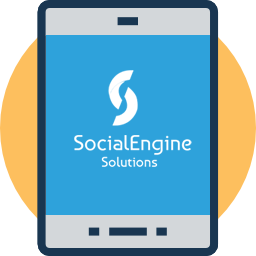 iOS AND ANDROID NATIVE MOBILE APPS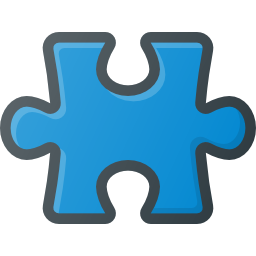 ALL PRESENT AND FUTURE PLUGINS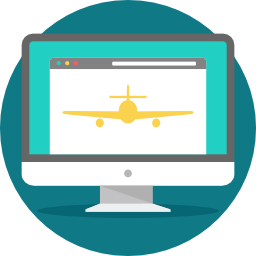 ALL PRESENT AND FUTURE THEMES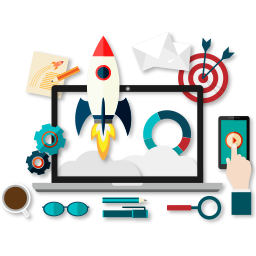 AT LEAST 10 NEW PRODUCTS EVERY YEAR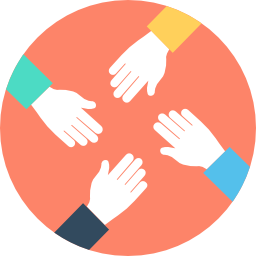 BE A PART OF OUR COMMUNITY & SUGGEST THE PRODUCTS YOU WANT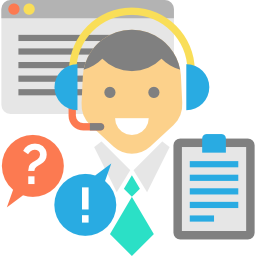 FREE UPGRADE AND SUPPORT FOR EACH PRODUCT
GUARANTEED CUSTOMER SATISFACTION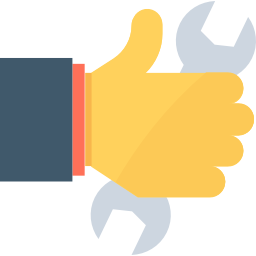 CONSTANT IMPROVEMENTS IN OUR EXISTING PRODUCTS
The benefits does not stop here:
Joining our Club Membership not only provides you the access to all our products but it can also become a monthly source of income for you. The question may come to your mind –
HOW is this possible?
And the answer is: Yes, this is possible, by joining our Affiliate Program. If anyone (other than you) purchases a Club Membership plan, then you will get a flat 10% on the Monthly plan price which will in turn can become a huge amount once more and more people join our Club Membership from your affiliate account.
If I join Affiliate Program, HOW can I inform my users about SocialEngineSolutions and this Club Membership?
There is no Rocket Science in affiliating our products, themes, apps or even Club Membership: you can simply write about our products in any of your article or blog post you regularly do on your website. You can verbally recommend our website to your friends, family who are looking out for developing a website in SocialEngine. You just have to make people aware about our products, quality, support and the work we do.
** If you need any of our assistance in writing blogs, articles or anything in relation to advertise our products, apps or Club Membership, then please contact our support team. We would be glad to assist you at our best.
For any queries, please contact us from here: //www.socialenginesolutions.com/contact-us/ or send email at: support@socialenginesolutions.com.
To stay tuned to our latest news and updates: Follow us on Twitter, Like us on Facebook.
For urgent issues reach out to us at:
Whatsapp: +91-9950682999