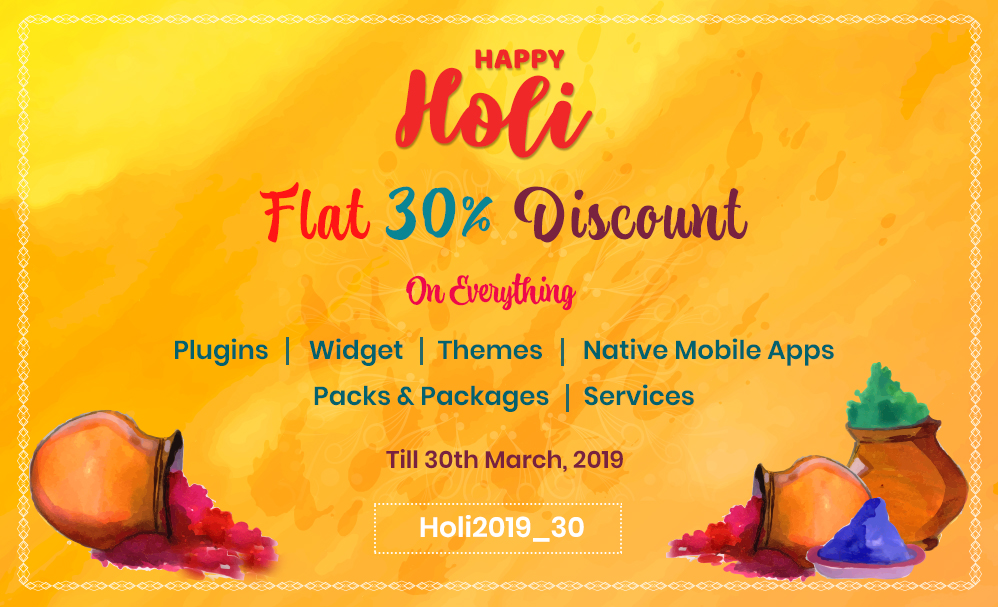 The Holi Festival – also known as the Festival of Colour and Love – is a vibrant, fun and colourful festival that is celebrated throughout India, as well as in certain other countries worldwide. It is a celebration of fertility, colour, and love, as well as the triumph of good versus evil, and is a truly beautiful thing to see and experience.
So for making this holi festival more colourful, excited and worthful, we are glad to offer you all 30% discount on all Products(Plugins, Themes, Widgets, Native Mobile Apps), Packs & Packages, Services till 30th March 2019.
So Hurry Up! Offer valid for limited time period only.
Coupon Code:Holi2019_30
NOTE: Our All SES Products are already at high Discount on SocialEngine Marketplace.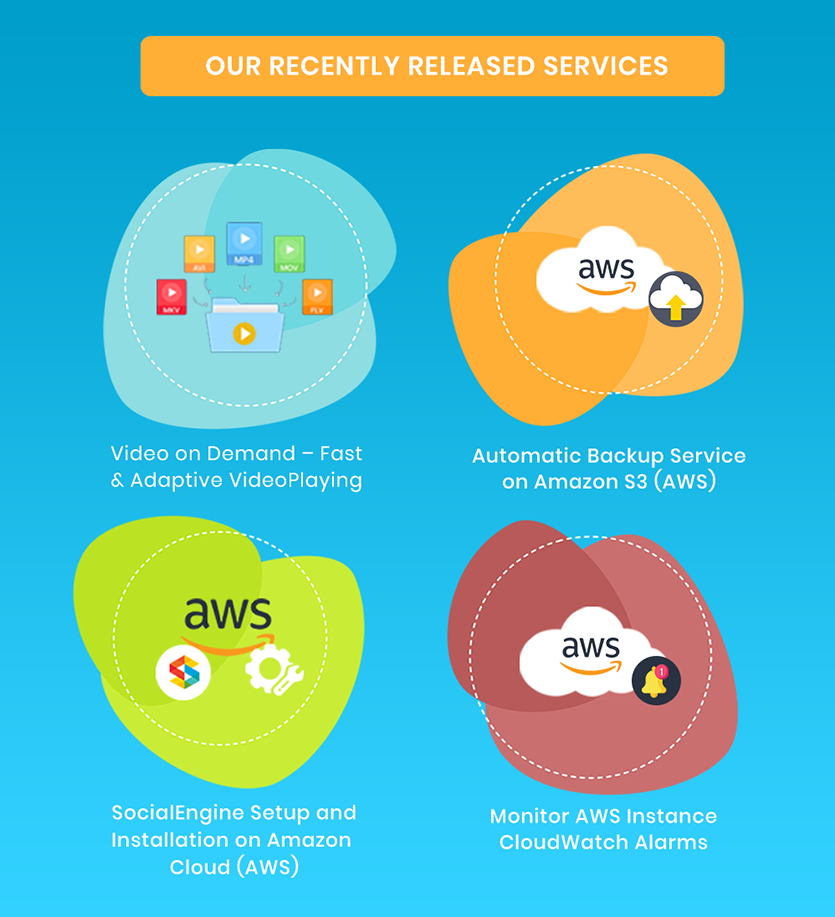 To know more regarding the services, please refer to our Services page.
Plugins | Widgets | Themes | Packages | Packs | Services
NOTE: We are providing 7 Days trial for both the Native Mobile Apps(Android & iOS). Contact our team at sales@socialenginesolutions or support@socialenginesolutions to get your trial App.
P.S: If you want any Custom package / Bulk Plugin purchase at discounted rates, then post in reply and we will create the package & get it certified for you to purchase. Also for more information on our service offerings, contact us
To stay tuned to our latest updates
Follow us on Twitter, Like us on Facebook, Subscribe our Newsletter
For urgent issues reach out to us at:
+91-9950682999 | vaibhav.sesolution